If with your team, you have understood the interest for your company and yourselves to make a team building, now you have to choose which activities to organize. And we will be happy to advise you to try the Coddy games!

First of all, what is Coddy? It's a geolocated mobile application that offers outdoor escape games on themes such as a zombie invasion, an investigation to lead, paranormal phenomena, ... You'll have to download the Coddy application on your smartphone and then you'll be launched with your team in a race against time with riddles to solve.
In addition to being fun, our games can also help you progress in your work environment (yes, they can!)
Here are 5 benefits of playing Coddy for you and your colleagues.
1- "Your logical thinking beyond the limits you will push"
If you want to succeed, you'll have to rack your brains!
Don't be too impulsive: if you don't think hard enough, you probably won't get very far together. The more time goes by, the more points you lose and the less chance you have of succeeding in your missions.
This will also help you to deepen your thinking at work, because the more you and your colleagues stimulate your brain, the more your memory and your logic will be worked on.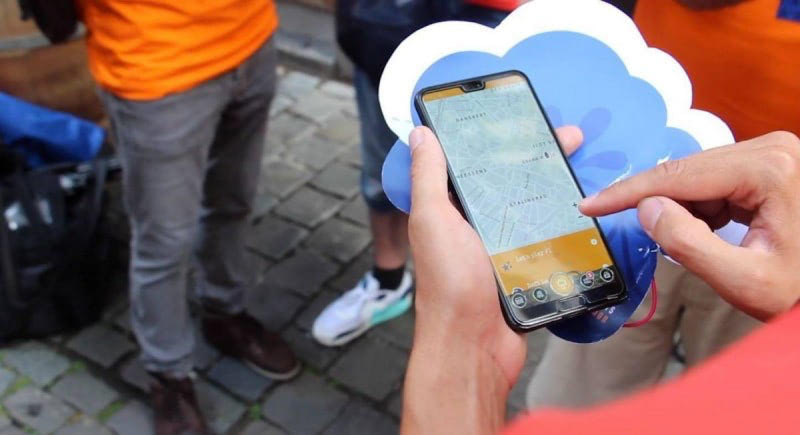 2 - "Your efficiency you will improve"
In the labour market, efficiency is a highly sought-after quality. If you and one of your colleagues have not yet found solutions that can make yourselves more efficient, Coddy is there for you.
Many feet to go, many puzzles to solve, with a tight schedule to escape. What better way to train you to be more efficient by having fun?
3 - "Patience you will learn"
Patience is not an innate gift, but anyone can work on it. It is essential if you want to do a good job with your team. To play with Coddy, you will have to be patient enough to find the way out. The path is not an easy one and is full of pitfalls.
Coddy will teach you how to persevere in a different and more playful way, so you'll be motivated!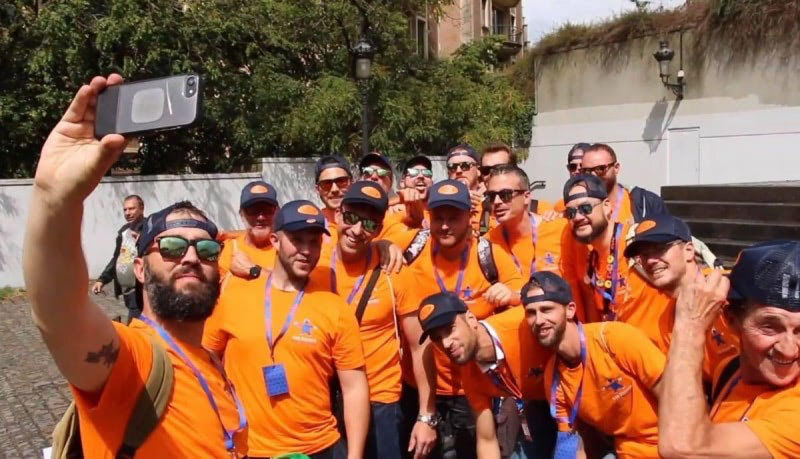 4 - "Your imagination you will stimulate"
Imagination and creativity are two equally important qualities in the professional environment.
Coddy's games will ensure that you and your colleagues immerse yourselves in a new scenario. You'll need to imagine your role. You'll have to think that zombies will bump into you at every corner or that a bomb is ready to explode in your hands for example.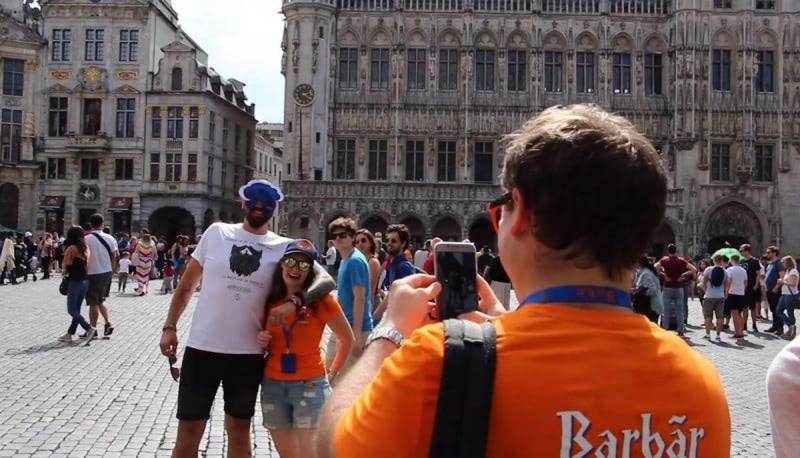 5- "Your irony you will improve"
Taking any comments literally and digging your heels in can cause you harm. It is necessary to learn to put things into perspective and take advantage of criticism in order to progress continuously.
If you are the kind of person who gets hopping mad when you receive a (negative) comment, this benefit is for you.
At Coddy, we are very much focused on self-mockery and sarcastic humour. Our games can help you get used to this and improve your nasty flaw. You'll see, you'll have fun.
If we've made you want to play our games as a team, click on the link below to estimate the cost of your team building!
Written by: Coddy | Updated at: 28-06-2022
Are you interested in the Business? Here are some other articles