At Coddy, we have always had the ambition to create a world where the citywide escape game becomes the best way to discover a city, but as they say, one step at a time ...
We started in 2020 with Brussels, then Namur, Antwerp and soon 15 other Belgian cities. Then in 2021, we covered the largest French cities including Lyon, Paris and Marseille ...
Tomorrow, we are targeting Italy and Spain, and why not all European capitals. Finally, by December 2023, we plan to be everywhere in Europe.
The fundraising
To be able to realize such a project, we have 2 options:
Do it on our own funds and take the time to build by launching one country per year.
To do it by raising funds, hiring and reaching a faster deployment speed.
We opted for the second option. We have started to raise €600,000, of which €430,000 has already been found. The remaining €170.000 are still to be found.
Launch of the crowdfunding campaign
Should we open our capital, better to do it with our loyal customers. No one is better to appreciate our product, the quality of our adventures and our ambition than you.
This is why we have launched a crowdfunding campaign on the spreds.com platform in order to raise at least €170,000 and complete this round of financing.
If you have any questions about Coddy, its ambitions and this campaign, we made a little explanatory video. Well, we are not youtubers, nor influencers, so please be merciful :)
To discover the project in its entirety and support us in our project, click here for french and here for dutch.
How will this money be spent?
We will primarily recruit new talents, the vast majority of them will be designing new games in the countries currently covered, but also the new countries, Italy and Spain. As well as in sales and marketing.
Then, a part of the funds will be reserved for research and development to improve our design tools and offer new experiences to our players.

Get 45% tax relief with the Tax Shelter
If you are Belgian, on top of being super proud of supporting a wonderful startup, you can benefit from a tax reduction of 45% of your investment. Spreds will provide you with a tax attestation. Get to know more about it.
You want to help, but you can't invest?
Thank you very much already! A good way to help us is to share the news and the link to the campaign with your contacts, who knows, someone may know someone who will want to participate. https://www.spreds.com/fr/compartments/8019-kalio-tech
Do you have any questions about this?
Contact me at sebastien@coddygames.com
Sincerely,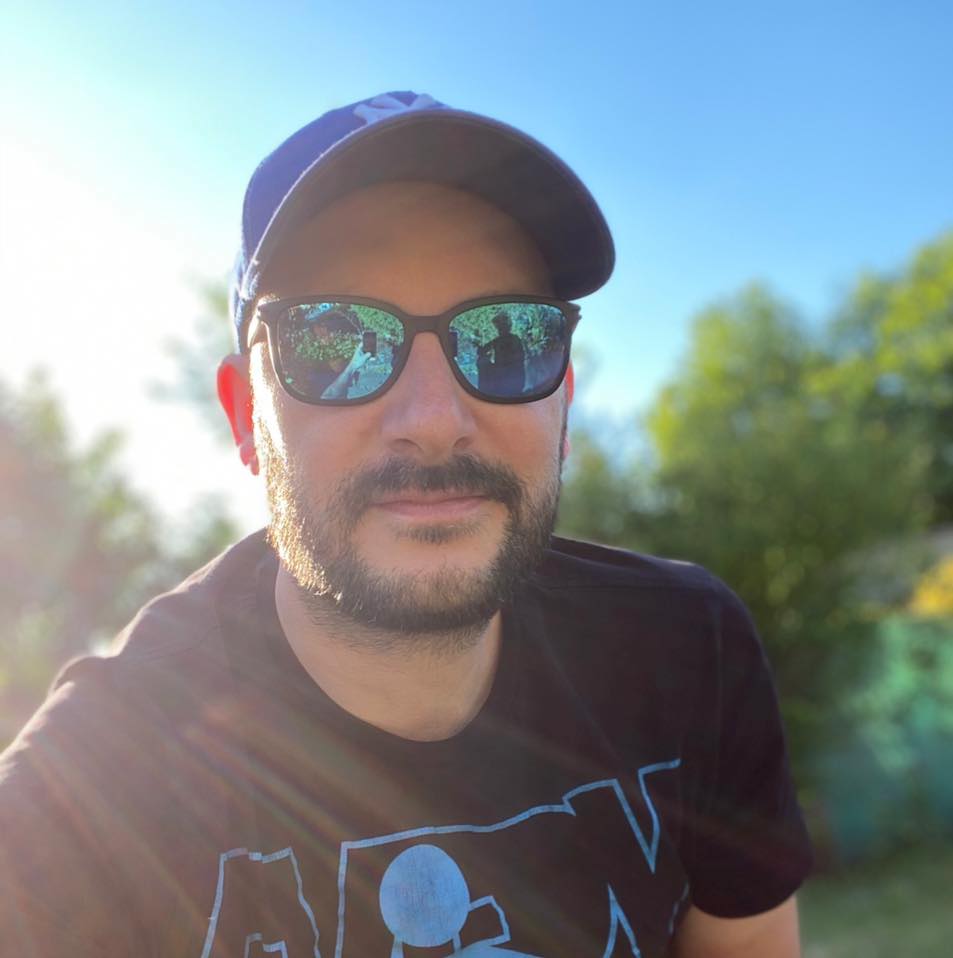 Sébastien Balieu,
CEO & Co-founder of Coddy.