With a little luck this year, a Valentine's Day outing can be considered. But if you don't know how to go about it, what gift to give, what meal to cook or how to organize yourself to please your other half, let us help you make a success of your evening without going into banalities.
This article is for you: here are some tips to have a good day/evening this February 14th.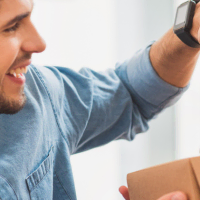 A gift that's not too cheesy
It seems that the most requested gifts for Valentine's Day (men and women together) would be: a trip, perfume, jewelry, chocolates or a treatment (massage type).
We prefer originality and surprising gifts. That's why we offer you a list of nice gifts (sometimes funny, of course) that will surprise your partner.
You can choose among the few ideas below or go to our article "15 Valentine's Day gifts to please your better half" to find the whole list.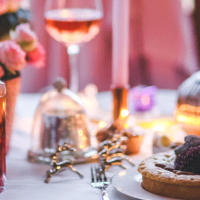 Good addresses for Valentine's Day in Belgium
The evening of Valentine's Day often rhymes with restaurant. We suggest a dozen addresses in Belgium where you can delight your taste buds and those of your better half. Eat in or take away the Valentine's Day menu for a tasting at home, it's up to you! But don't wait too long to take the lead, good food doesn't wait.
BoCConi, in the Hotel Amigo in the center of Brussels - for traditional Italian cuisine.
L'air du temps, Sang Hoon Degeimbre's 2-star restaurant in Liernu - for a gastronomic meal in the middle of the fields.
Papilles et Pupilles, restaurant in Charleroi - for a 5-course menu at democratic prices.
Toshiro, refined cuisine in Brussels - for the best of French and Japanese cuisine.
Brugmann, restaurant in Brussels - for a special Valentine's Day 6-course menu.
Hors-Champs, Stefan Jacobs' restaurant in Gembloux - for a gastronomic restaurant in the middle of the Walloon countryside.
La Table de Xavier, bistronomic restaurant in Charleroi (Gosselies) - for a traditional French cuisine.
Bagheera, bistro-restaurant in Brussels - for cocktails in a wild jungle atmosphere.
La table du Royal Snail, restaurant in Namur - to share a lot of small dishes in love.
Guillaume, restaurant in Bruges - for a Valentine's menu in the Venice of the North.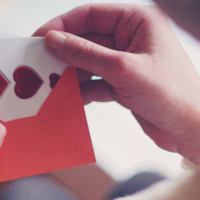 The little gestures
If your budget does not allow you to offer a gold-plated jewel or to dine in a restaurant where the portions served are smaller than the amount in your bank account, don't panic. You don't have to sell your kidney to be a model partner, a few small gestures are enough to brighten up your partner's day.
The breakfast in bed to start well
Sweet words on post-its all over your house
Or nice text messages sent during the day
A little massage in the evening to relax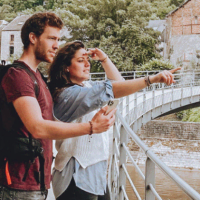 An activity out of the ordinary
Exit the "romantic movies" evening, the walk in the forest to isolate yourself and the cinema or theater (it might close anyway). This year, try to choose something out of the ordinary to celebrate Valentine's Day. For example, just like that, without any idea in the back of our head, we suggest an urban Escape Game. A game on your smartphone, to be played by two people, where you walk around a city to discover it while solving riddles.
Afterwards, you can also let yourself be tempted by a relaxing moment in an original spa: a beer bath while tasting a Belgian beer, isn't that the best way to relax? And for the thrill seekers, why not fall for your partner for Valentine's Day with a free fall simulator? Butterflies in the stomach guaranteed!
We hope that this article will have helped you in some way to organize yourself and will have given you some ideas for your next Valentine's Day gift. But don't put too much pressure on yourself, if you miss it on February 14th, you can always celebrate it like in Catalonia, on April 23rd, or like in Brazil, on June 12th.
Happy Valentine's Day to everyone and have a great lovers' day!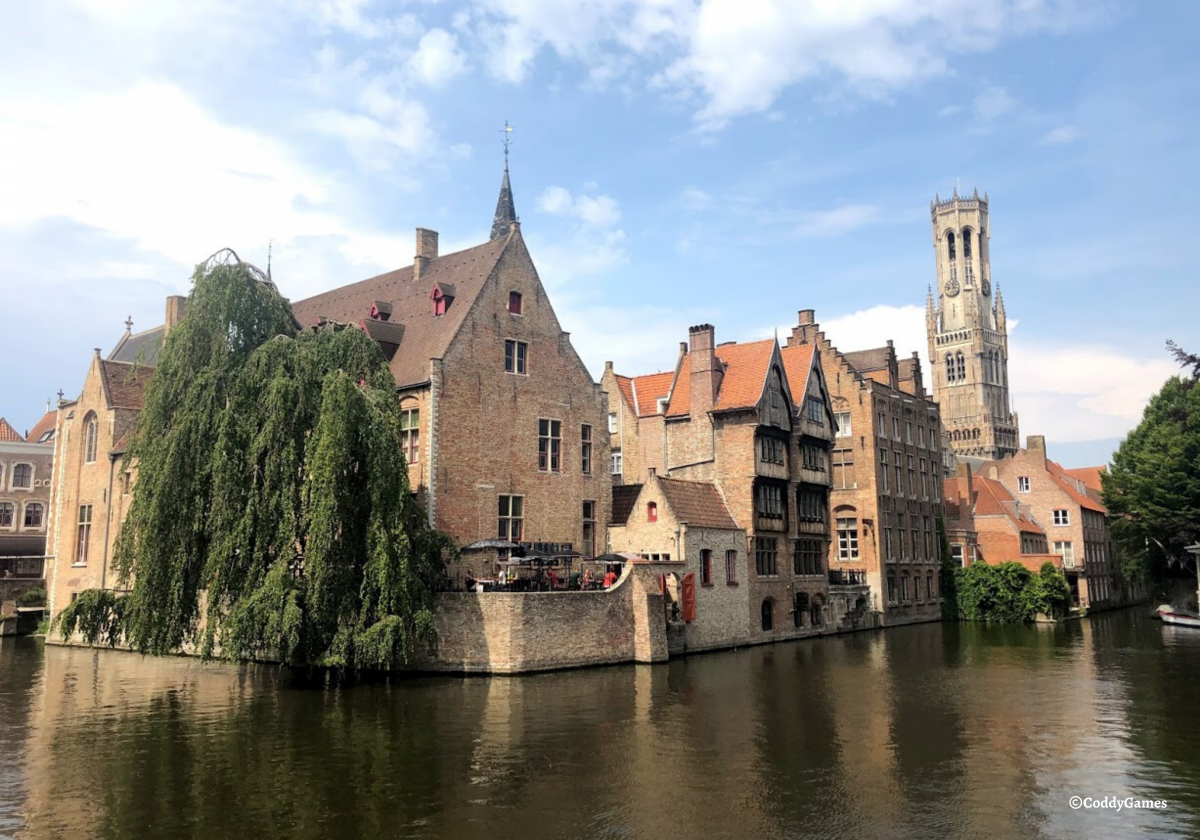 Explore Bruges
With Explore Bruges, it is the city itself that is the heart of the game, it is on it that we have focused! And like in a classic Escape Game you can time your game!
Play Explore Bruges
Written by: Coddy | Updated at: 01-03-2022
Are you interested in the Lifestyle? Here are some other articles