An Urban Escape Game to discover Belem in a different way!
Secrets of Belem is an urban exploration game playable on smartphone in teams of 2 to 6 players.
You will meet a curious (virtual) character who will follow you throughout your journey through the streets of Belem. He will challenge you with riddles that you will investigate in the most beautiful corners and also in unknown places in the city centre.
Discover the tourist and hidden corners of the city.
Historical anecdotes about the monuments and façades of the city.
Possibility to challenge your team to finish the game in 2 hours or do it at your own pace.
Get the highest score in the city.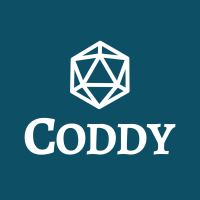 Exploration
This type of game takes you on a discovery tour of the city. You will have to search on the buildings and monuments, the answers to the riddles asked.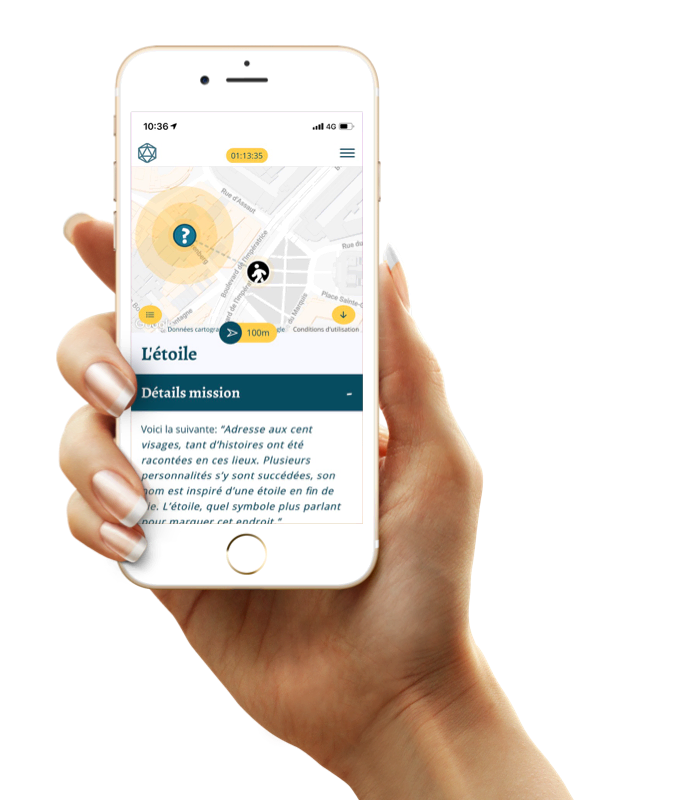 How much does it cost?
Book online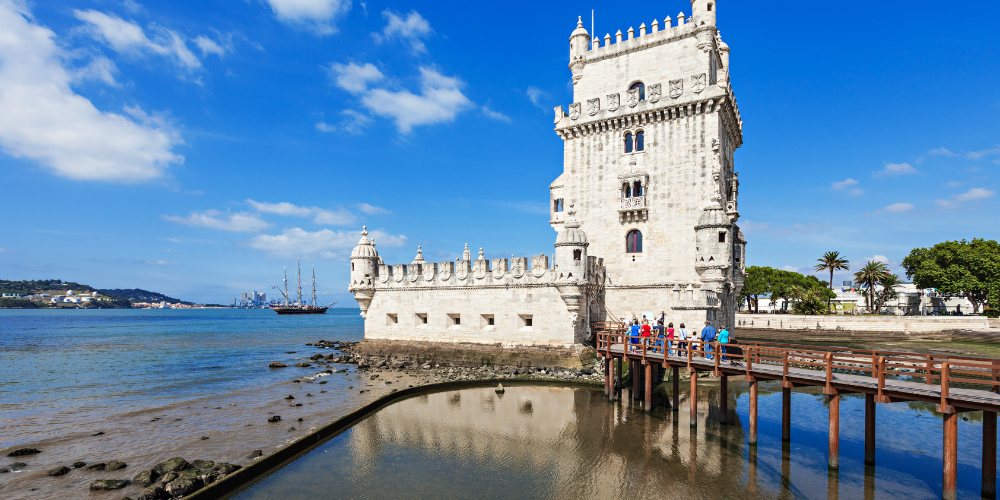 Secrets of Belem
6 active players max
Start now
Code valid for 365 days
Starting Point
Largo do Marquês de Angeja, 1300-340 Belém
5 next days forecast in city
28-02
18°
01-03
18°
02-03
18°
03-03
19°
04-03
16°
05-03
18°
Is it a price per person or per team?
Each rate is per team, either 2 players maximum for the DUO rate or 6 players maximum for the TEAM rate. You only pay once the announced rate for the whole team.
We are more than 6, can we play?
If you are more than the maximum number of team members allowed during your purchase, additional people will be able to follow the game on the participant' phones.
Should a participant's phone run out of battery power, another participant can easily take his place.
Can children play?
Yes, all it takes is one person in the group who can read and use a cell phone and the whole group can enjoy it. The puzzles are more or less difficult but always have clues to help solve them.
When can we start the game?
You can start the game whenever you want within 365 days from the date of purchase. You will receive by email the code to start the game immediately after the purchase, this code is to be entered in the Coddy application.
What to do in case of a problem?
Application updates are tested many times before being deployed, but it is possible that a bug may still pass our vigilance. For that, you benefit from a Chat support directly in the application as well as a button to get out of a problematic situation, such as a street exceptionally closed for works for example.
Do we need an internet connection?
Yes, a connection is required to download the game, which you can do at home via wifi. Then, during the game, it will be necessary to leave the 4G activated during the course to validate your answers and improve the geolocation but this represents very little data consumption.
In Secrets of Belem, you will..
Solve city-centered puzzles!
Here, the city itself is the heart of the game. Look up, down, on the ground, on facades, statues, monuments: you'll have to look everywhere to find the answers!
Explore and (re)discover Belem!
You will observe the city and its secrets, everything you don't see at first sight! Sometimes you will even learn information, little fun facts about the buildings or the city itself! A nice mix between gaming and tourism - game-ism!
Time your ride!
Just like in a classic Escape Game you will have a stopwatch all along your course. Use it to challenge yourself and finish the game in 2 hours, or just as a guide and do the course at your own pace!