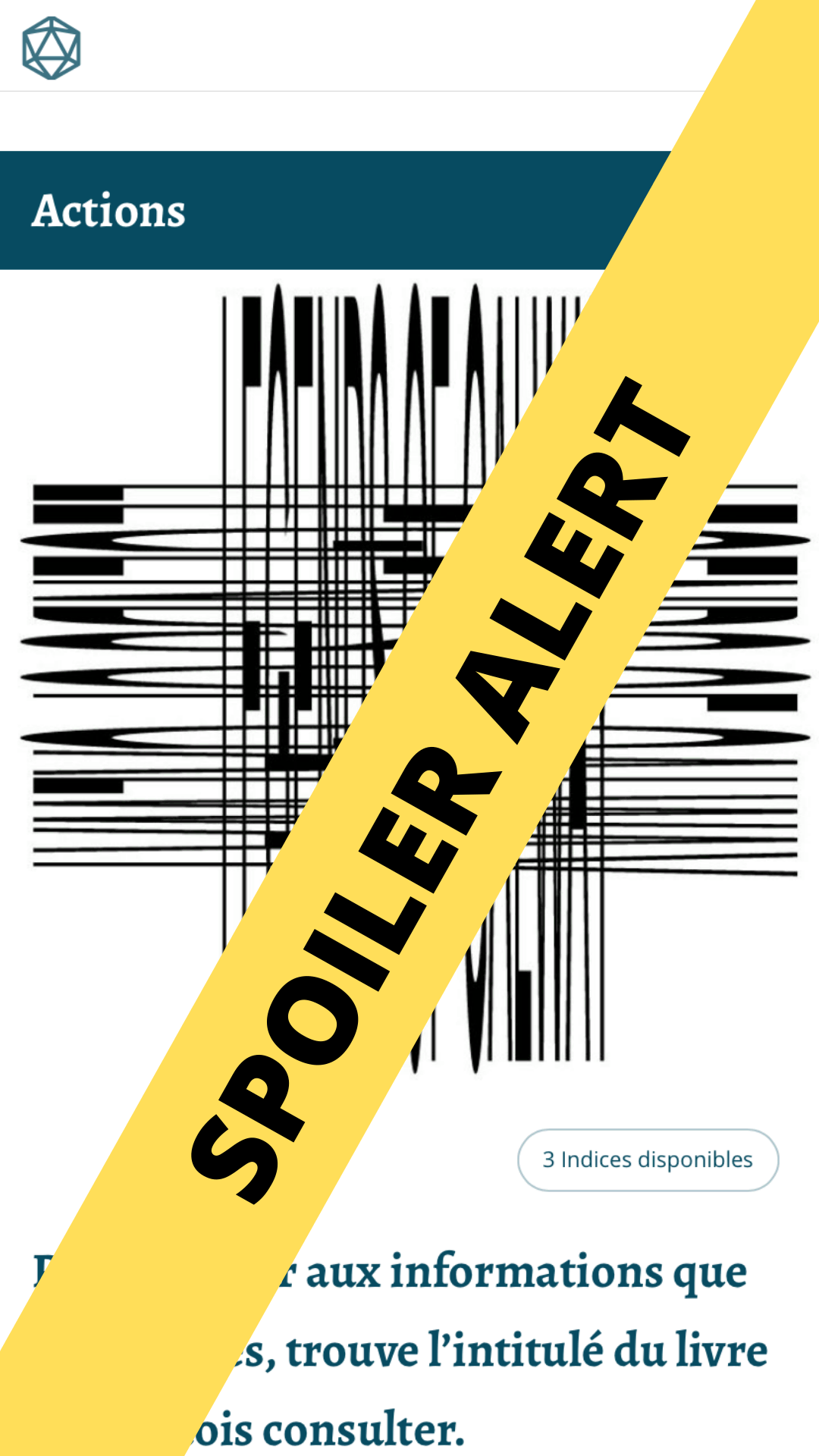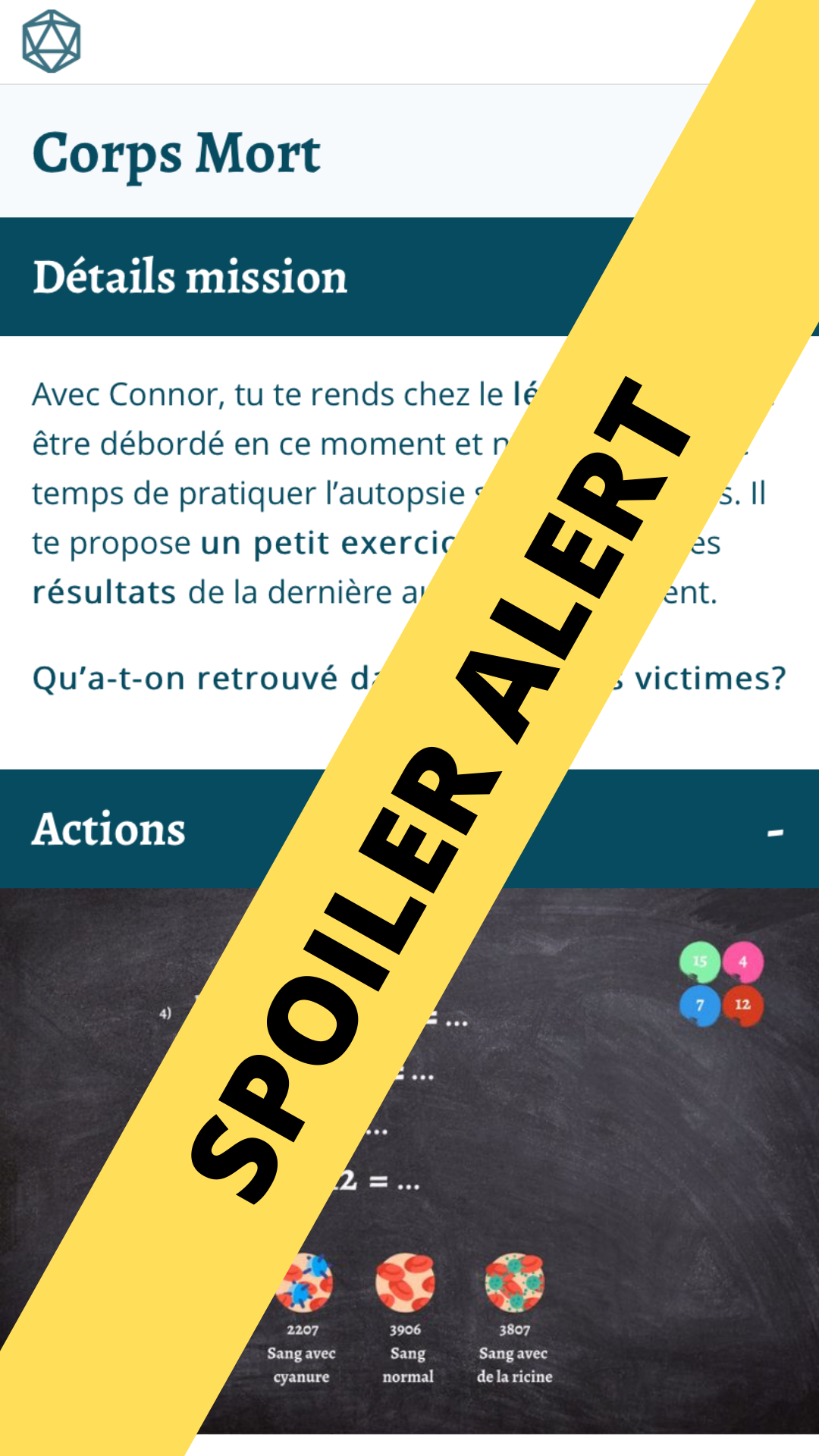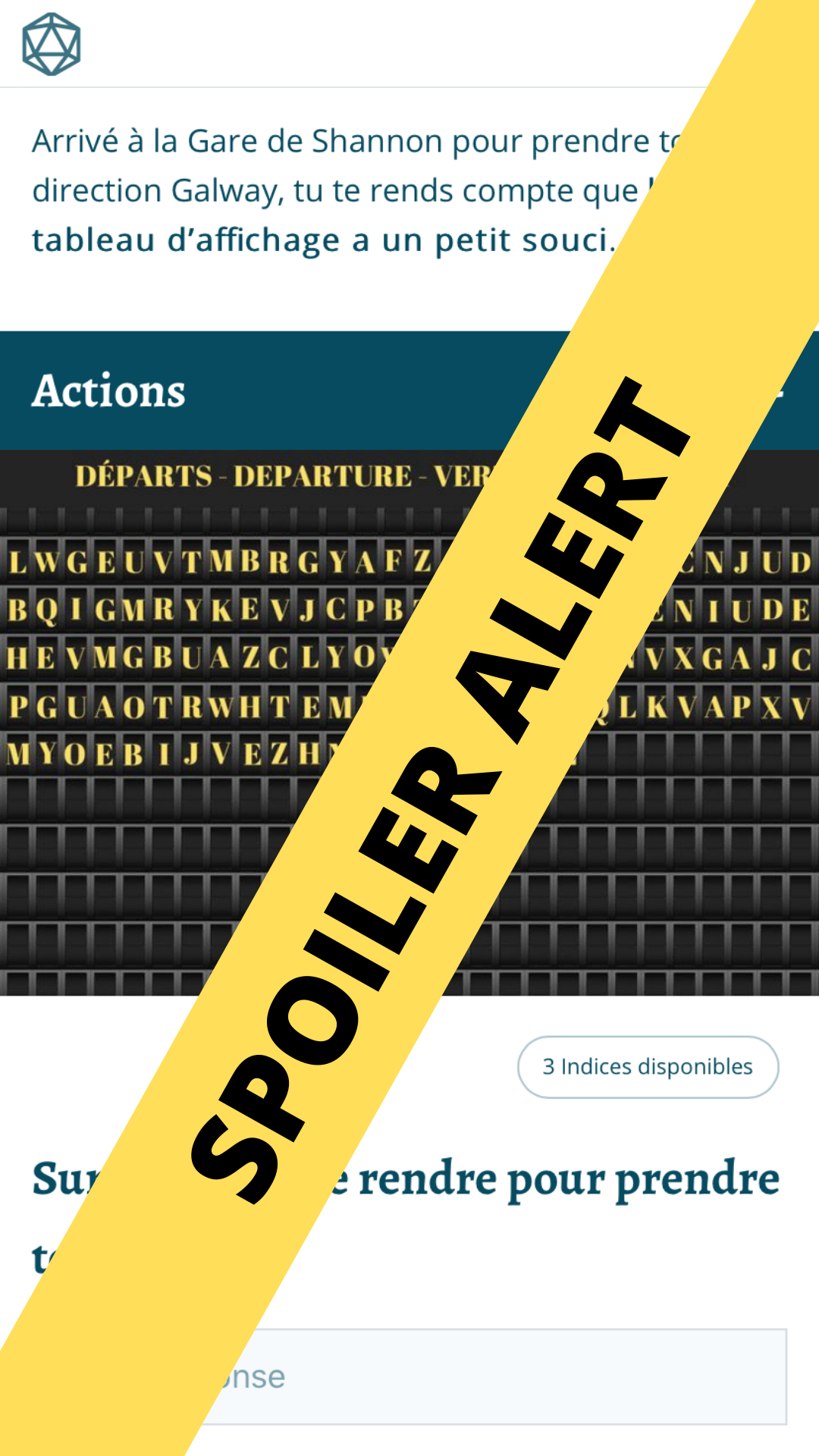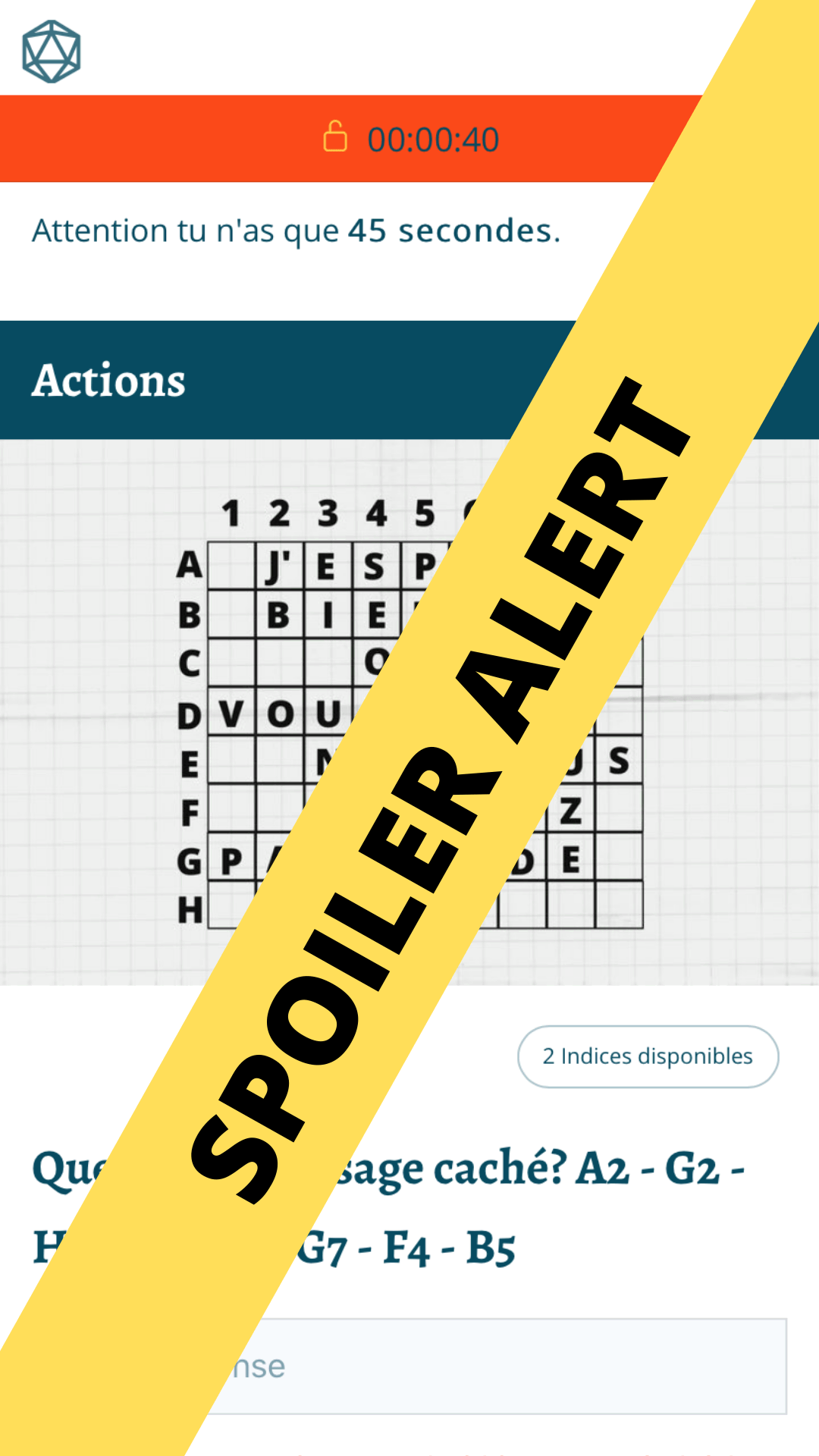 "Banshees" is a free short (20 min.) Escape Game that takes you to Ireland, where strange phenomena are taking place. This mini-episode is part of the Urban Legends series: the stories of the Escape Games are therefore designed around urban legends. Facts that have really happened and that have spanned the centuries or totally invented stories that now shape the history of our cities.
In Galway, we're waiting for you to investigate and untangle the true from the false. Can you get the answer you're looking for?
Play it at home, during a break at work, on the road, with your friends (share the code) or on your own!
Paranormal investigation
"Strange things are happening in Ireland at the moment. Five people have died recently in strange ways. Cause of death? Unknown. Relationship between the victims? None. Is the culprit real or nothing more than a paranormal element? Find out."
The P.P.I.C (Paranormal Phenomena Investigation Committee) is sending you to Ireland to solve this strange case. Can you unravel the myth of reality?