The world's biggest investigation after Watergate is coming and invites you to investigate for the CEO of the Vandamme group.

Scandals, blackmail and threats: you come into his life to find his blackmailer and discover that the case doesn't end with the apprehension of the blackmailer, because he has placed a bomb in the city, ready to explode.

You have two choices: play the role of a legit detective or take a darker path to solve your case.

You've got two hours before the bomb goes off. Can you figure out who did it?
Get your team ready
The game is played in teams of up to 6 people: around a single smartphone (if Brandon prefers to do a photo report at the same time) or each one with his own: by sharing the same code you follow the game all together.
Team leader: in turn you can become team leader, which means that you are responsible for entering the answers to the puzzles in the app (and the fate of your whole team is in your hands).
So get your team ready and be careful who you take with you: at the end there's a team ranking, we wouldn't want you to finish last!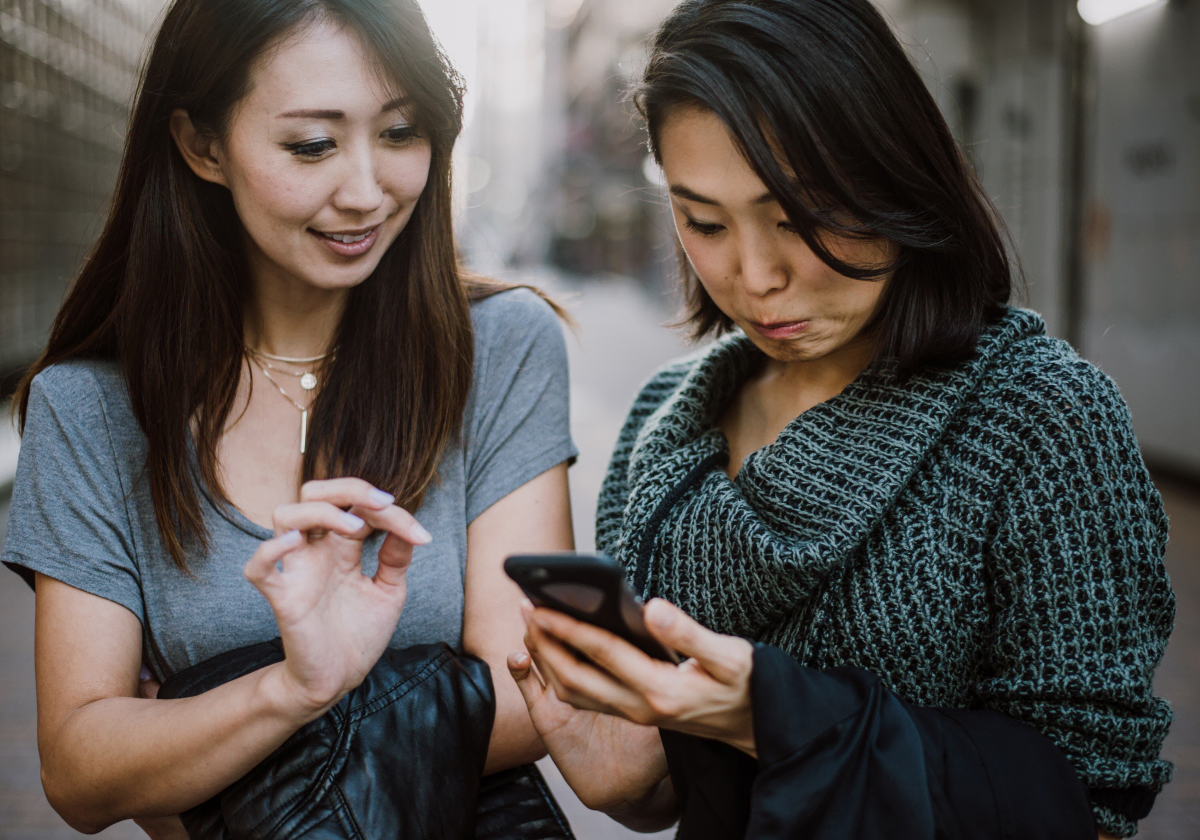 You want to play but only with your better half? Or your BFF, your father or your grandmother? Don't worry, Chelsea. The duo ticket is also available and the experience is quite similar, except that there are only two of you and that's when you'll realise if your partner is really a keeper or not...
So, concretely, what do you do?
You stay on this page,The Blackmailer, and you take your ticket (duo or team) - or you change the game but still take your ticket on our website and choose the city of your choice!
You will receive an email with the confirmation and the code that you have to enter in the app.
Download the Coddy mobile app, if you haven't already done so (or do a small update), enter your code and go to the starting point of the game.
You meet your friends on the day of your choice (the day before for Kevin who is always late) and you start the game!
Leave a rating if you liked it (or not, it happens), some advice if you want to give some and come back to see us whenever you want!