A City-Wide Escape game to explore Lille
New!
The ideal activity for your team building in Lille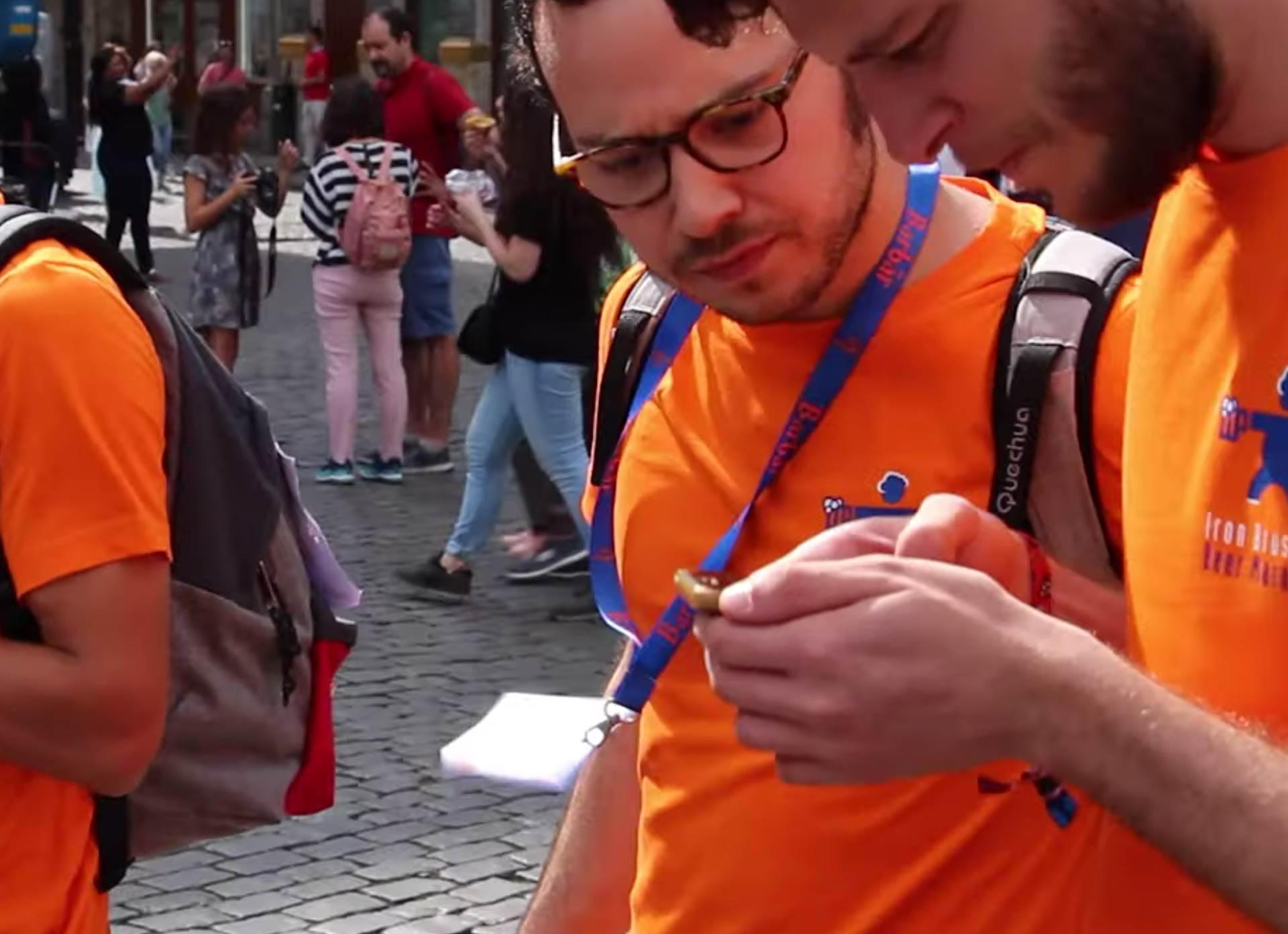 Why go for an urban Escape Game as a team building activity in Lille?
To increase team cohesion
To recreate a group dynamic
To discover the city in a different way
To rack your brains in a playful way
With our urban adventures, let your colleagues (re)discover the city during a fierce competition in the streets of Lille. Team up with 4 to 6 people and travel the city with your teammates to solve the puzzles hidden in the streets of Lille.
Played by many
590 team buildings since January 2022
Group friendly
Events with up to 600 players at the same time
More and more cities
Available in 9 countries and 52 cities in Europe
How much does this urban activity cost?
There are two formulas, the self service and the pro.
With the

self service

formula, you order online and organize your team building yourself where and when you want. Available from 1 person or more.
With the

PRO

formula, we assist you in its implementation and add some bonuses. Available for groups of 30 people or more.
Estimate
Easily calculate the price of your next group adventure.
Drag to the right to add more players.
Assisted organisation
💳

Payment by invoice

🕘

Postpone anytime

👫

Choose your team composition

✅

Dedicated account manager

✅

Dedicated leaderboard

✅

Dispatching missions

✅

Free cancelation (48h)
Self-organisation
💳

Online payment

🕘

Postpone anytime

👫

Per team of 6 max

❌

Dedicated account manager

❌

Dedicated leaderboard

❌

Dispatching missions

❌

Free cancelation (48h)
* Our online estimation tool is tax free. VAT will be added to the final offer according to your possible valid European VAT number and your geographical location.
What is included?
Explore Lille!

Discover popular places but also hidden gems of the city.

Team challenges

Solve the riddles by observing the buildings and monuments of the city.

Pictures/souvenirs

Pro

Leave with a memorable souvenir of your team building thanks to the game's photo challenges.

Dedicated Account Manager

Pro

Your account manager will be there to help you make the day a success.

Real time ranking

Pro

Keep track of your team's scores with our dedicated leaderboard.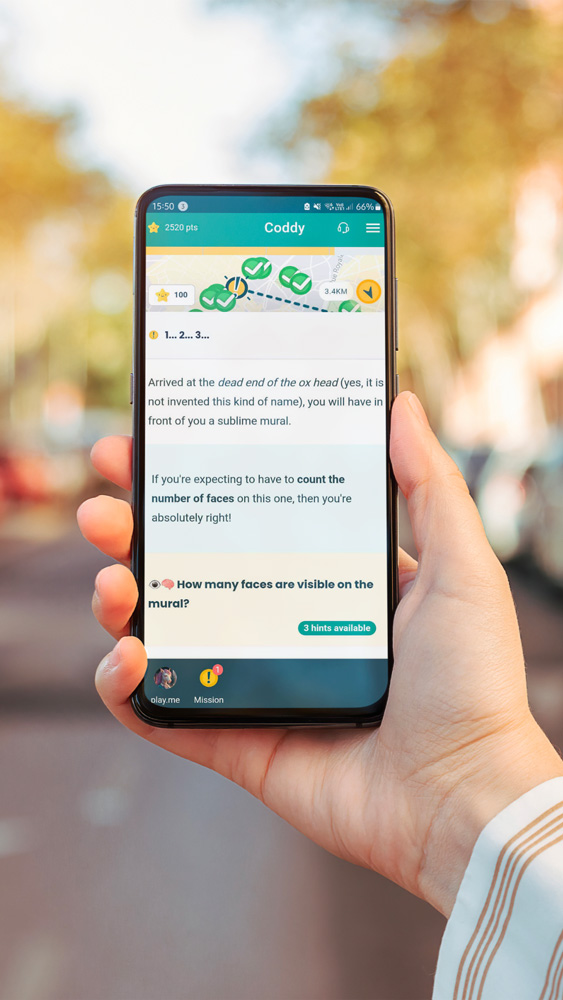 What are the advantages of organising an urban Escape Game as a team building activity?
It is played with a smartphone (one or more per team): no need for additional equipment
The games are available in several languages and each player chooses his own!
You can start whenever you want, which is very practical when you have to deal with large groups!
So what are you waiting for to offer a unique experience to your coworkers 😉
They played with Coddy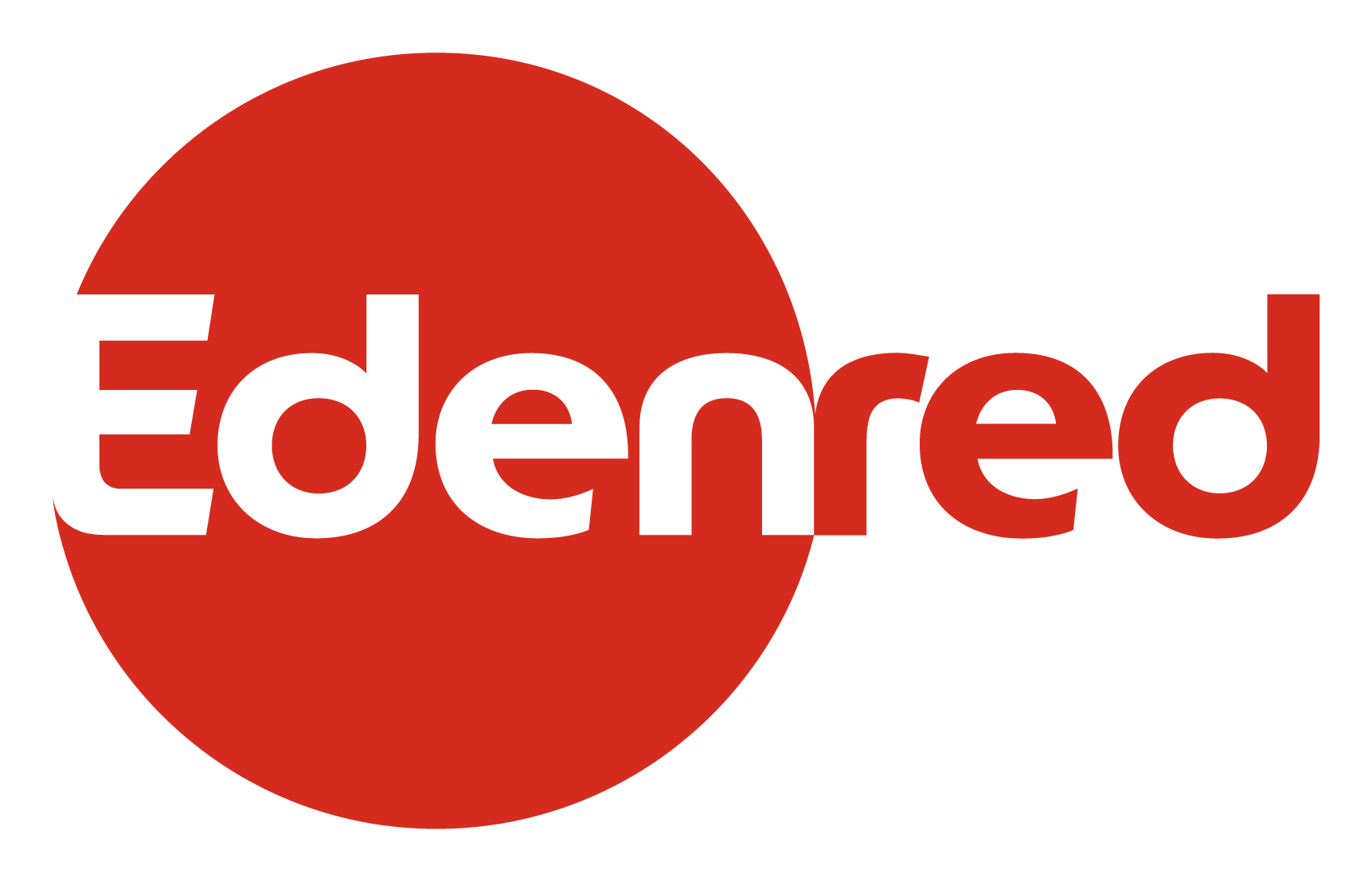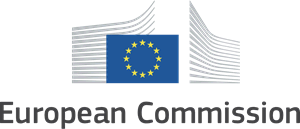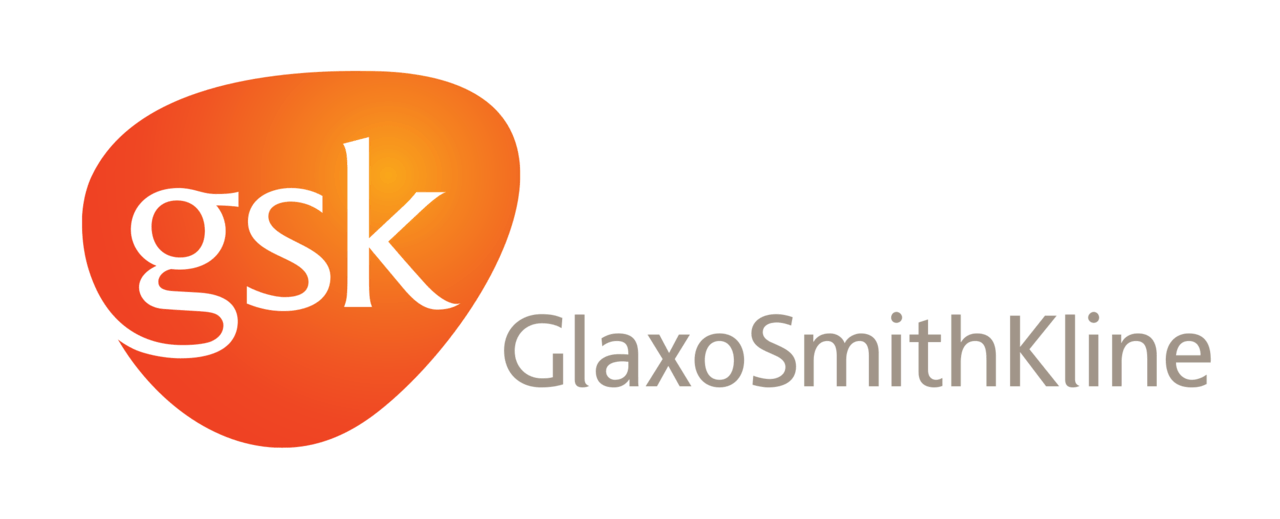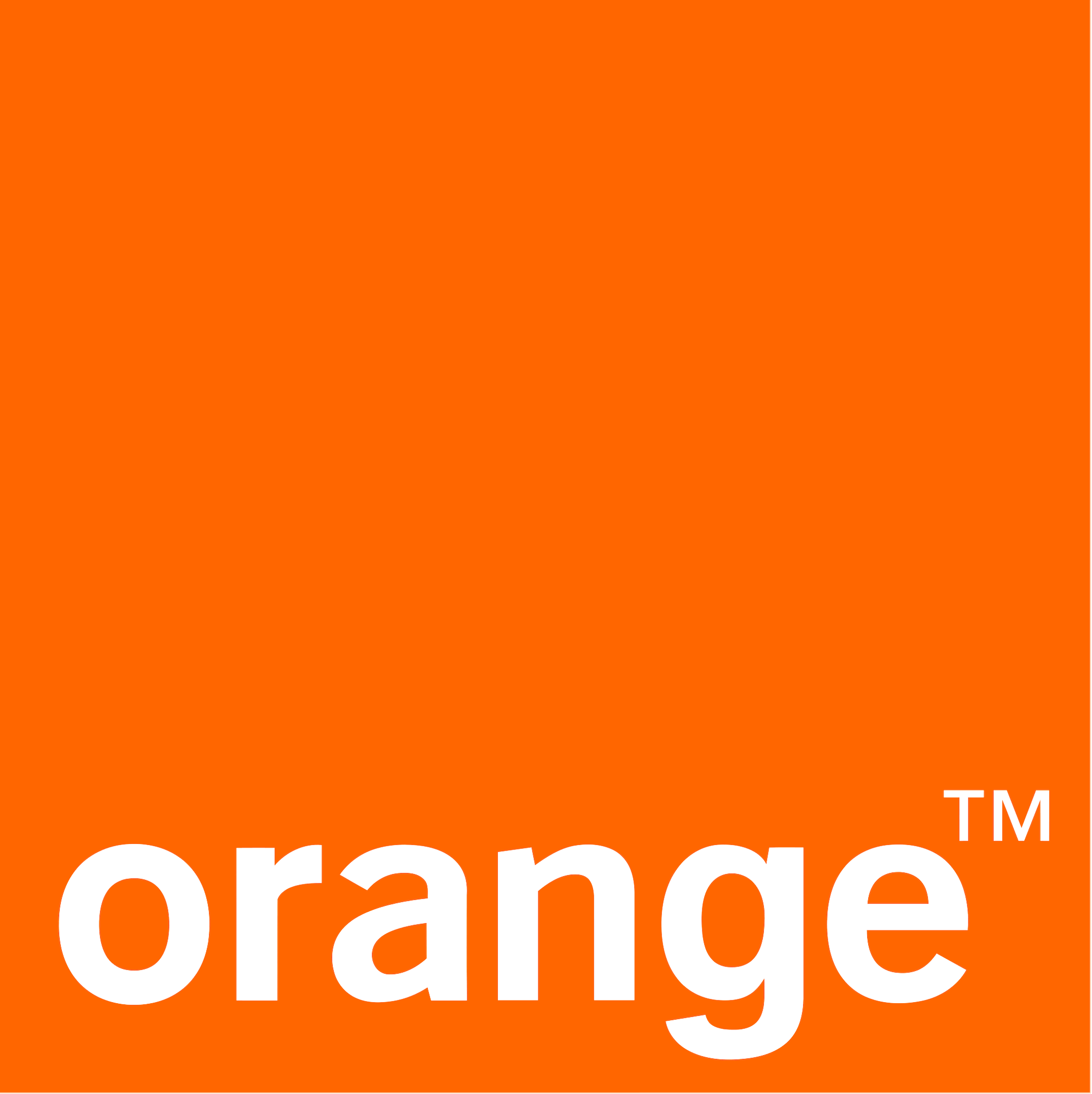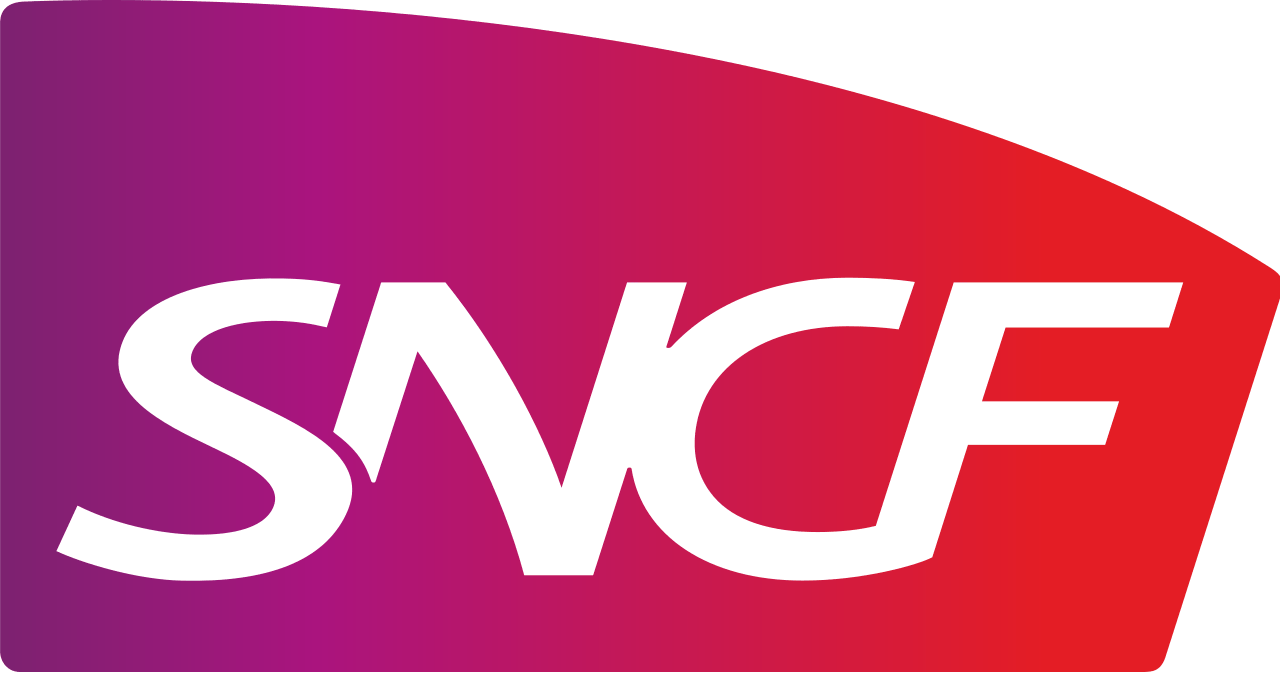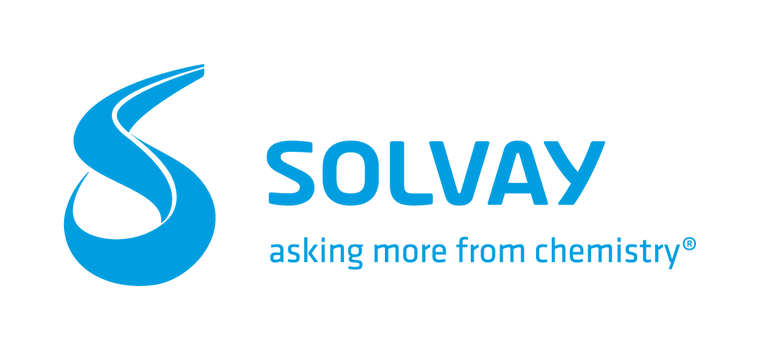 Interested? Here are the next steps
Request an offer

It's free and without obligation. It will help us to provide you with the best possible offer.

Let's discuss and plan your activity!

Our account manager will send you an offer and answer all your questions. See frequently asked questions

Sending codes by team

After receiving the payment, you will receive the codes for each team and the game instructions for the day.

We design your teambuilding

PRO

Our team adapts your urban adventure to your company!

During the event

PRO

Your account manager and our support team will be available if needed.

After the event

PRO

We will come back to you to see if everything went well!
Frequently asked questions
Depending on the theme chosen, the speed of your students and your ability to solve the puzzles, a game can vary between 2 and 3 hours. We recommend 4 hours of activity.
You will receive an invoice after the payment has been validated. You can indicate in your information: the name of the school, the VAT number of the school (if necessary), etc.
You can pay by bank transfer on the website. Once we have received the transfer, we will send you the game code. You should allow a few days between the payment and the activity.
No, the payment must be made before receiving the access codes. You will receive an invoice as soon as the payment is confirmed.
A last minute hitch and your school has to cancel?
Our games are valid for 365 days. You can easily reschedule the activity because it's playable whenever your school wants.
You will receive a code per team for the day. We advise to make teams of 5-6 players depending on the total number of students present.
Our games are played completely autonomously with no staff required on site. However, in case of problems during the game, we will always be available and ready to help via the support in the app.
To play a game with Coddy, you will need:

- At least one smartphone with a full battery (1 per team of 6 players minimum, unless otherwise stated)
- a 4G internet connection
- the Coddy application
- a team code (reserved online and received by email)

We also advise you to take an external battery with you if your phone runs out quickly