new !
Why choose Coddy for your next Team Building activity in Nîmes?
Nîmes is the perfect playground for your team building! Whether your company is based in Nîmes or not, this is a perfect opportunity to spend time in the city and organize your activity.
Did you play an citywide escape game ? Coddy offers Covid-safe outdoor activities in the streets of Nîmes to be played as team of 6 people. We provide a digital solution to entertain from 6 to 2000 people at the same time.
A dedicated event coordinator will help you to define the best adventure to be played in Nîmes according to your preferences and will be your unique point of contact from brainstorming to your entire satisfaction.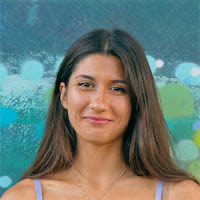 Contact-us
[email protected]
Our specialist will help you to set up the best team building activity in Nîmes for your coworkers.
What to expect?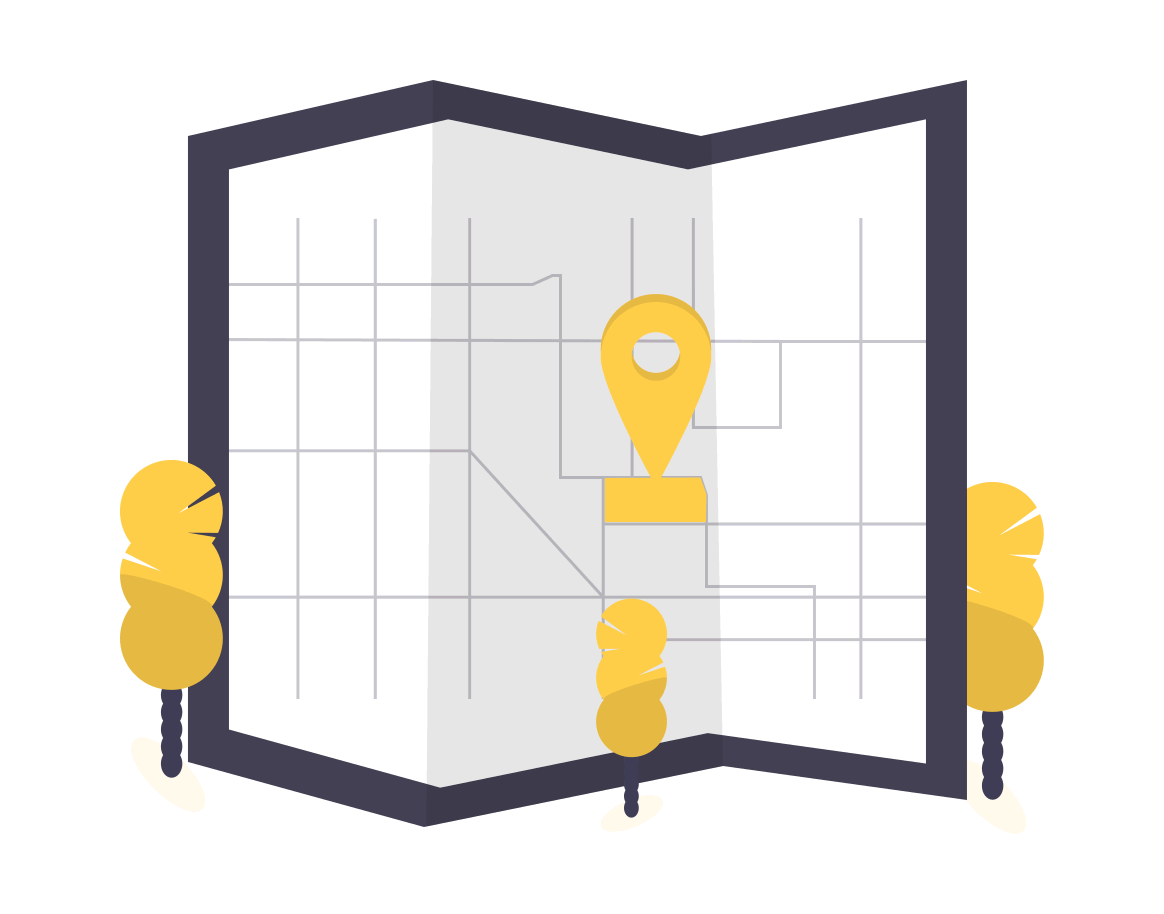 Explore Nîmes
You think you know Nîmes by heart? We will prove you wrong. You'll dicover gems and anecdotes about it.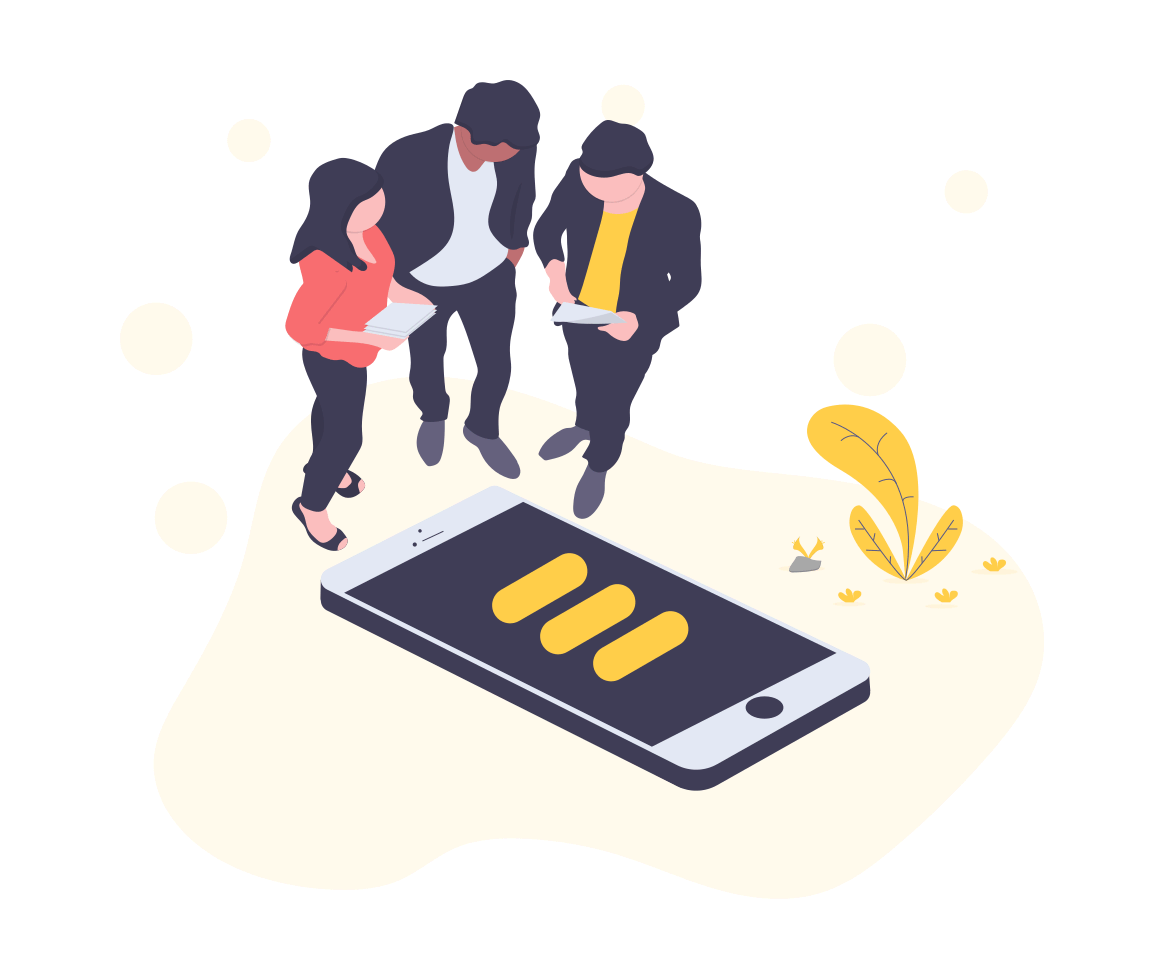 Challenges
The participants will be invited to make choices, solve riddles, and look for clues on the buildings and monument of Nîmes.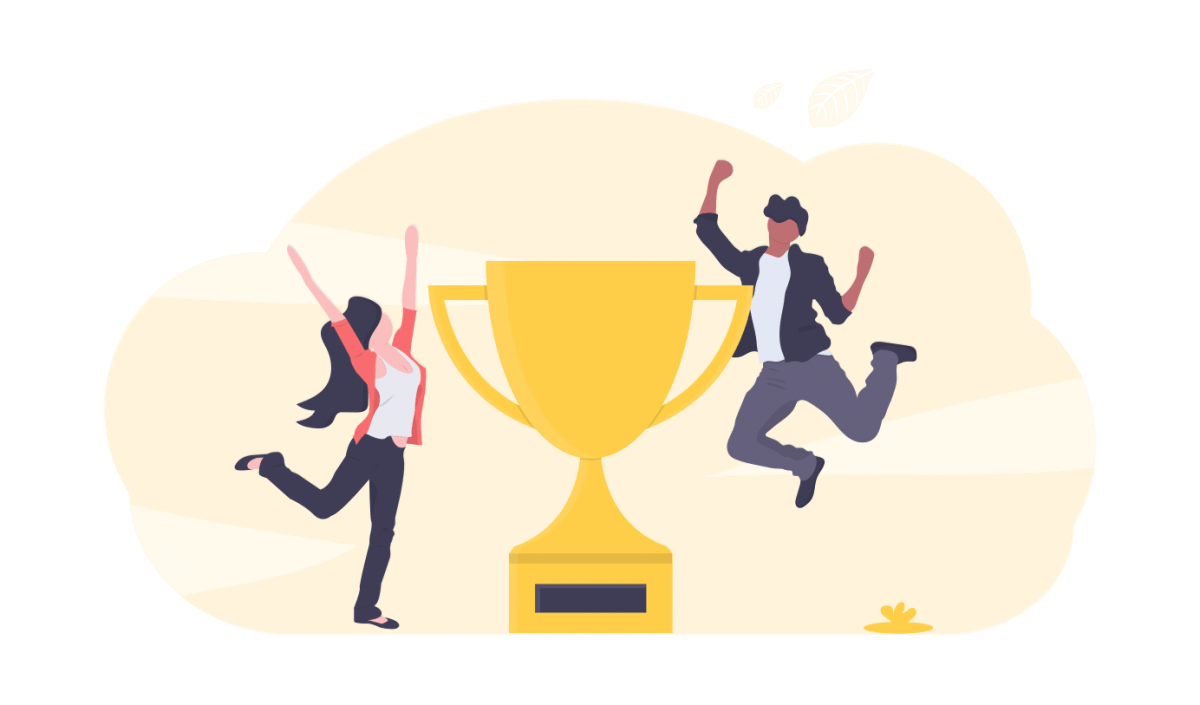 Competition
The participants and the organizor have access to the leaderboard showing the ranking of the teams in real time.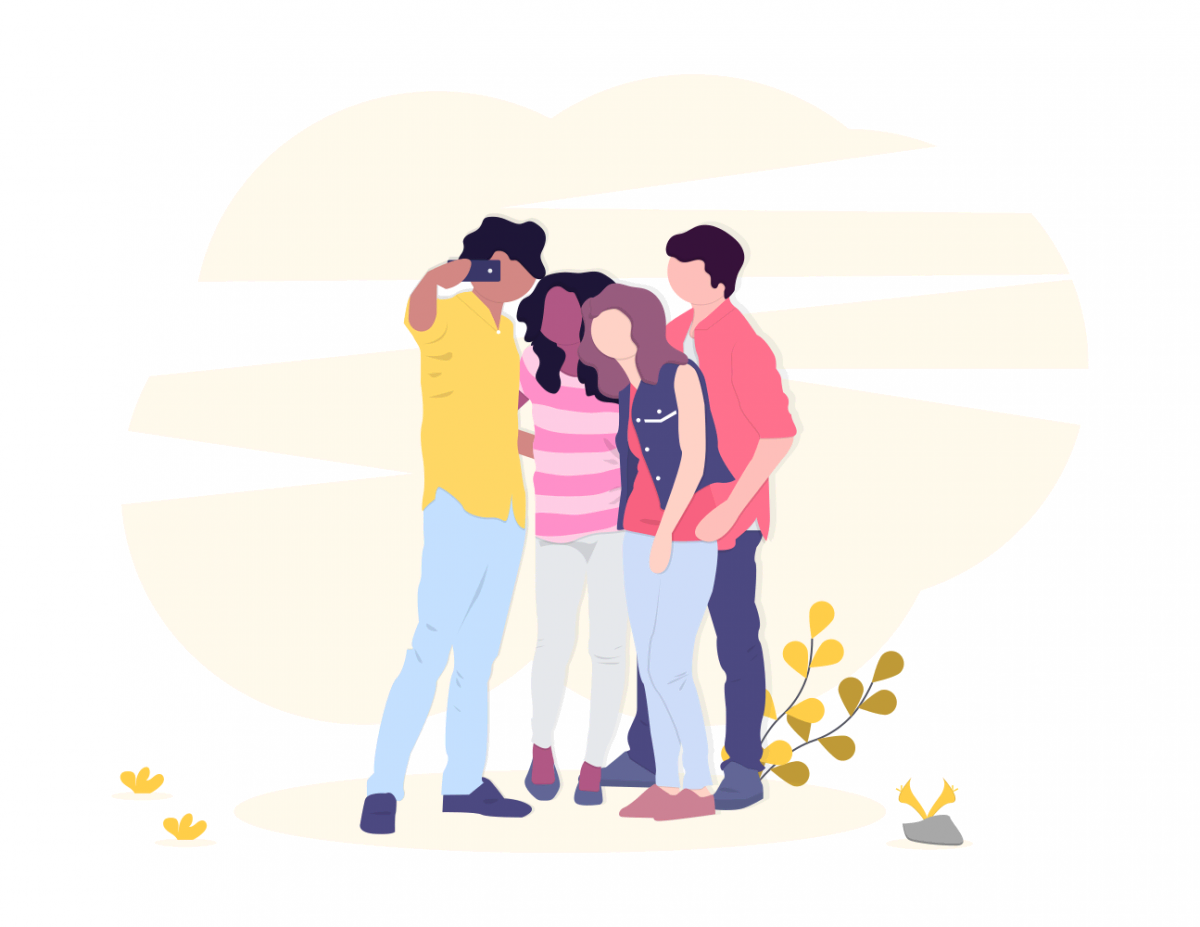 Picture souvenirs
Carry out photo assignments, they will be returned to you afterwards to keep memories and share them with the groups!
Tailor-made adventure
Coddy adapts to you. Departure or arrival point, routes, missions, puzzles, dispatch ... everything can be personalised.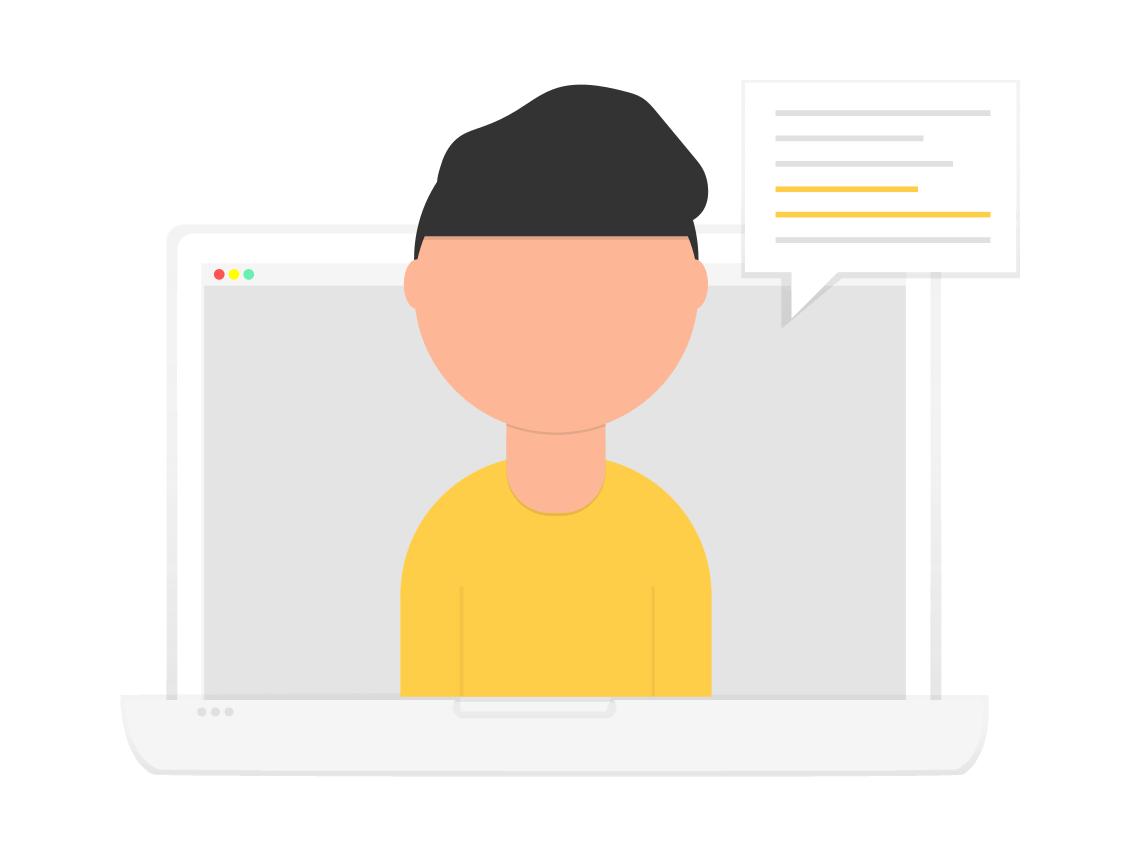 Event Coordinator
From the conception to the end-user support. Your dedicated event coordinator will assist you remotely anytime you need them.
Get an instant quote online
Estimate the cost of your team building in Nîmes below. Check what you are interested in and what you need for your event and receive your quote directly by email!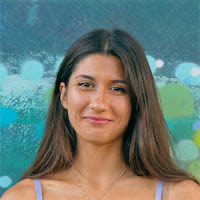 Contact-us
[email protected]
Our specialist will help you to set up the best team building activity in Nîmes for your coworkers.
A City-Wide Escape game to explore Nîmes
Interested? Here are the next steps
Meet your account manager at Coddy


Send an email to [email protected], use the quote generator form above, or say hello in the chat room at the bottom right of your screen.

Discuss and schedule your event


We will provide you with a quote based on your needs and prepare your event according to your requirements.

The event takes place


Once your colleagues have left for their adventure, we check remotely that everything is going well and answer all their questions directly on their phone.

A few days later


We perform a quick check, usually by phone, to evaluate the success of your team building event.