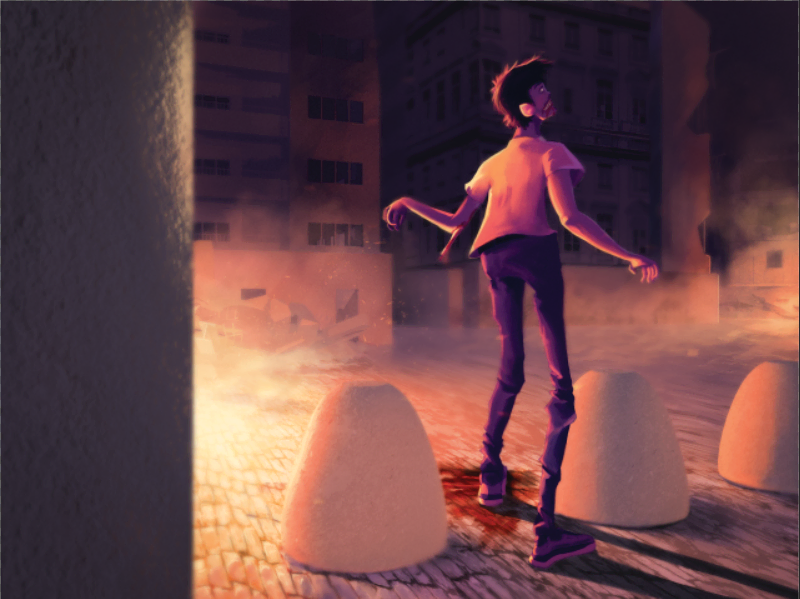 The zombie invasion
A virus known as Z-1 has gone out of control in Kalio Tech Corporation's laboratories. It spread rapidly and is proving to be extremely dangerous. Infected people turn into real flesh-eating zombies.
When your neighbours and everyone around you change, there is only one solution: run away! Alone or in a team, get ready to face the zombies and try to escape from this hell in time...
You will have an influence on your adventure: every decision you make or action you take could have an impact on the rest of the game.