Probeer het voor u koopt
Download Coddy om gratis Banshees te spelen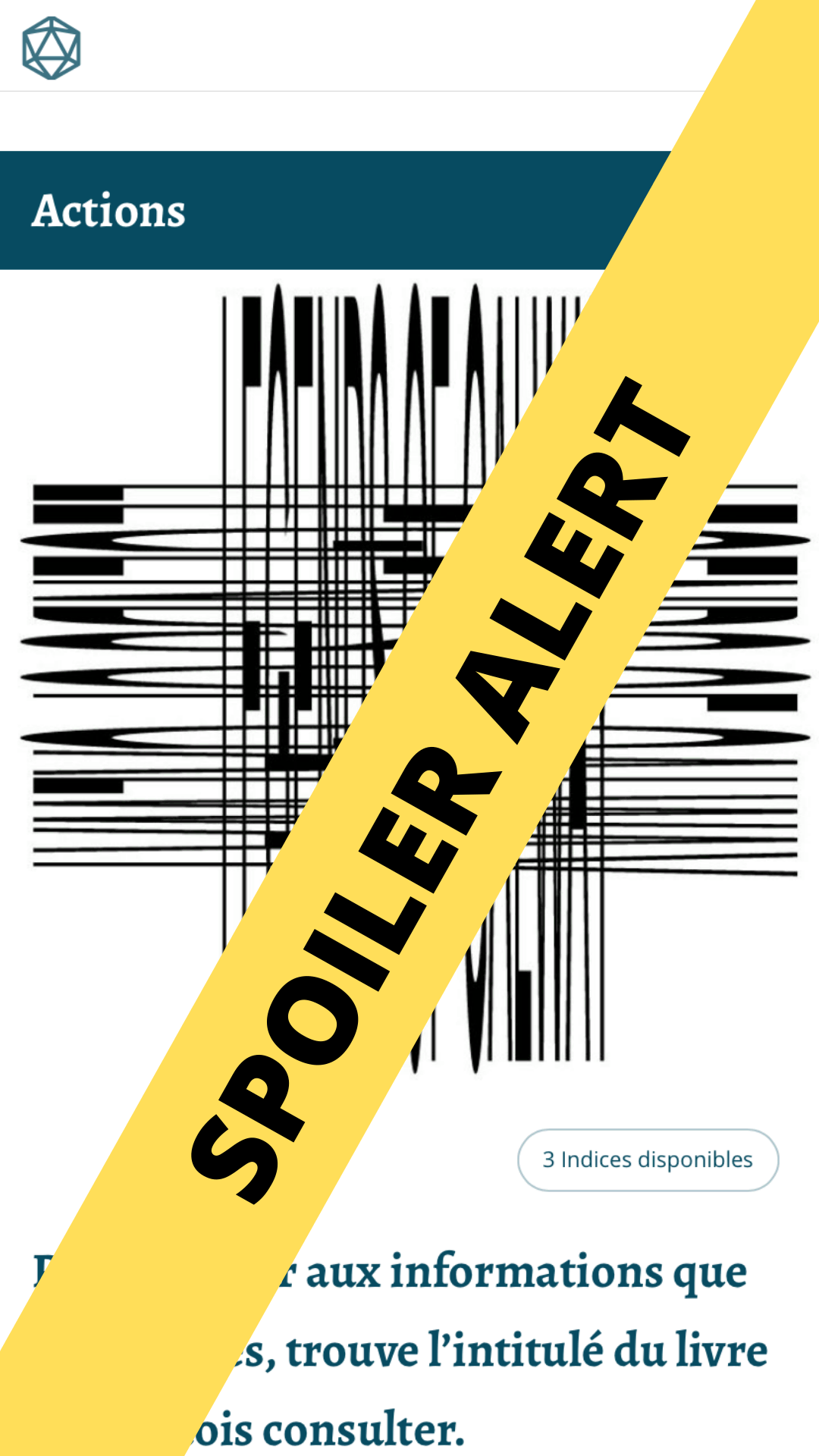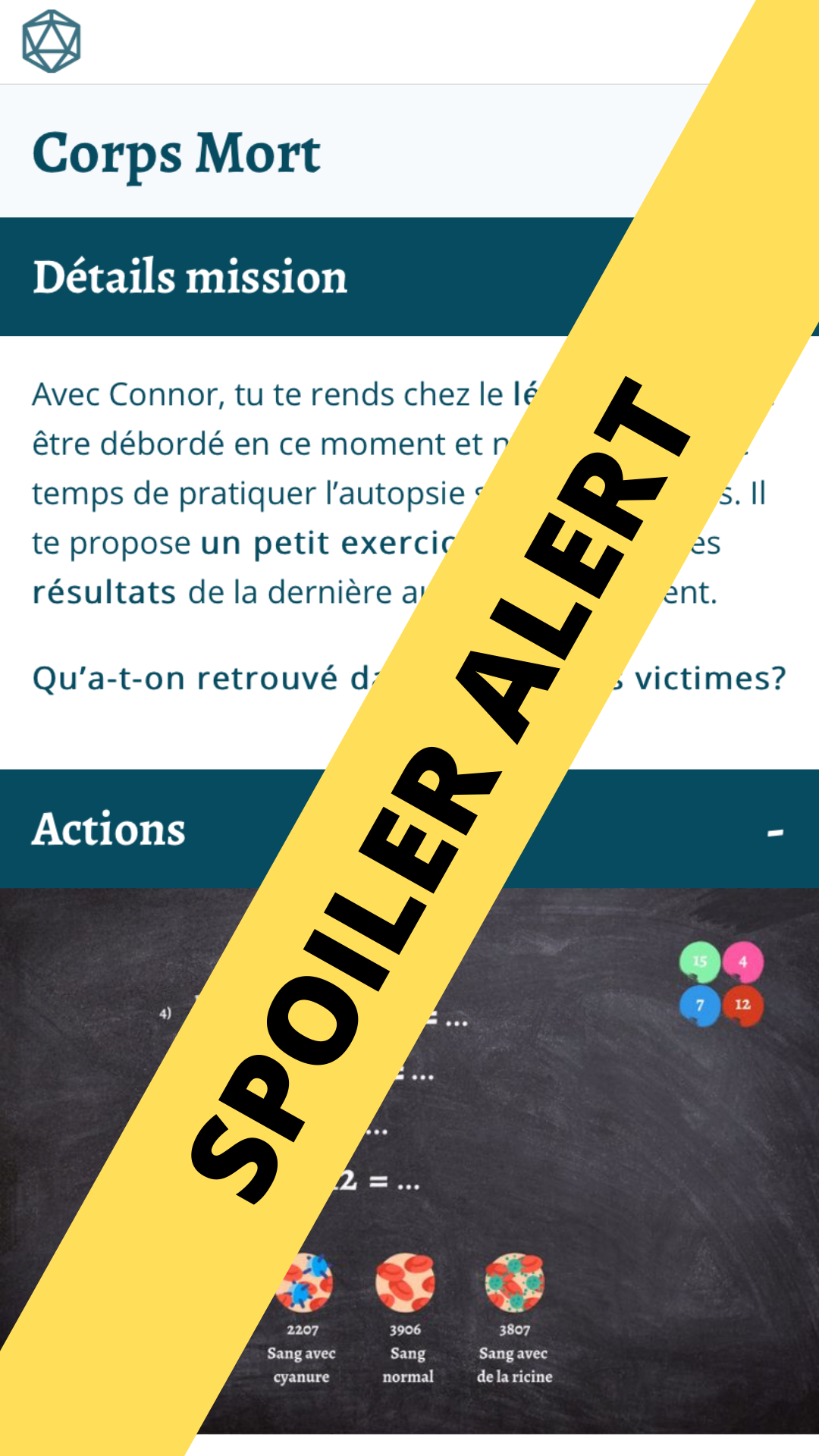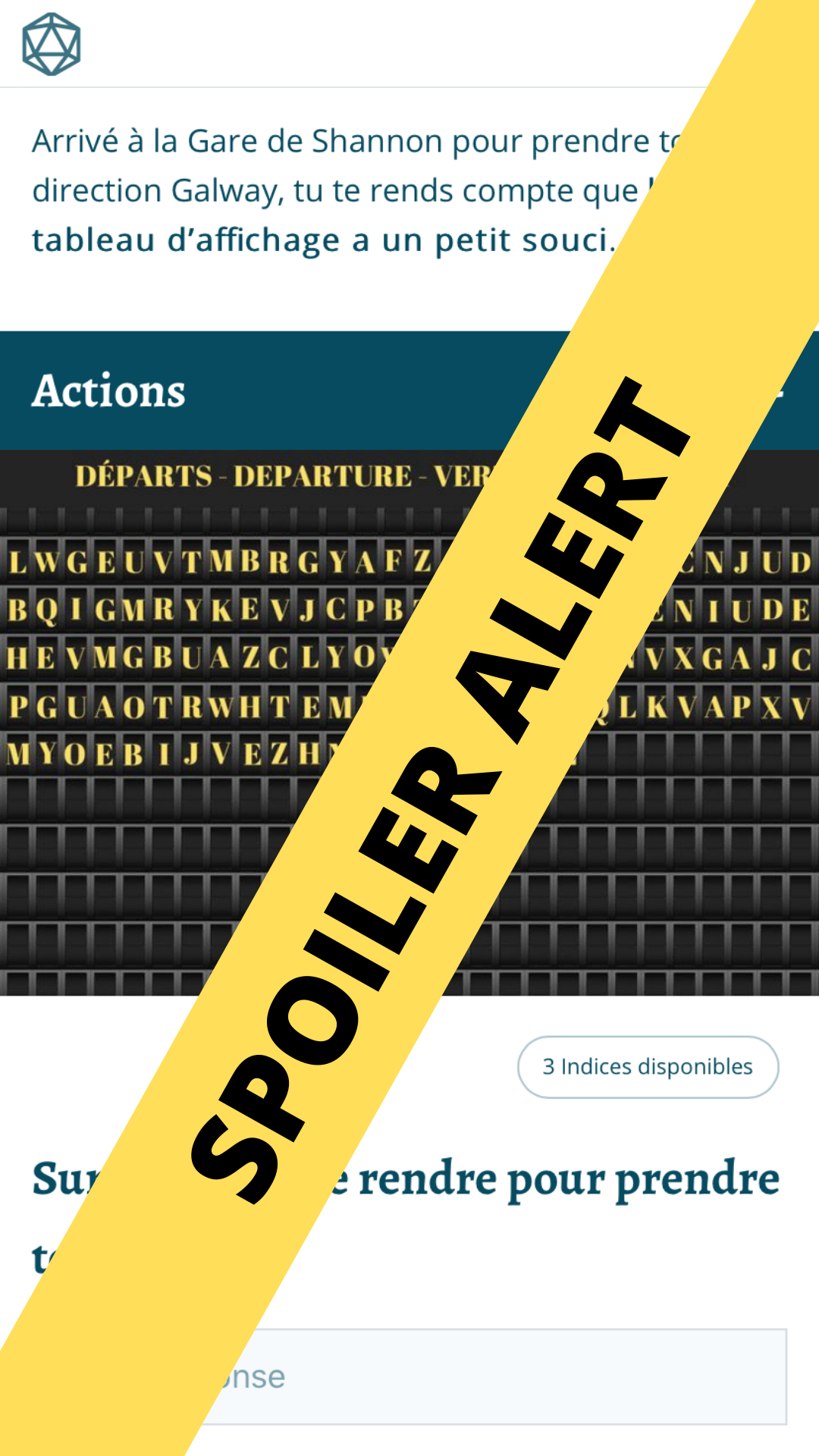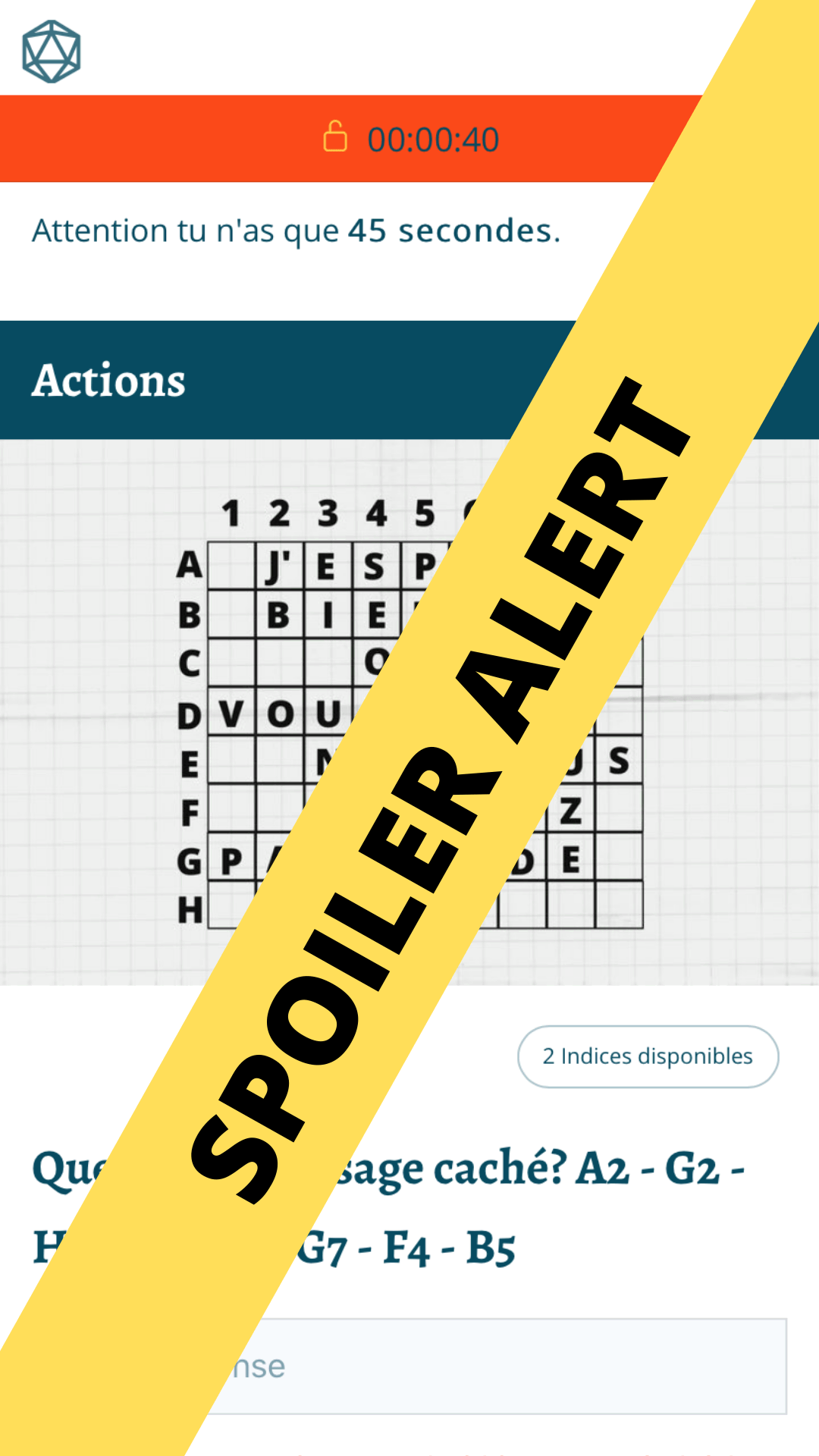 "Banshees" is een gratis korte (20 min.) Escape Game die je meeneemt naar Ierland, waar vreemde fenomenen plaatsvinden. Deze mini-episode maakt deel uit van de Urban Legends serie: de verhalen van Escape Games zijn dan opgebouwd rond stadslegendes. Feiten die echt zijn gebeurd en die de eeuwen hebben doorkruist, of verhalen die volledig zijn uitgevonden en die nu de geschiedenis van onze steden vormgeven.
In Galway wachten we op je om het ware van het valse te onderzoeken en te ontwarren. Kun je het antwoord krijgen dat je zoekt?
Speel het thuis, tijdens een pauze op het werk, onderweg, met je vrienden (deel de code) of in je eentje!
Paranormale onderzoek
"Er gebeuren op dit moment vreemde dingen in Ierland. Vijf mensen zijn onlangs op vreemde wijze gestorven. Doodsoorzaak? Onbekend. Relatie tussen de slachtoffers? Geen enkele. Is de dader echt of niets meer dan een paranormaal element? Zoek het uit."
De P.F.O.c (Paranormale Fenomenen Onderzoekscommissie) stuurt u naar Ierland om deze vreemde zaak op te lossen. Kun je de mythe van de werkelijkheid ontrafelen?