Escape Games at home
U kunt ook een escape game op een smartphone, zittend achterin uw bank.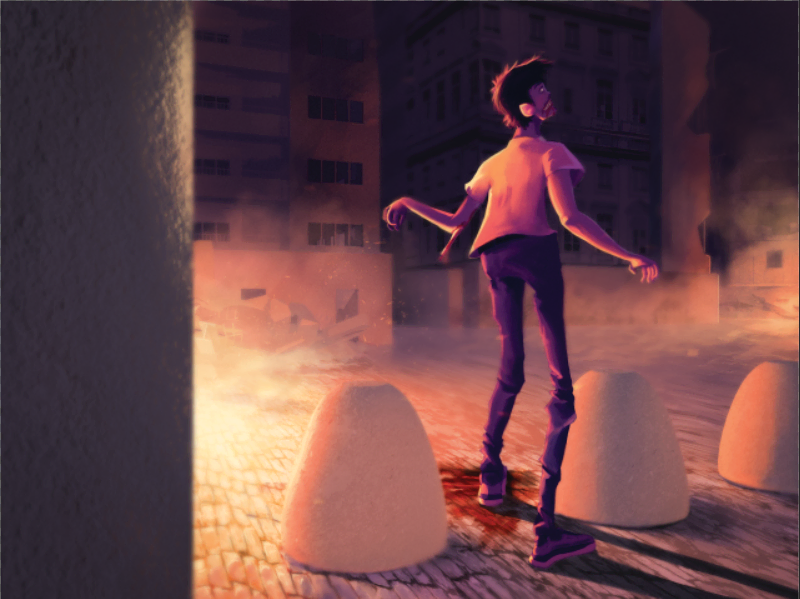 De Zombie-invasie
Een virus dat bekend staat als Z-1 is uit de hand gelopen in de laboratoria van Kalio Tech Corporation. Het heeft zich snel verspreid en blijkt uiterst gevaarlijk te zijn. Geïnfecteerde mensen veranderen in vleesetende zombies.
Als je buren en iedereen om je heen transformeren, is er maar één oplossing: vluchten! Alleen of in een team, maak je klaar om de zombies onder ogen te komen en probeer op tijd uit deze hel te ontsnappen...
Je zult invloed hebben op je avontuur: elke beslissing die je neemt of actie die je onderneemt kan invloed hebben op de rest van het spel.