new !
Why choose a Coddy school trip?
If, like many colleagues, you have done the rounds of traditional field trips for your classes, you will surely be tempted to change this year for an original activity.
Playing is the best way to learn.
Coddy offers to teachers, looking for a school activity, a recreational urban escape games that allow students from 12 years old to discover the city of their choice and to rack their brains.
Moreover, since the activity is done outdoors, it is perfectly compatible with the measures related to the Covid-19 pandemic and does not require a "Sanitary Pass".
Solve puzzles
Solve the puzzles to complete the adventure
Discover the city
Use your environment to find clues
Team Challenge
Create cohesion between students of all levels
Benefits of a Coddy activity
An ever increasing choice of cities to visit in France, Belgium, Switzerland, Luxembourg...
Activities compatible with all ages from 12 to 99. Various clues will help you find the answer if the question is too difficult.
Re-learning to look at one's environment and racking one's brain on more or less complex problems turns into an enriching and fun experience.
No instructor, everything is done in the application, in total autonomy. This means that you start freely, when you want.
Students who actively participate in activities.
Remote support from your project manager allows you to start at your own pace and according to your criteria.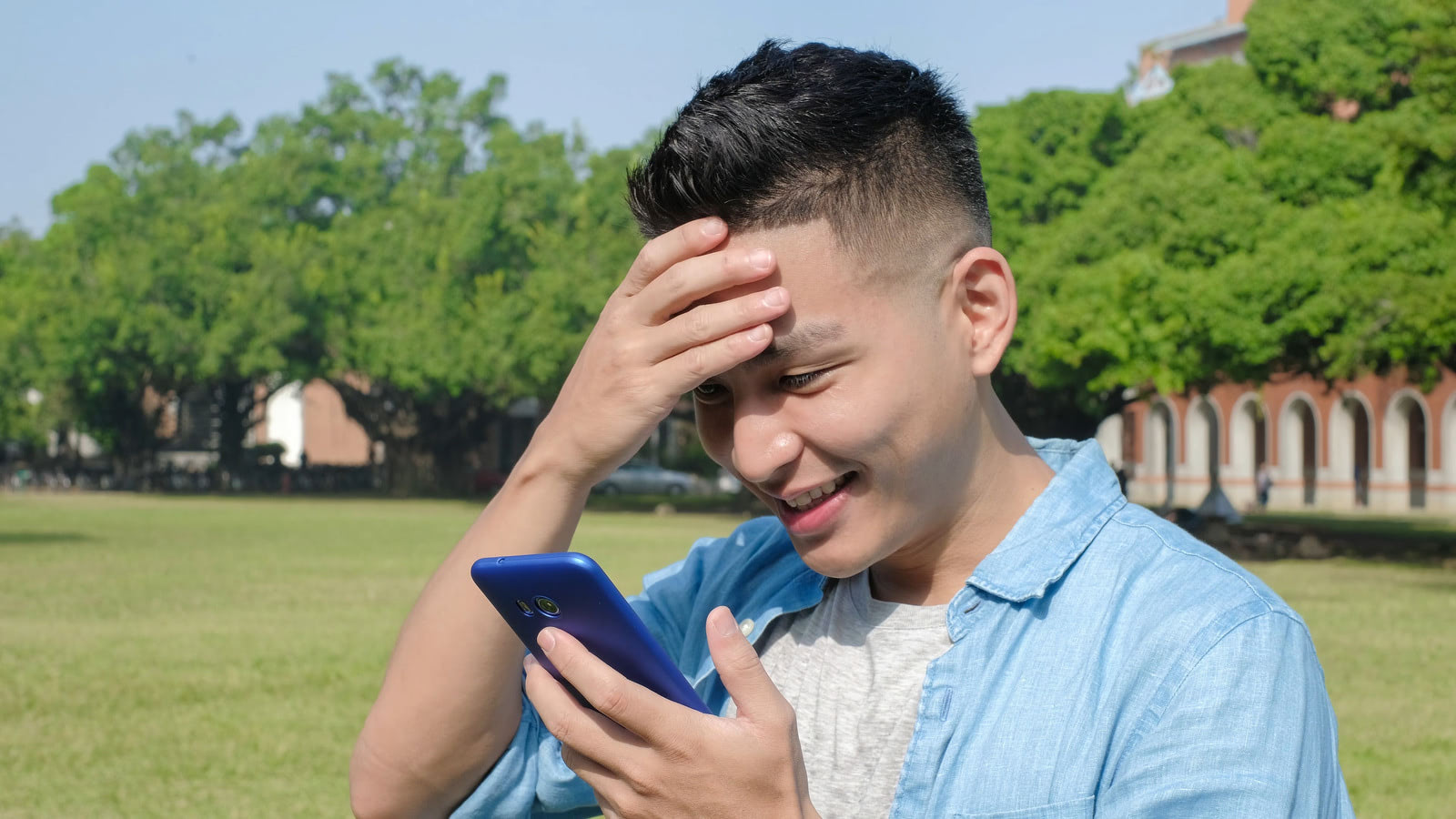 Organizing a field trip in Covid-19 time
On Coddy's field trips, players are not asked to enter any buildings or meet any actors along the way. The activities are done on their own smartphone, so there is little risk of additional contamination from the field trip.
There is no need to reserve a specific date, you can start whenever you want.
A constraint linked to the Covid-19 prevents you from doing the event ?
You can reschedule at any time or cancel up to 48 hours before the date set with your event manager.
Test the game for free before your students.
You are a teacher and you have a project?
Contact us via the quote request form or the chat on the bottom right of the screen. You can test the course before ordering.
In practice, how does Coddy's school activity work?
Students download the Coddy mobile application on their own smartphone, enter the code that will be given to you and are automatically grouped into teams.
The adventure begins. Field trip participants explore the city's points of interest, solve puzzles using the monuments and buildings around them and collect clues.
Some missions involve taking pictures, making crucial choices for the adventure or participating in challenges.
At the end of the adventure, all the teams, guided by their smartphones, usually gather in a large square and enjoy an end-of-game journal that honors them. It's a time to share photos and stories from the trip and compare scores on the leaderboard.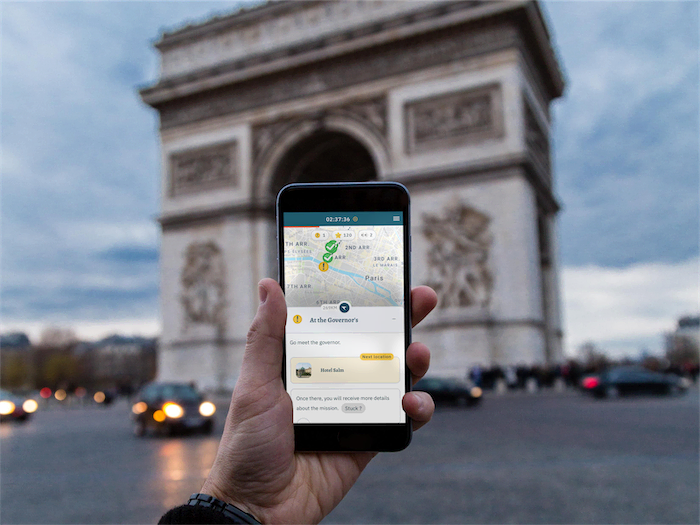 In which city can we organize a school trip and enjoy Coddy?
Choose a school trip destination below for more detailed information about the city and the number of Coddy adventures available, then return to this page if you would like to speak with a counselor.
Features of the Coddy application
We are constantly updating the application to bring the best features for your activity.
🤌
Languages
Everyone plays in their own language
✋
Pause
Press the pause button and restart later
👍
Ranking
A real-time ranking to check the team's score
🤙
Support
Any player can contact the support in the application
How much does this urban activity cost?
There are three formulas, the self service and the pro and the tailor-made.
With the

self service

formula, you order online and organize your field trip yourself where and when you want. Available from 1 person or more.
With the

PRO

formula, we assist you in its implementation and add some bonuses. Available for groups of 50 people or more.
With the

tailor-made

formula, we create a customised adventure or adapt one of the existing adventures to meet your needs. Available for groups of 300 people or more.
From 1 person
Coddy
Starts at
€6.7
/person
💳 Online payment
🕘 Postpone anytime
👫 Per team of 6 max
❌ Dedicated account manager
❌ Dedicated leaderboard
❌ Dispatching missions
❌ Free cancelation (48h)
Get a quote (1min)
From 50 people
Coddy
PRO
€12.5
/person
💳 Offline or Online payment
🕘 Postpone anytime
👫 Choose your team composition
✅ Dedicated account manager
✅ Dedicated leaderboard
✅ Dispatching missions
✅ Free cancelation (48h)
From 300 people
Coddy
Tailor-Made
Starts at
30€
/person (VAT excl.)
Get your own 100% personalised city adventure for your students.
We create unique riddles and highlight the most beautiful places in the city according to your preferences.
Last testimonials
"
It was awesome. We really had fun and saw a lot of Nantes on the way. It's suitable for kids as well as for adults. Even with the time limit we didn't feel stressed. We had time to look around and get informed about the sights we passed by. But if you need more time there some optional stops that you can skip if necessary. :)
"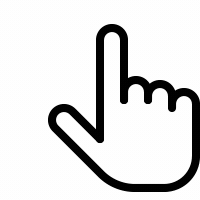 Bijou
The Alchemist - Nantes
"
Top ! engines sympa et qui nous fait visiter la ville. super histoire
"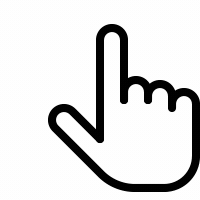 Steph
The Alchemist - Mons
"
We had lots of fun exploring brussles, although some puzzles were difficult at times. Highly recommended to anybody looking to get a taste of the sights of brussles?
"
Alex
Escape Brussels Hangover
How Coddy make sure the event will be a success
Preparation of the school trip
PRO
Your project manager will provide you with the invoice and all relevant information.
Once the bill is paid, he will set up the adventure and give you the vouchers that contain a unique code that your students must enter into the application.
During the activity
PRO
Your account manager controls the game remotely. You can contact them at any time if you have a question.
The support team also ensures that no team gets lost and answers participants' questions in real time within the application.
You have access to a leaderboard that gives you some information on the progress of the teams.
Once the event is over
PRO
Players receive their own digital journal where photos taken are available for sharing.
A few days later, your account manager calls you for a debriefing.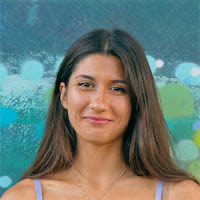 Contact-us
[email protected]
Get a quote (1min)