Our mission is to create a world where citywide escape games become the most fun way to explore a city.
Choose a city and discover your future adventures.
Choose a city
The guide is your smartphone
By yourself, start an escape game in France, Belgium, Switzerland and beyond...
All you need is a smartphone and a team of winners to play Coddy's escape games.
Start whenever you want, no time limit.
2-3 hours of discovery and puzzles.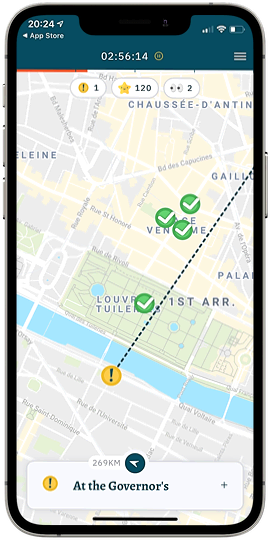 New cities to discover with Coddy
Last testimonials
"
Brilliant concept, good combination of story, adventure, and exploration. If only the weather was better, but hey, that's part of the challenge 💪
"
Roberta
The Alchemist - Brussels
"
Great experience! we had lots of fun and discovered new things in the city center of Brussels
"
Leslie
Surprising Brussels
"
Encore bien mieux qu'on l'imaginait ! Une vraie expérience dans la ville pleine de rebondissements,.. On reviendra ! 🤩
"
Gaëlle
Red Nights - Halloween Event
Pick a Theme for Your Next Citywide Escape Game.
Join the explorers!
Many players are sharing their stories about their Coddy adventures on social media. Connect with @coddygames on Instagram and get featured on our website.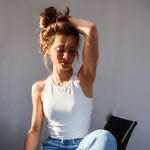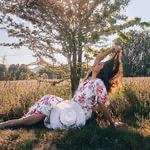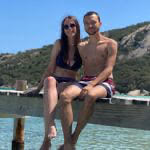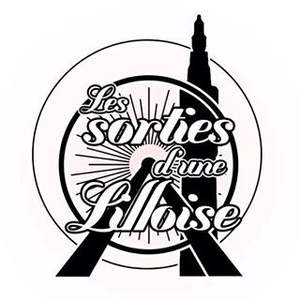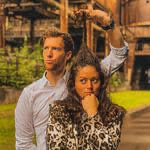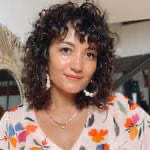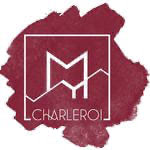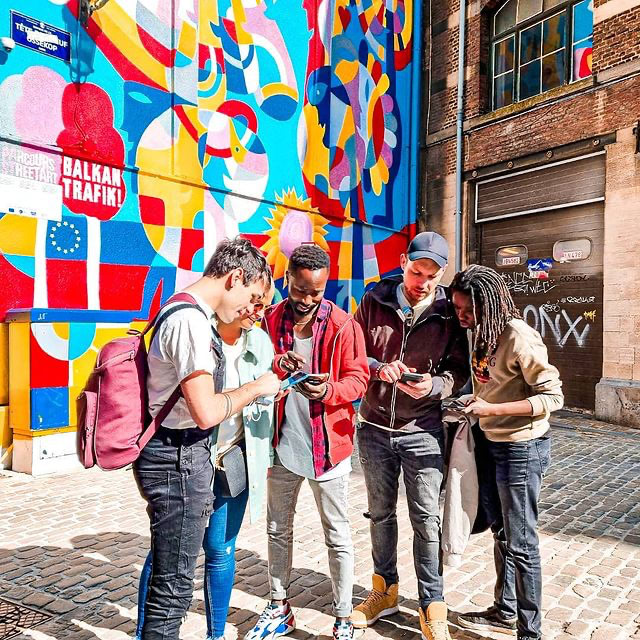 Follow us on Instagram.
We publish 3 quality posts per week and are very accessible via this social media.
Follow us