Our mission is to create a world where citywide escape games become the most fun way to explore a city.
Choose a city and discover your future adventures.
Choose a city
The guide is your smartphone
By yourself, start an escape game in France, Belgium, Switzerland and beyond...
All you need is a smartphone and a team of winners to play Coddy's escape games.
Start whenever you want, no time limit.
2-3 hours of discovery and puzzles.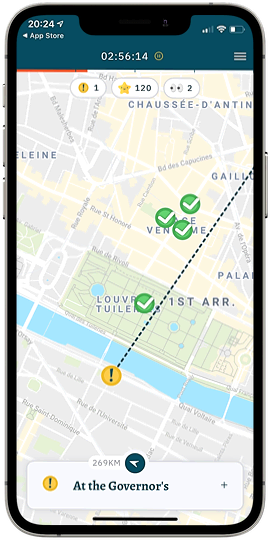 New cities to discover with Coddy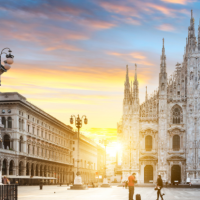 Coming soon
Coming soon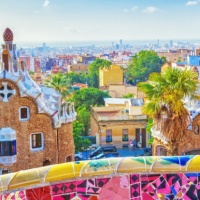 Coming soon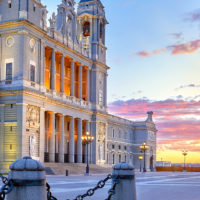 Coming soon
Last testimonials
"
Encore bien mieux qu'on l'imaginait ! Une vraie expérience dans la ville pleine de rebondissements,.. On reviendra ! 🤩
"
Gaëlle
Red Nights - Halloween Event
"
Excellent. On a hâte de faire le jeu suivant 😉
"
"
I loved this; it was great to wander around parts of Paris I might not have visited and wouldn't have noticed without a pathway to follow. the platform is slick (don't try to cheat time) and the clues challenging but accomplishable. stopping points were interesting sights as well and we could control eating, drinking etc. all in all, highly recommended.
"
Markus
The Alchemist - Paris
Pick a Theme for Your Next Citywide Escape Game.
Join the explorers!
Many players are sharing their stories about their Coddy adventures on social media. Connect with @coddygames on Instagram and get featured on our website.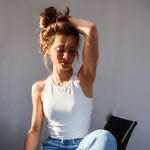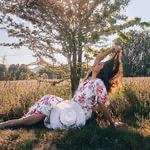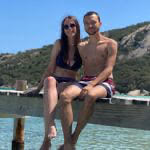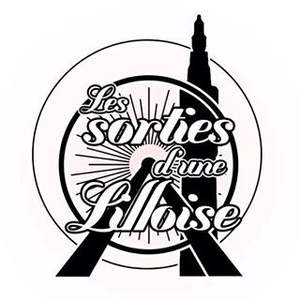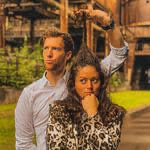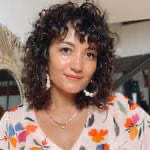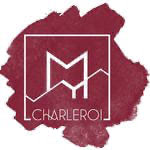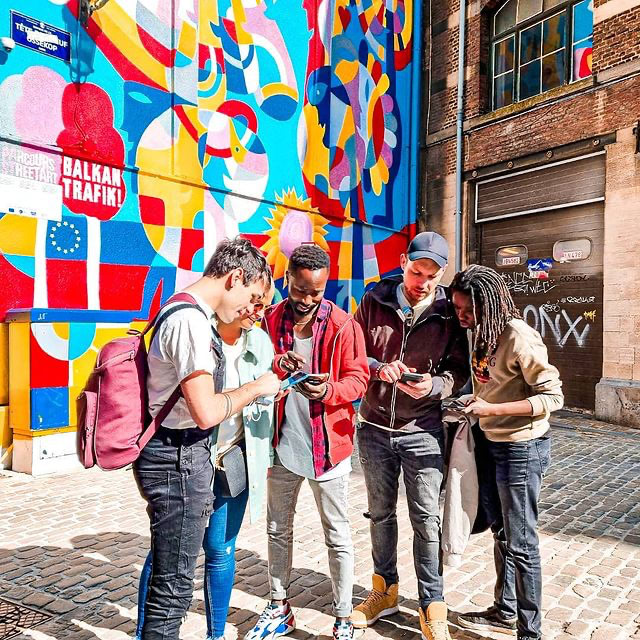 Follow us on Instagram.
We publish 3 quality posts per week and are very accessible via this social media.
Follow us