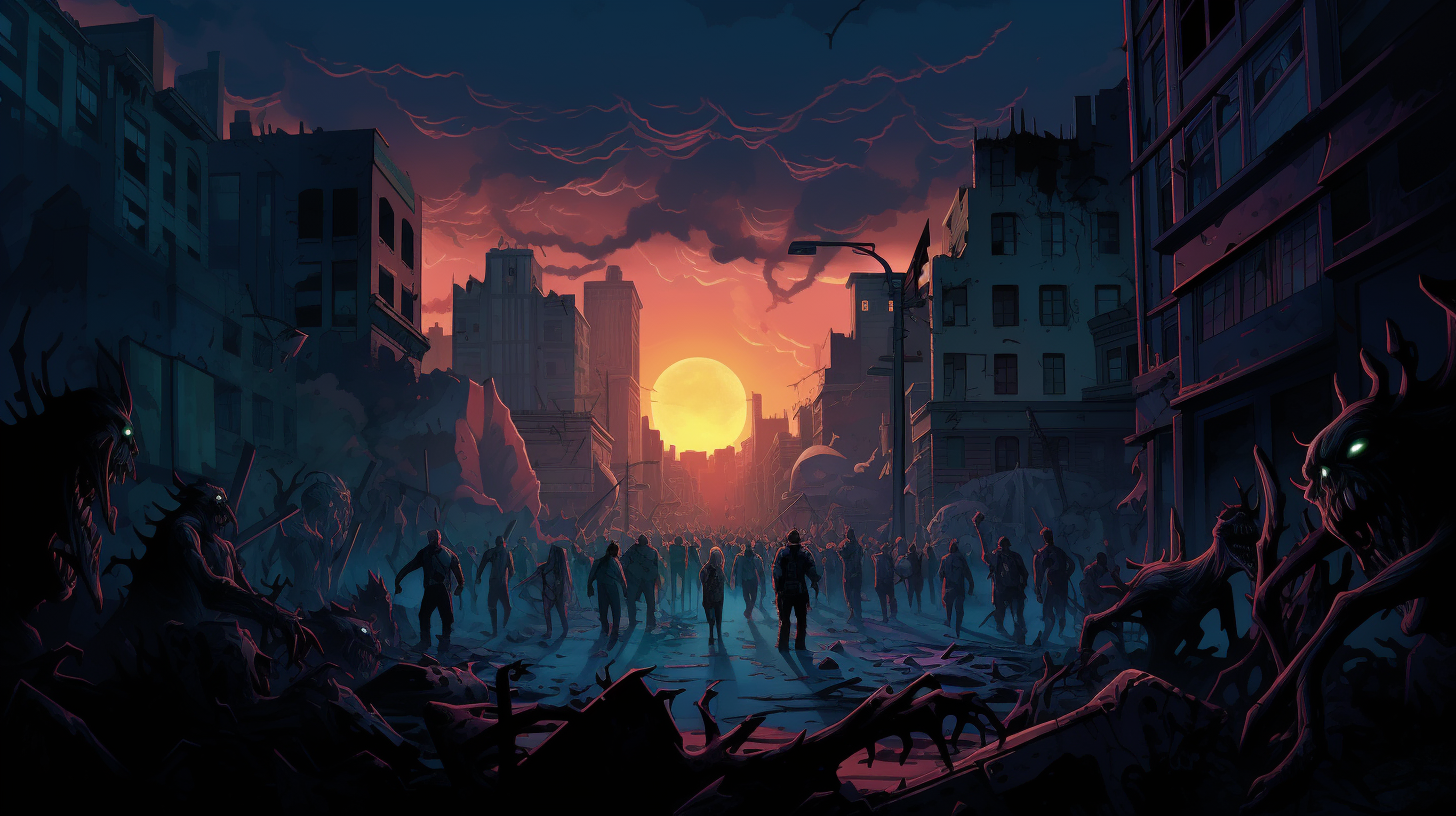 Halloween 2023
Halloween Activity in Anversa
Dal 01/10/23 al 10/11/2023
Iniziare a indagare in ..
Celebrate Halloween in the streets of Anversa 👻
October is here and the spookiest time of the year is making a comeback. You're in luck: some of the living dead have an activity for you in Anversa. 🧟‍
Escape the city with your mobile phone
Join Coddy for a fun and spooky city game on your phone! Explore the city with the Coddy app, and solve puzzles. Be quick, you'll only have a limited time to escape the city.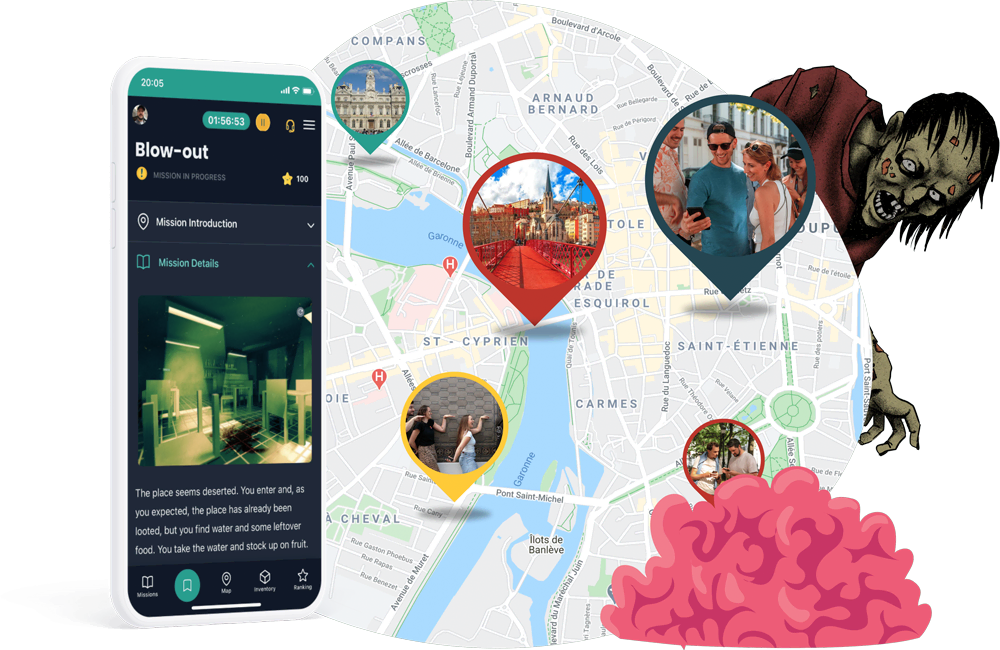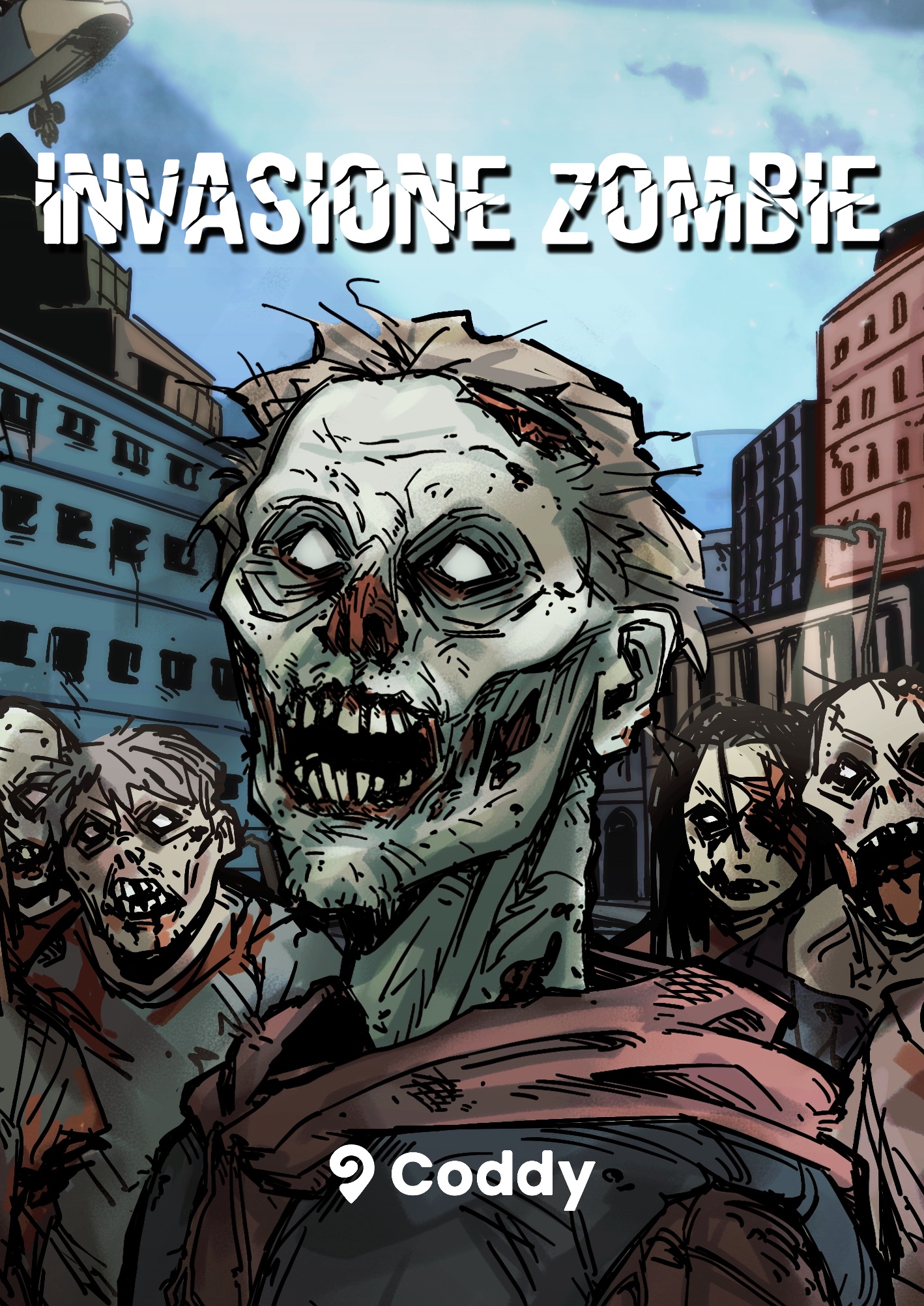 Our best Halloween game 🎃
Survive the zombie invasion
Dozens of cities have already been contaminated and invaded by hordes of zombies. And now Anversa hasn't escaped the virus... You absolutely must flee the city before it's too late!
You've only got one objective here: survive!
Take your team-mates with you as you scour the streets of Anversa in search of resources, weapons to protect you and the extraction point to save you. Will you manage, all together 😰, to escape the lurking undead?🧟‍
Prenota online
Play an escape game at home for Halloween
Are you more comfortable spending the spookiest holiday of the year deep on your sofa?