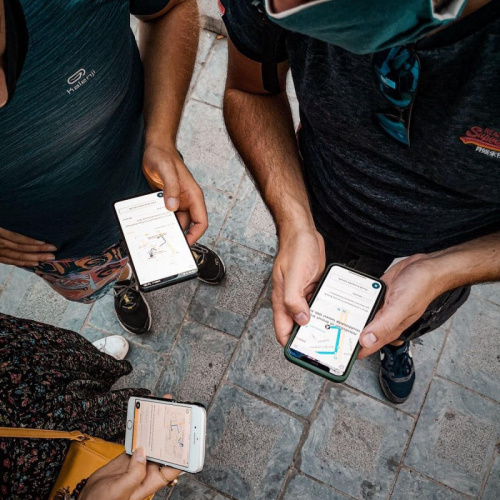 A good hangover and no memory... 🥴
Impossible to remember what you did at yesterday's party! But what you do know is that you made a big mistake: you lost one of your most important objects.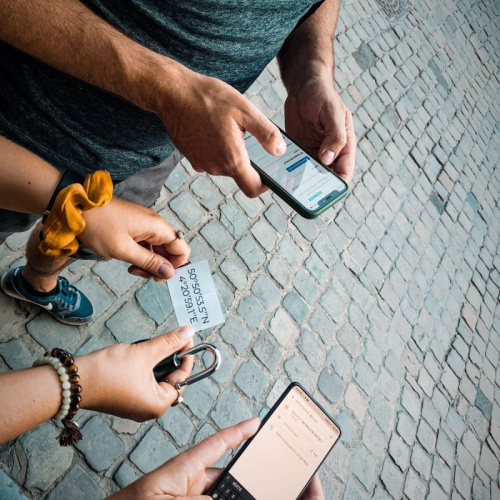 Let's go back in time... 🕝
With your team, your companions in misfortune, retrace the events of the night before and return to the place where you spent your evening to try to understand, remember and make up for the mistake you made!
A backpack full of surprises 🧳
With the help of your team, your smartphone and a backpack that will reveal certain memories of the previous evening as you play, investigate to find out what really happened. Let yourself be guided by the application and the map that retraces your route from the previous day.
Fight fire with fire 🔥
Isn't it said that you should fight fire with fire? Go back to the bars where you had those one too many drinks (and where others are waiting for you) to remember that famous evening!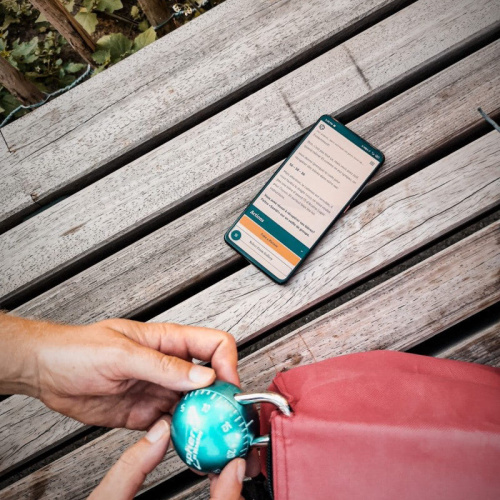 A special occasion to celebrate? 💍🎂
This game is perfect for all kinds of occasions, like a bachelor(ette) party or a birthday. A city tour to discover a little more of the city, a pub crawl, riddles - in short, everything you need to have a good time with your mates is in this game!
Riproducete Escape Hangover nella vostra città o nella prossima città di destinazione
Scegliere una città
Non siete convinti di Escape Hangover?
Perché non provate ...