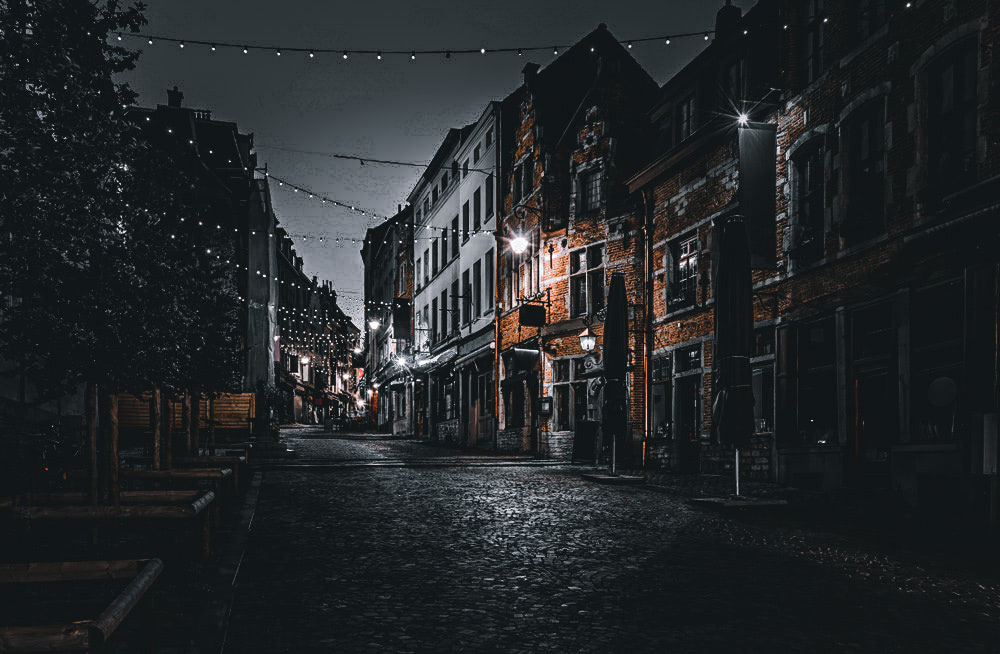 Halloween
RED NIGHTS
Brussels, October 29, 30 & 31 2021
We sent the access codes and starting location to all participants by email and SMS.
If you didn't receive it, look in the SPAM folder of your email box. If it's not there, contact us via "Chat" or email "[email protected]".
Be the first to play the new scary Coddy adventure.
Coddy offers urban escape games, to be played in your city with your own smartphone. This Halloween season, the experience won't be limited to your smartphone.
300 teams during 3 nights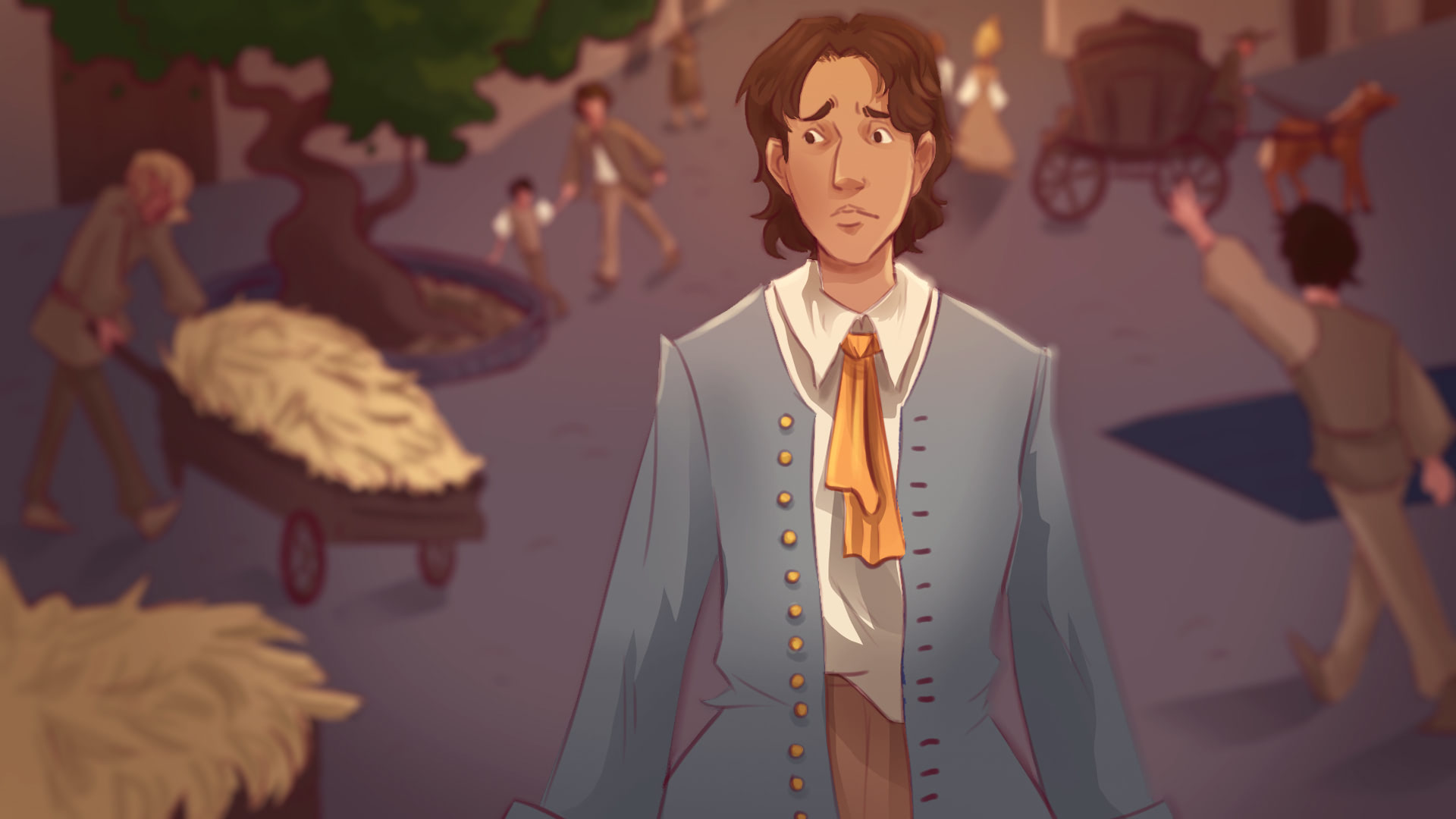 Plot
Inspired by real events, this story plunges you into October 1684, a troubled time. While the clergy firmly condemns all moral transgressions, anatomists are secretly engaged in human dissections. But the stocks of condemned men are running out and bodies are becoming increasingly rare. In the year of grace 1684, the demand for a beating heart or warm viscera has never been higher.
In recent months, there have been disturbing weekly disappearances, kidnappings are rife, bodies are rarely found, and when they are, they are found in pieces at the bottom of the canal. Fear has taken hold of the streets, people return to their homes at night and meticulously avoid every cut-throat.
But today it is your brother who seems to have vanished and you fear the worst. You quickly decide to go looking for him because every second is precious. Will you trust the police or will you try to find him by less orthodox means? Time is running out, and while you may make some allies in this adventure, time is certainly not one of them! Will you be able to save your brother before it's too late?
Halloween Event 2021
Characteristics
Starting Point
Place de la Bourse, 1000 Brussels
€40 discount with the visit.brussels pass!
Get your visit.brussels pass now and save €40 on your halloween ticket. To get acccess to your pass it's easy.
Go to the visit.brussels pass website and fill in the form.
Wait 48 hours to receive your code by email from visit.brussels
Send your code to our team by email (hello(at)coddygames.com) or via the chat box
We will redeem your valid code with a €40 discount code available for the event.
Tadaa! Your participation in the hallowen event costs only €19.99 for the whole team!
Hurry up, places are limited!
.
Remaining available starting slots
| | 29/10/21 | 30/10/21 | 31/10/21 |
| --- | --- | --- | --- |
| 18:00 - 18:30 | Sold out | Sold out | Sold out |
| 18:30 - 19:00 | Sold out | Sold out | Sold out |
| 19:00 - 19:30 | Sold out | Sold out | Sold out |
| 19:30 - 20:00 | Sold out | Sold out | Sold out |
| 20:00 - 20:30 | Sold out | Sold out | Sold out |
| 20:30 - 21:00 | Sold out | Sold out | 4 |
| 21:00 - 21:30 | Sold out | Sold out | Sold out |
| 21:30 - 22:00 | Sold out | Sold out | Sold out |
| 22:00 - 22:30 | Sold out | Sold out | Sold out |
| 22:30 - 23:00 | Sold out | Sold out | Sold out |
What is it about?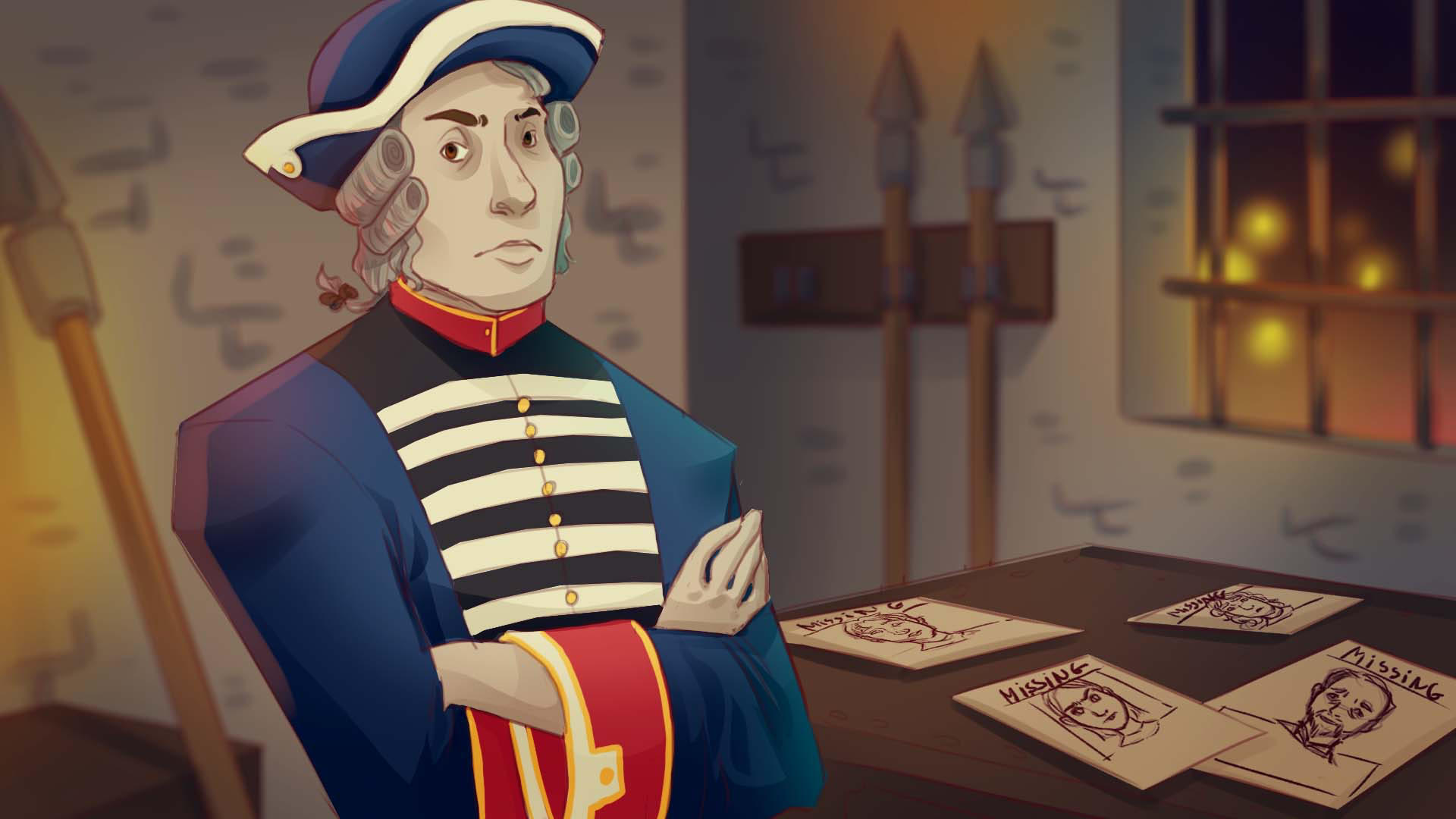 An urban Escape Game in which you have to investigate the disturbing disappearance of your brother. The story is based on real events and takes you back to 1684, a troubled time when abductions were rife, young men disappeared and bodies were rarely found.
During this special Halloween Event, actors will be present in Brussels to interact with you. They will be there to give you information about your investigation...or not. It's up to you to remain vigilant in the dark streets on these cold and scary October nights...
When is it?
The Halloween Event 2021 will take place on the evenings of Friday 29, Saturday 30 and Sunday 31 October between 6pm and 11pm.
You will need to reserve your place for a slot. Hurry before it's too late.
Who is this for?
In teams of up to 6 people: with your friends, family, colleagues or enemies?
The scenario is mainly aimed at adults (and young adults) and less at children.
At your own risk if yours wants to join the adventure...
How to participate?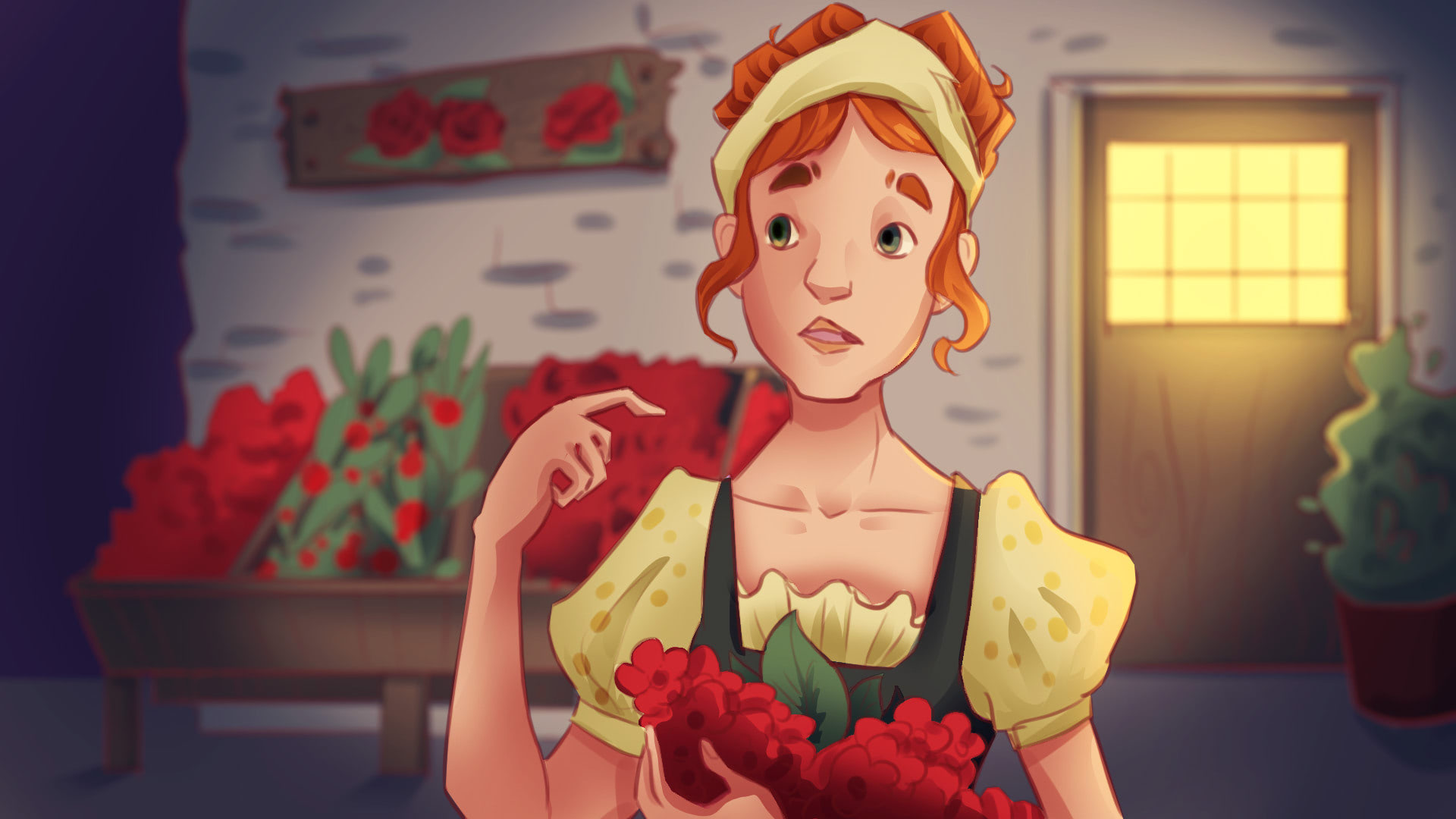 Reserve the slot you want for your team on this page. You will then receive an email with a team code to enter in the application. On the day, at the chosen time, go to the place indicated on the application (or in your e-mail) with your team and your smartphones charged. Launch the application and let yourself be guided...
Price per team.
1 team = 6 players max.