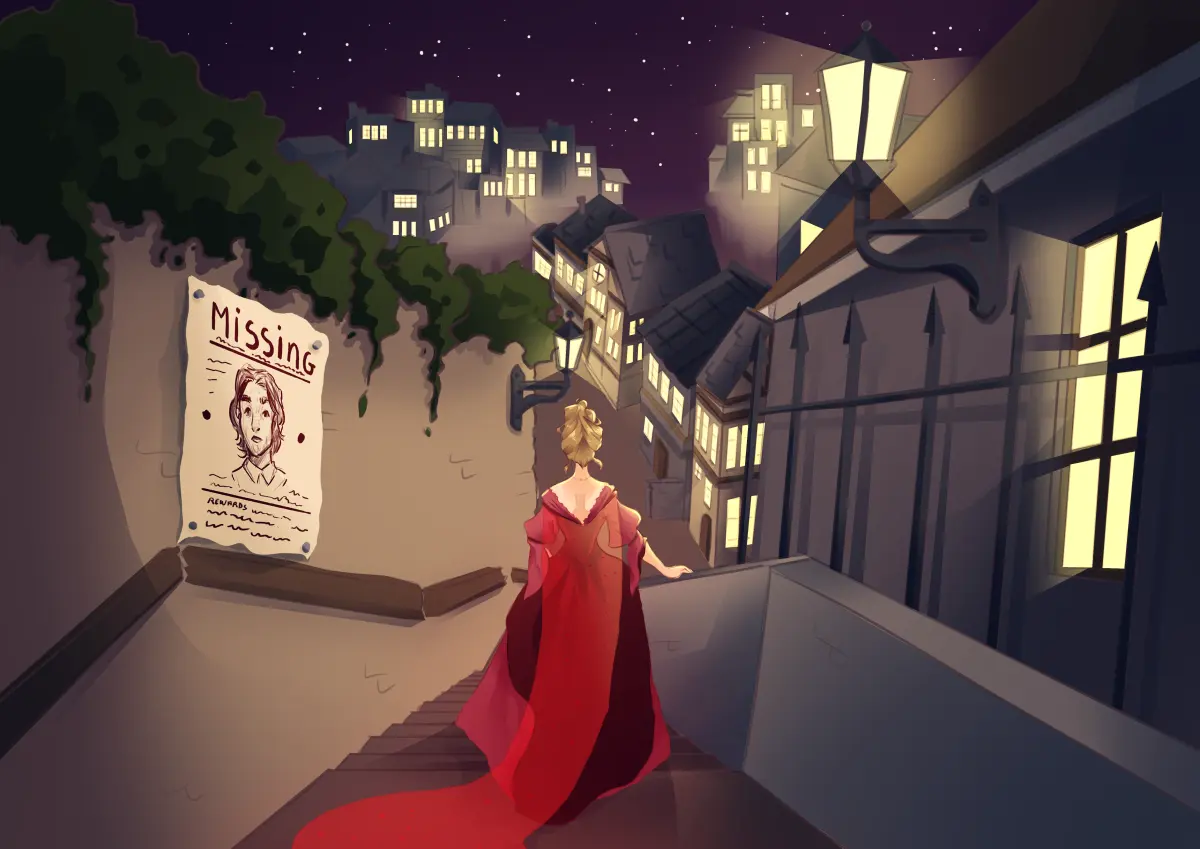 Halloween
RED NIGHTS
From 21/10/22 to 13/11/2022
Paris, Brussels, Bruges, Namur, Lyon, Bordeaux
Start investigating in ...
Wander the dark and cold streets of your city.
Find your
lost brother alive

, if you're

fast enough

.

This year, play the scary Red Nights Coddy Scenario during a limited period. All you need is a mobile phone and a bunch of crazy friends to follow you in the dark.
Play autonomously on your own smartphone.
Be fast and make good choices or your brother may die.
Start whenever you want from October 21.
What is it about?
An urban Escape Game in which you have to investigate the disturbing disappearance of your brother. The story is based on real events and takes you back to 1684, a troubled time when abductions were rife, young men disappeared and bodies were rarely found.
It's up to you to remain vigilant in the dark streets on these cold and scary October - November nights...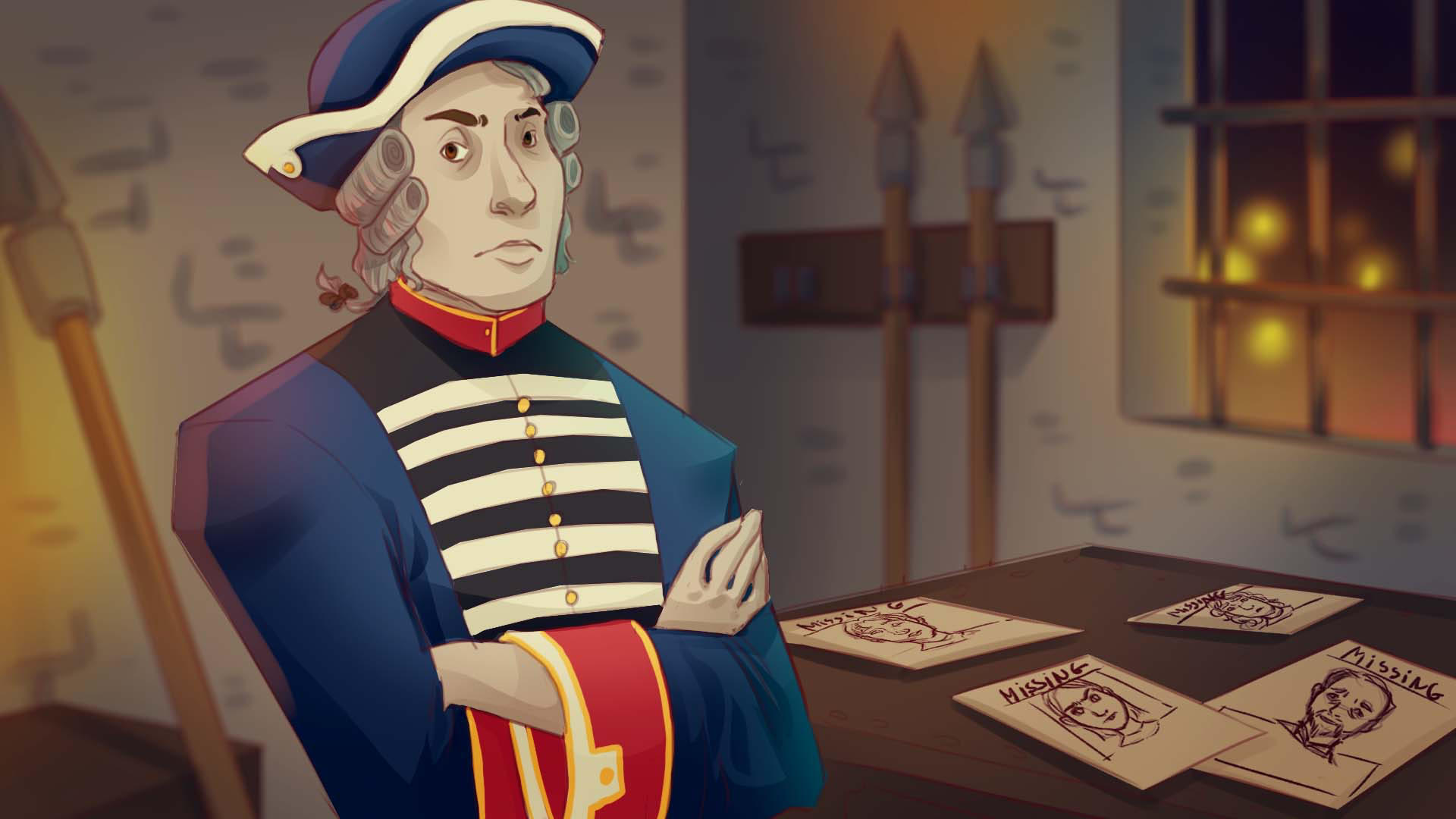 When is it?
You will be able to start playing Red Nights Halloween 2022 on Friday 21 October 2022 to Sunday 13 November 2022.
Although it is not mandatory, we recommend playing from 6 p.m., for a better immersion in the scenario.
Who is this for?
In teams of up to 6 people: with your friends, family, colleagues or enemies?
The scenario is mainly aimed at adults (and young adults) and less at children.
At your own risk if yours wants to join the adventure...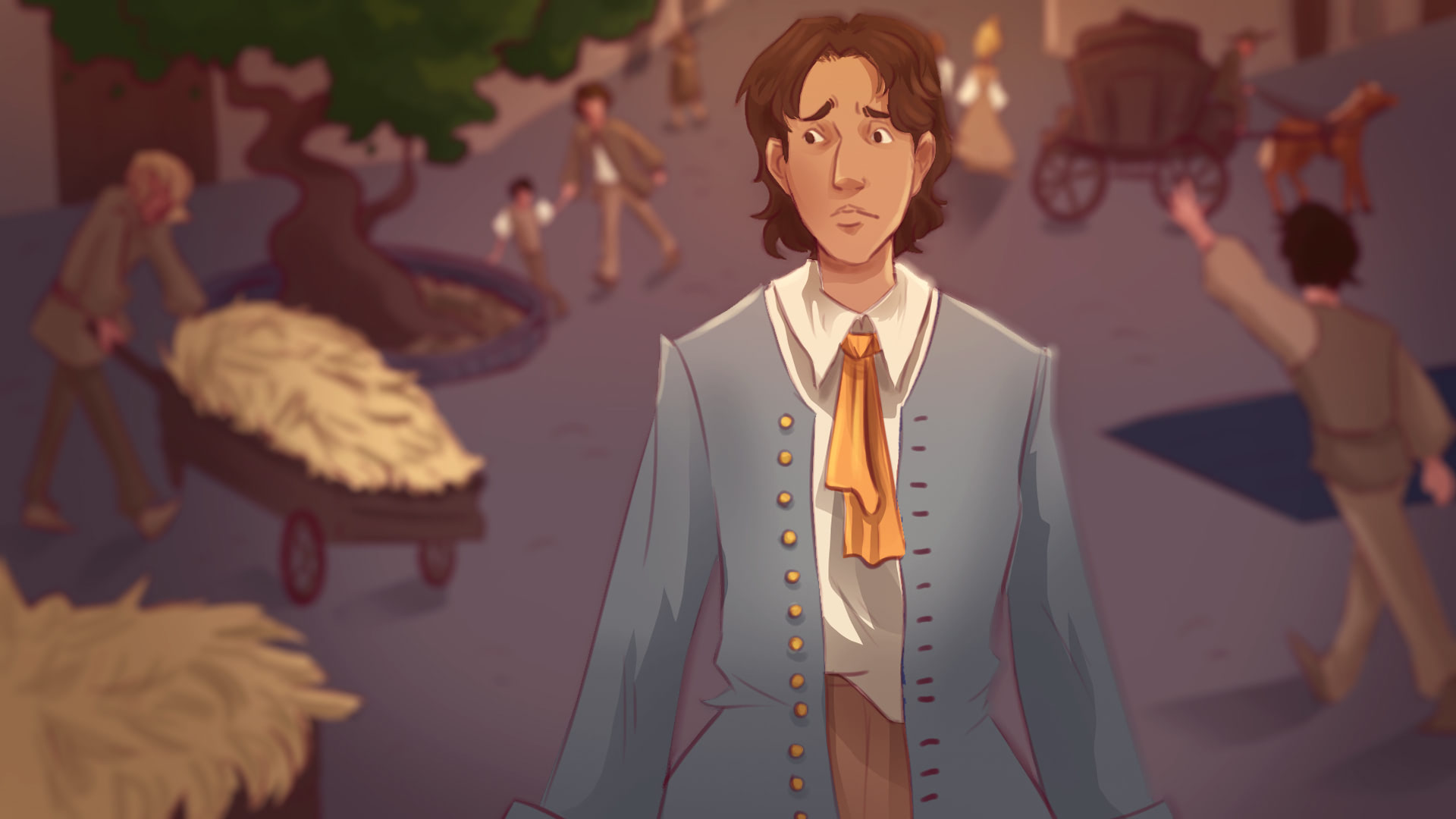 Plot
Inspired by real events, this story plunges you into October 1684, a troubled time. While the clergy firmly condemns all moral transgressions, anatomists are secretly engaged in human dissections. But the stocks of condemned men are running out and bodies are becoming increasingly rare. In the year of grace 1684, the demand for a beating heart or warm viscera has never been higher.
In recent months, there have been disturbing weekly disappearances, kidnappings are rife, bodies are rarely found, and when they are, they are found in pieces at the bottom of the canal. Fear has taken hold of the streets, people return to their homes at night and meticulously avoid every cut-throat.
But today it is your brother who seems to have vanished and you fear the worst. You quickly decide to go looking for him because every second is precious. Will you trust the police or will you try to find him by less orthodox means? Time is running out, and while you may make some allies in this adventure, time is certainly not one of them! Will you be able to save your brother before it's too late?
How to participate?
Pick the city of your choice among Paris, Brussels, Bruges, Namur, Lyon & Bordeaux.
Book your access online.
On the day of your choice between the 21/10/2022 and 13/11/2022, go to the starting point indicated on the email you received.
Download the Coddy application if you haven't already done so.
Enter your personal code in the Coddy application and let us guide you...