Play an Escape Game in the streets of your city and try to escape the zombies!
Plot: Zombie Invasion
Escape, run and surprise your teammates in an apocalyptic world. The important thing is to survive! 🧟‍♀️
About the game
⏱ Escape the city before the army leaves you behind
💪 Use everything in your path to defend yourself
😈 Be prepared to sacrifice certain things (teammates) to survive
👁 Choose your actions wisely
100,000+ players have roamed their city to discover its secrets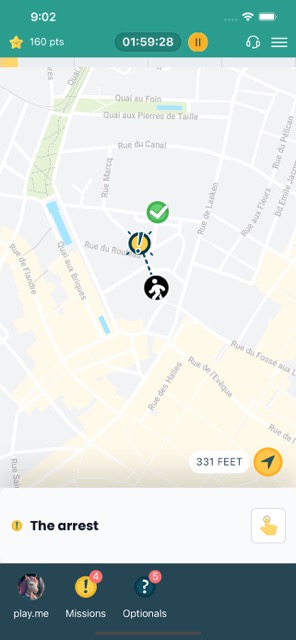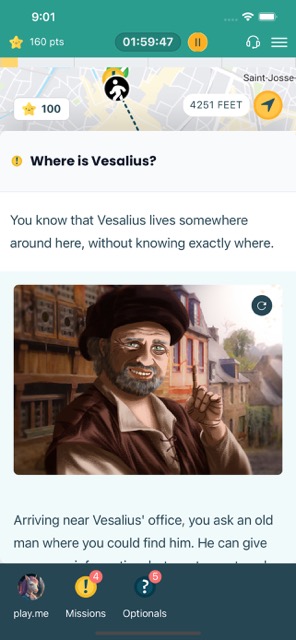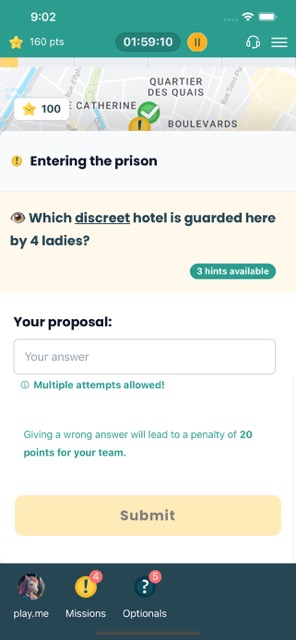 Have fun with your friends and family while exploring Paris!