Investigate in your city in this outdoor escape game and find the culprit before it's too late!
Plot: The Walter Case
Lead an intriguing police investigation through the city. Are you ready to discover the truth? 🕵🏼
About the game
⏱ Play against the clock or at your own pace
🕵🏼 Play a true detective
🤥 Interrogate several suspects
👀 Snoop through other people's stuff
💥 Careful with the bomb!
100,000+ players have roamed their city to discover its secrets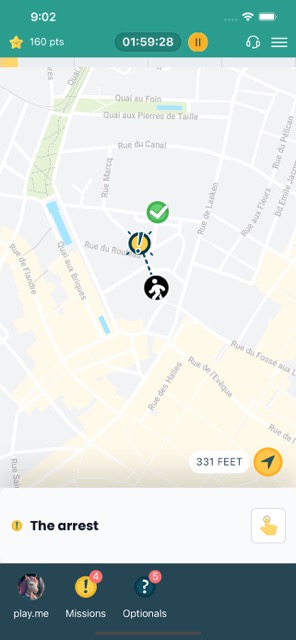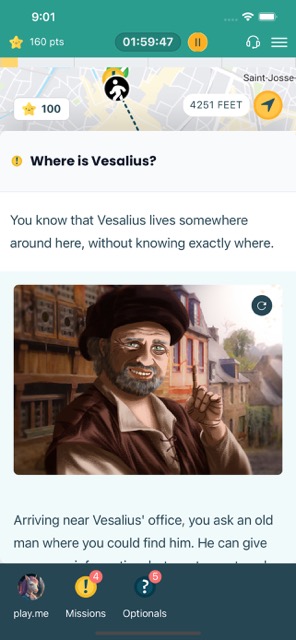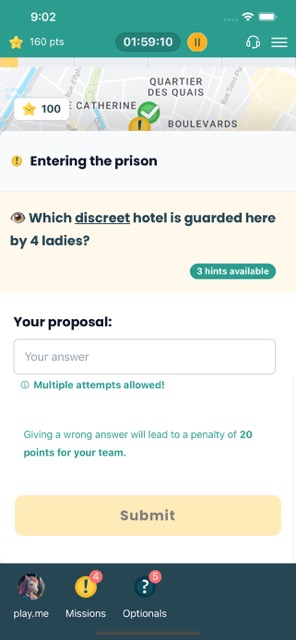 Have fun with your friends and family while exploring Edinburgh!