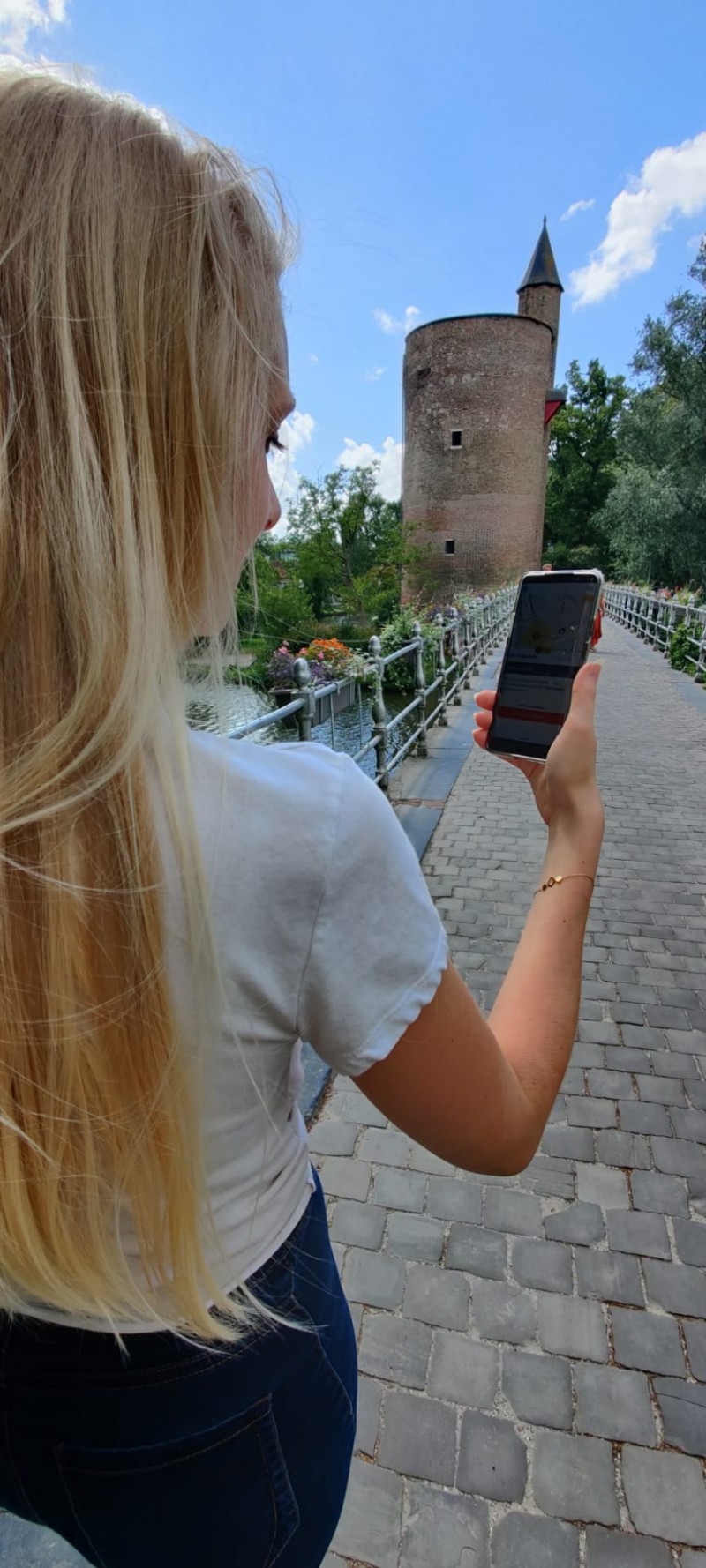 About Coddy
Coddy is a Brussels start-up that started its activities in December 2019. New in the Escape Games landscape, Coddy offers its games on smartphones. A mobile application on which you can find games such as escape games, treasure hunts or murder parties to be played either outside, in your city, or inside, at home.

The principle of the outdoor and indoor games is the same: solve the riddles of a scenario, complete missions and/or make influential choices in a given time.

The Urban Escape Games invite you, as a team, to escape the city before the time runs out, but also to discover or rediscover it from a different angle. A fun activity that mixes games and visits.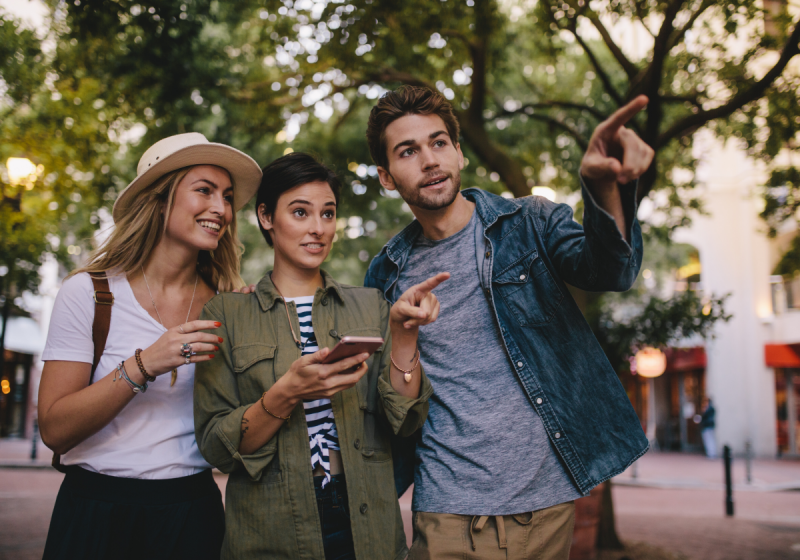 Making everyone play together again
Our goal is to make people rediscover team play: to get people to come together again, for a game! It's true that this is an era of individual video games and mobile games and everyone ends up with their phone in hand, at family reunions or parties with friends, sometimes without communicating. We want to show that the smartphone can also be used to bring people together again with a game. It is aimed at groups of friends, families, colleagues, children, in short at all those who sometimes forget to take the time to (re)play together.
Of course it is possible to play some of our games alone, but we still tend to favour teams and multiplayer mode to bring together friends and family around a story, an investigation, an enigma for one to several hours.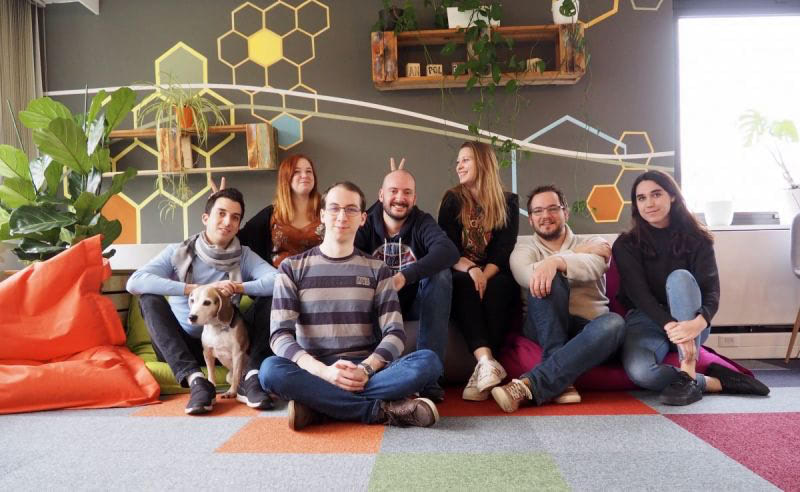 Who's behind Coddy?
A team of pretty nice people you see up there.
The three founders, Seb, Didier and Stéphane have imagined Coddy for several years.
The team is also composed of Romain (back-end developper), Morgane (front-end designer) and Estelle (Marketing Assistant). And then sometimes our great trainees who come for a few months.