About us
Everything you need to know about Coddy
About Coddy
Coddy is a Brussels based start-up that started its activities in December 2019. New in the landscape of Escape Games, Coddy offers its games on smartphone. A mobile application on which you can find games like escape games and murder party to play either outside, in your city, or inside, at home.
The principle of the "outdoor" and "indoor" games is the same: around varied themes, your objective is to solve puzzles, complete missions and make choices in a given time. You will always be the main character in the scenarios: you are at the heart of the story and it is your choices and actions that determine and influence the course of the game. So it's up to you to make the right decisions, or not!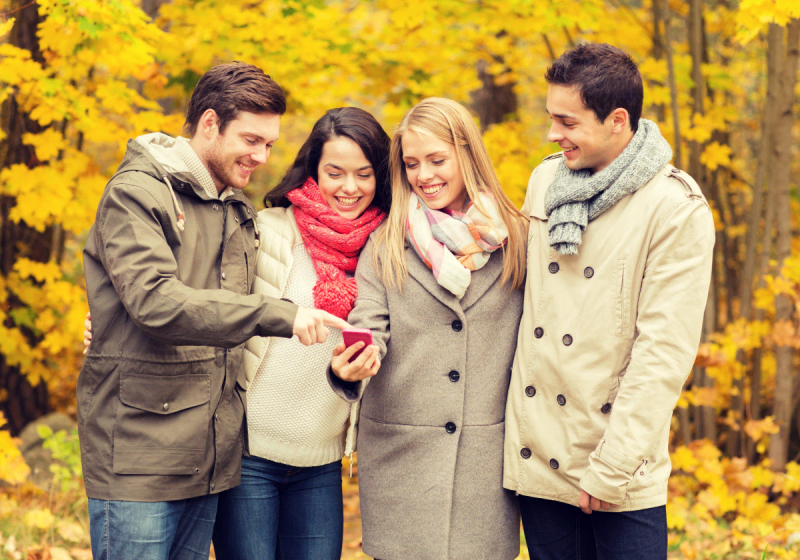 Making everyone play together again
Now, Chelsea, you're thinking, "Yeah, that's all well and good, but why?"
Well, what we'd like to do is making people rediscover the team game: get people to get together again, for a game! When the era is more up to individual video games and mobile games and everyone is holding a phone in their hand, we want to show that the smartphone can also be used to bring people together again with a game. So we're talking to groups of friends, families, colleagues and children, in short to all those who sometimes forget to take the time to (re)play together.
Of course it is possible to play some of our games alone, but we still tend to favour teams and multiplayer mode to bring together friends and family around a story, an investigation, an enigma for one to several hours.
Who's behind Coddy?
A team of pretty nice people you see up there.
The three founders, Seb, Didier and Stéphane have imagined Coddy for several years.
The team is also composed of Romain (back-end developper), Morgane (front-end designer) and Estelle (Marketing Assistant). And then sometimes our great trainees who come for a few months.