The Trophy of the Tribes - Rotterdam is only available with the Team Building PRO package.
Request an instant online quote for your next team experience.
Request my quote
A competition between colleagues in the streets of the city for a unique team building experience: it's the Tribes Trophy! 🏆
Plot: Team building: The Trophy of the Tribes
Take part in the battle of the millennium with your colleagues and try to lift the Trophy of the Tribes! 🏆
From 20 to 500 players. 🎉

Cooperative and competitive urban challenges! 💪

In this game, each team member will play a role and will have secret actions to perform during the adventure. 🤠

Tribes will have to work together: this is a cooperative game.🤝

A perfect way to break the ice, get to know each other better as a team, and create memories together. 📸

Some decisions are subject to votes, so be persuasive to achieve your goals. 🗳

Role-playing game, multiplayer, city game with observation riddles. 🧩
100,000+ players have roamed their city to discover its secrets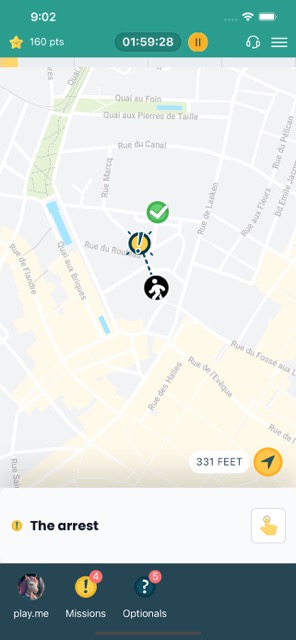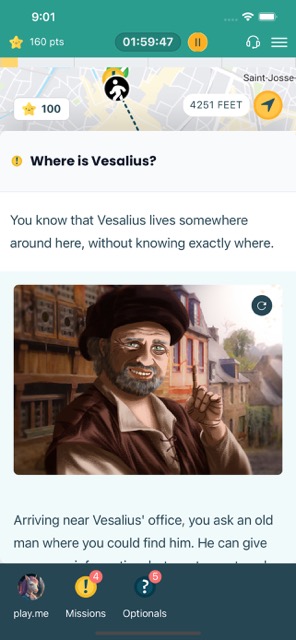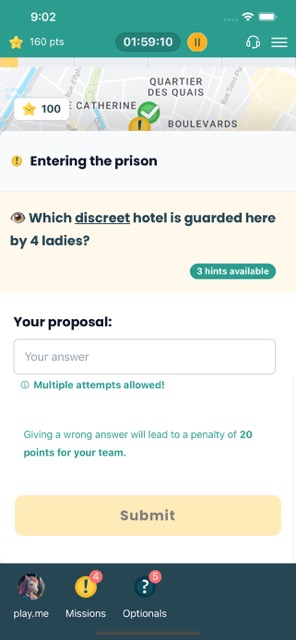 Have fun with your friends and family while exploring Rotterdam!