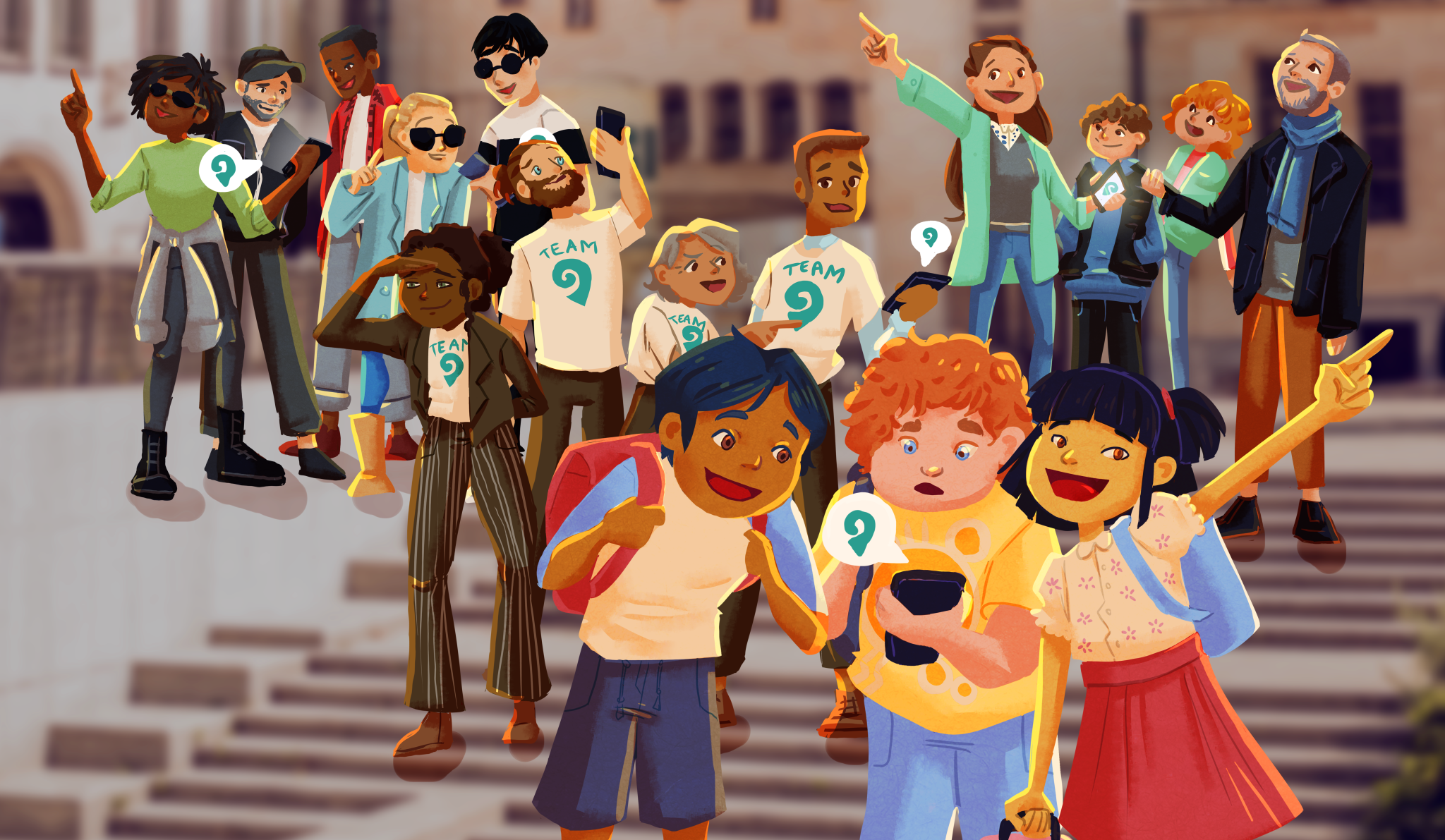 The ideal team activity for your group!
Are you looking for a fun and accessible group activity? An unusual team building activity? Something original for your bachelor party? Or a memorable school outing for your students?
Don't look any further, we have what you need!
Escape Games for large groups (up to 250 people)
Whether you have 8, 10, 15, or 200 people in your group (that's a lot of friends, isn't it Karen?), we have the perfect activity for you! 😉 Our escape games can be played with small or large groups!
Several game scenarios are available to you: adventures to share with your friends, family or colleagues, from 4 to 250 people!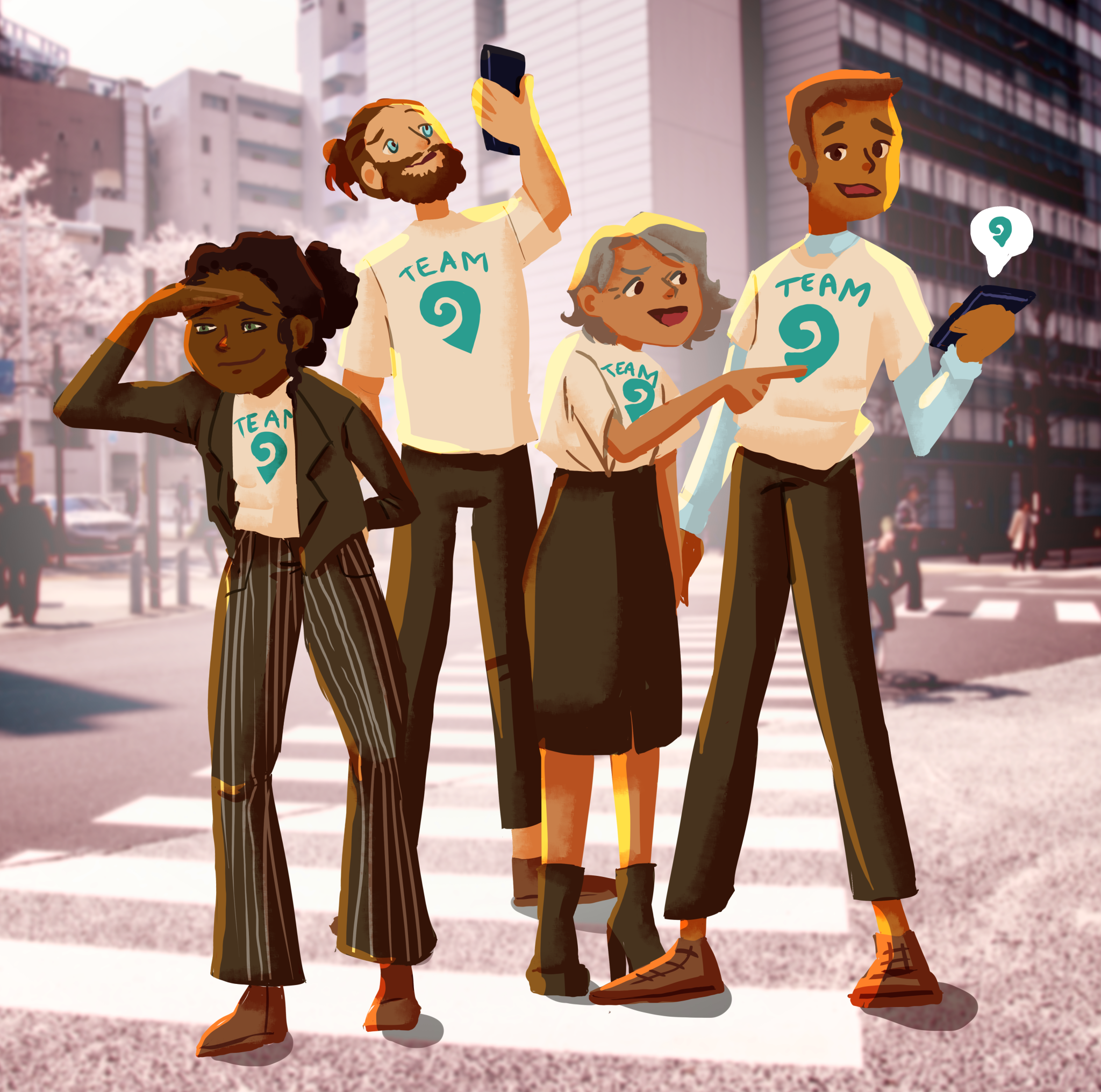 Organize a Team building in Saint-Malo
With our urban adventures, let your colleagues (re)discover the city during a fierce competition in the streets of Saint-Malo. Team up with 4 to 6 people and travel the city with your teammates to solve the puzzles hidden in the streets of Saint-Malo.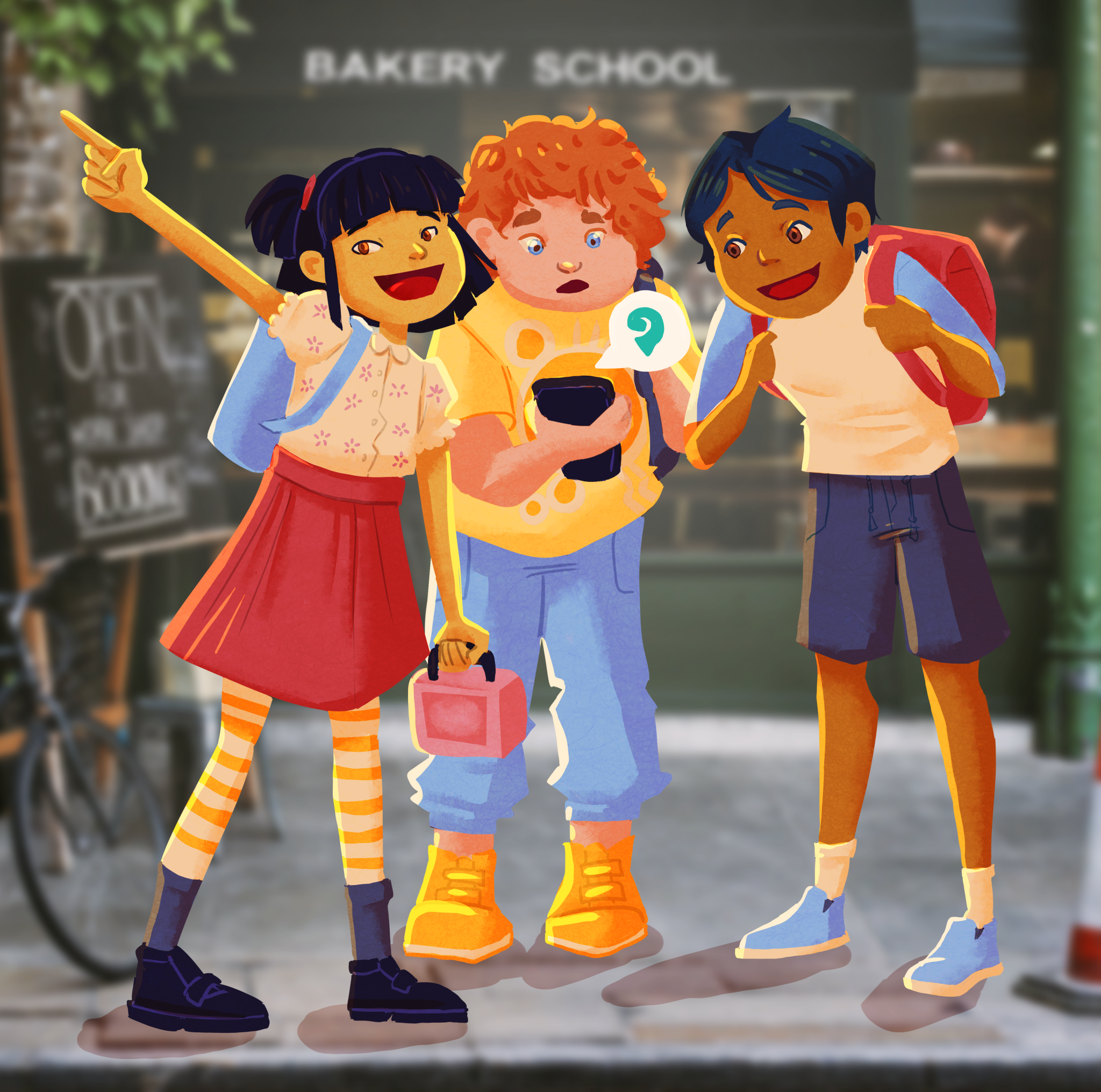 Plan a school outing in Saint-Malo
Why opt for an urban Escape Game as a school outing activity?
- To discover the city in a different way (visit the city while playing!)
- To relearn how to look at your environment (thanks to the puzzles)
- To have fun while racking your brains
- To encourage the participation of the students through the game
- To contribute to create a cohesion between your students
- To have a fun time with your class!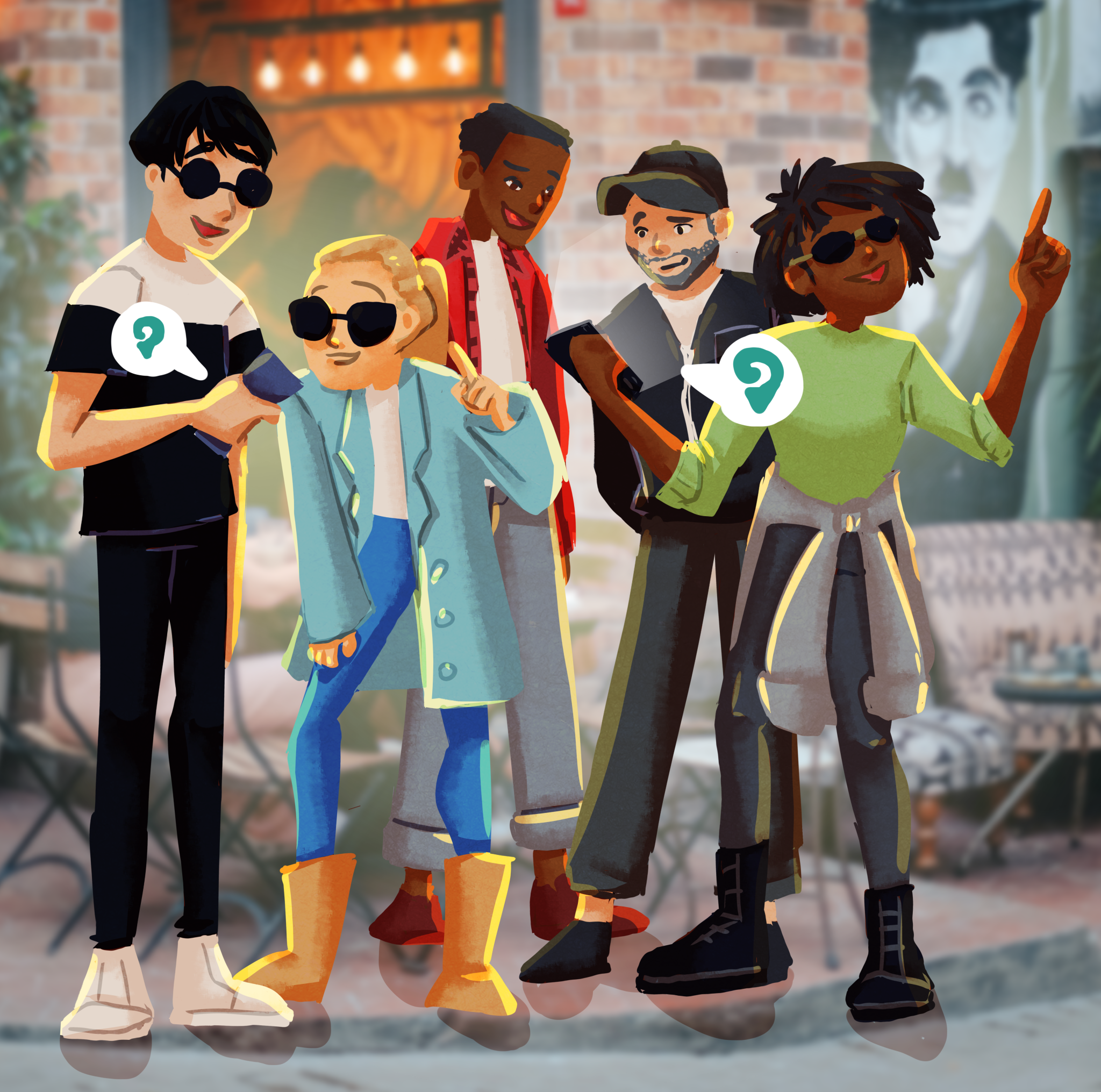 Have a fun bachelor(ette) party in Saint-Malo
For a change from karting, karaoke and other banal activities that are usually done for an bachelor(ette) party, choose an urban escape game! Enjoy an original and easy to organise activity in the city for your bachelor(ette) party. The activity is fun, you don't need anything except your game code (received after payment by email) and your smartphone to guide you!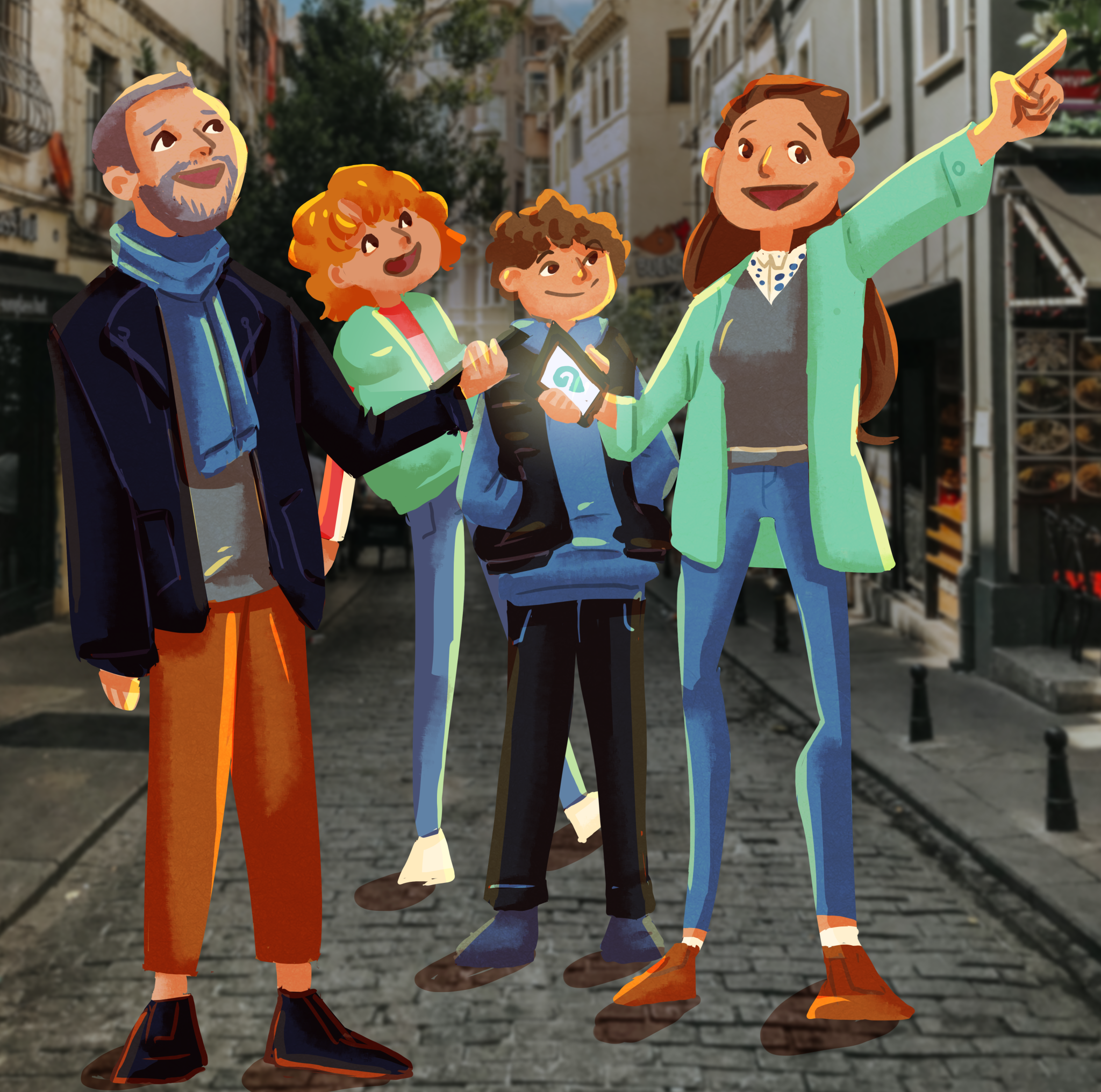 An escape game for a birthday activity in Saint-Malo
Play an urban Escape Game for your birthday with your friends and family: you will have (almost) nothing to organize!
Different game themes are available, there is something for everyone!
Form your teams of up to 6 people, meet at the starting point, in the city center of your choice, and start the game.
Then let the application guide you and try to solve all the riddles.
Which team will finish first in your ranking? The competition is on!