Play an Escape Game in the streets of your city and take on the Crazytopia challenges as a team!
Plot: Crazytopia
Take on the challenges of Crazytopia, this world full of ridiculous phobias 🤡 Will your logic get you home safely in time? ⏳
About the game
🤡 Be overwhelmed by the wonderful world of Crazytopia
😰 Conquer your fears
🧩 Solve all the surprising riddles to complete your missions
👊 Battle the evil spirit that haunts city
100,000+ players have roamed their city to discover its secrets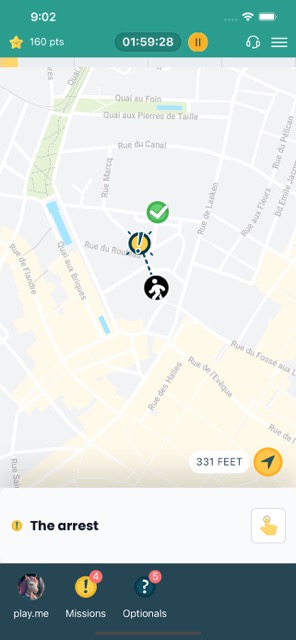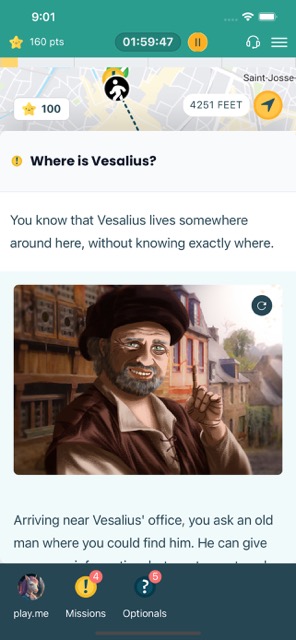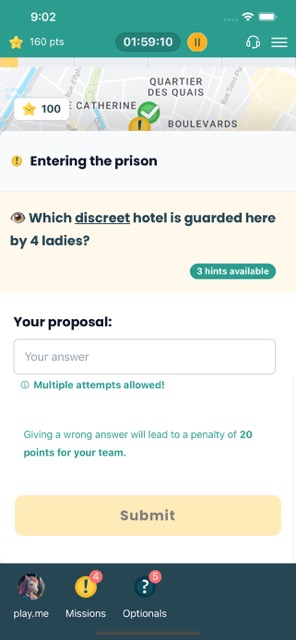 Have fun with your friends and family while exploring Bordeaux!