The concept of urban Escape Game
A new way to play an escape game, via your smartphone, by following a route in the city center filled with puzzles. You will be guided and geolocated by the application in each place you visit in order to solve all the games and riddles.
An excellent choice to discover the city of Madrid as a team, with your family or friends.
Escape game in Madrid: a fun and original visit
Do you think you really know the capital of Spain? Perhaps like everyone else, through the classic tours. You've probably admired El Retiro Park, the different neighbourhoods such as Malasaña, the bohemian quarter. You have probably walked along the Paseo del Arte, walked to the Puerta del Sol or eaten at the Rastro and felt the warm and lively atmosphere that permeates every place, every garden, every terrace.
We offer you more than a simple tourist walk. We invite you to discover Madrid in a different way, to discover its unsuspected secrets through our urban escape games. We guarantee that you will have fun with your family, friends or colleagues. For an afternoon, you will see the Spanish capital from another angle. For example, with our escape game The Alchemist, you will be projected into the Middle Ages and you will investigate to exonerate a villager arrested in front of you and accused of witchcraft. Will you take up this challenge? Then bring out the detective in you. All you need is your smartphone, on which you will download our application.
The escape game Madrid better than the escape room
An outdoor activity like no other, the life-size escape game is a trendy variant of the traditional treasure hunt and escape room; it is an adventure that is carried out with the help of your smartphone.
You will walk through the streets of Madrid and discover various places in the city with the help of the map included in the application. You will then have to solve puzzles that sometimes require a lot of observation in order to spot details or information that are not directly perceptible.
The main advantage of the Urban Escape Game is the tourist dimension it adds to the game. The urban escape game is the best way to get to know a city, its key places as well as its hidden corners, in a fun and original way.
(Re)discover Madrid by solving riddles
Museums, fountains, large squares, theatres, artistic treasures on every corner, that's what awaits you in Madrid. The Spanish capital is full of emblematic places and pleasant neighbourhoods to visit, all of which are so different from one another. A mix of culture, architecture and atmosphere that will make you want to go from one end of the city to the other without stopping.
Thanks to our urban escape games, for example, you will play the role of the Alchemist, and your investigation will take you to the known and unknown places of Madrid. As the leader of your team, you will have to unravel the riddles along the way, look for clues and investigate in a large number of districts.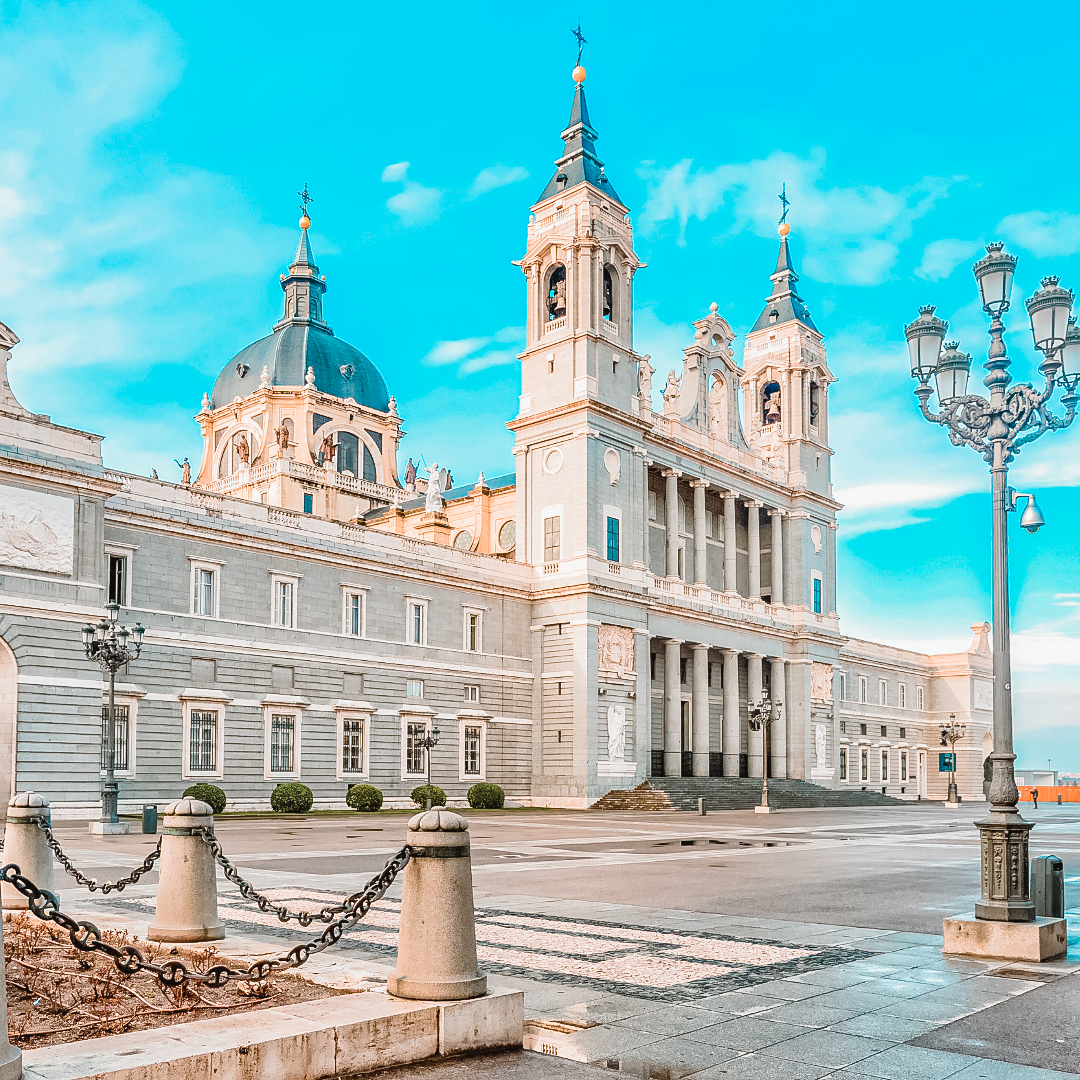 Catedral de la Almudena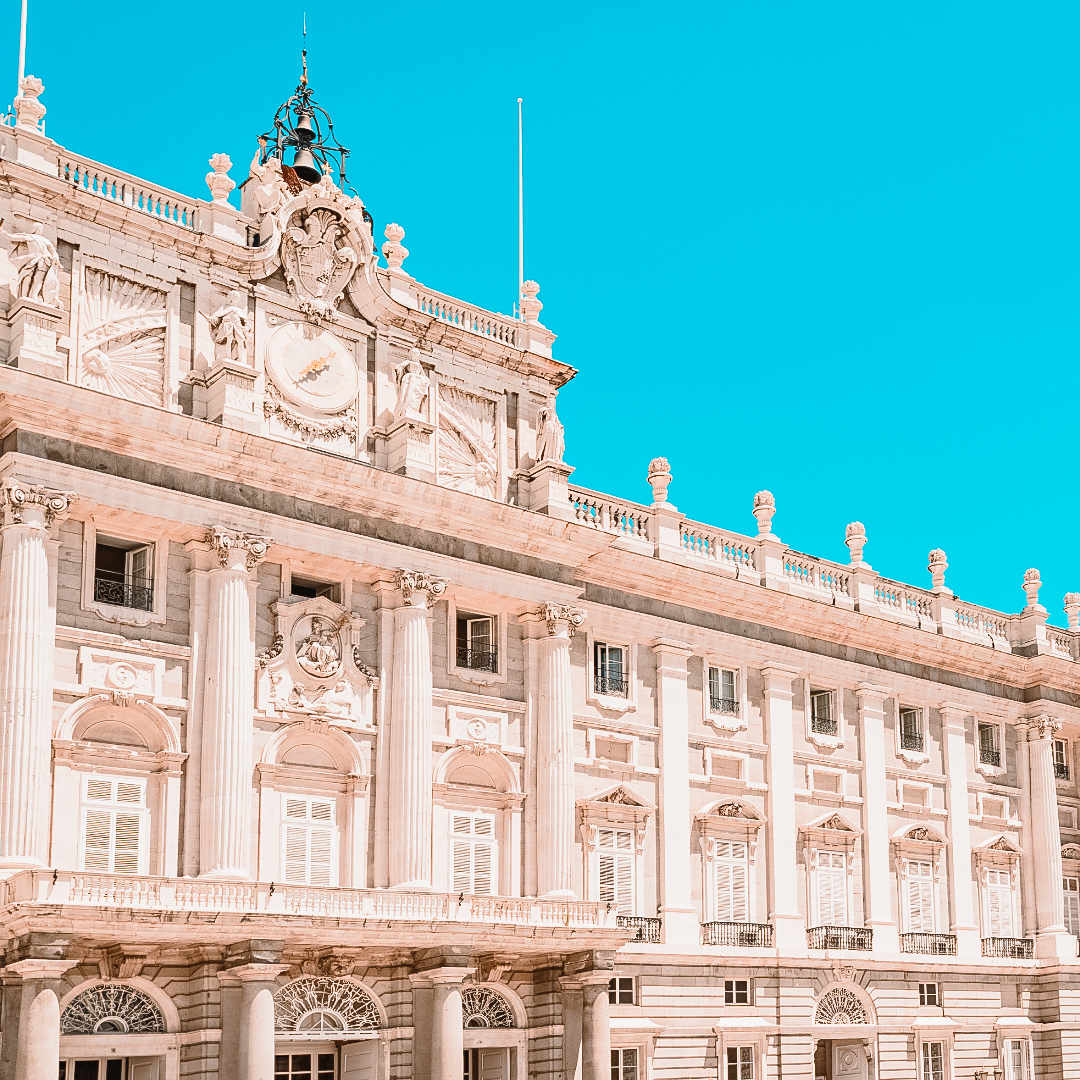 Palacio Real de Madrid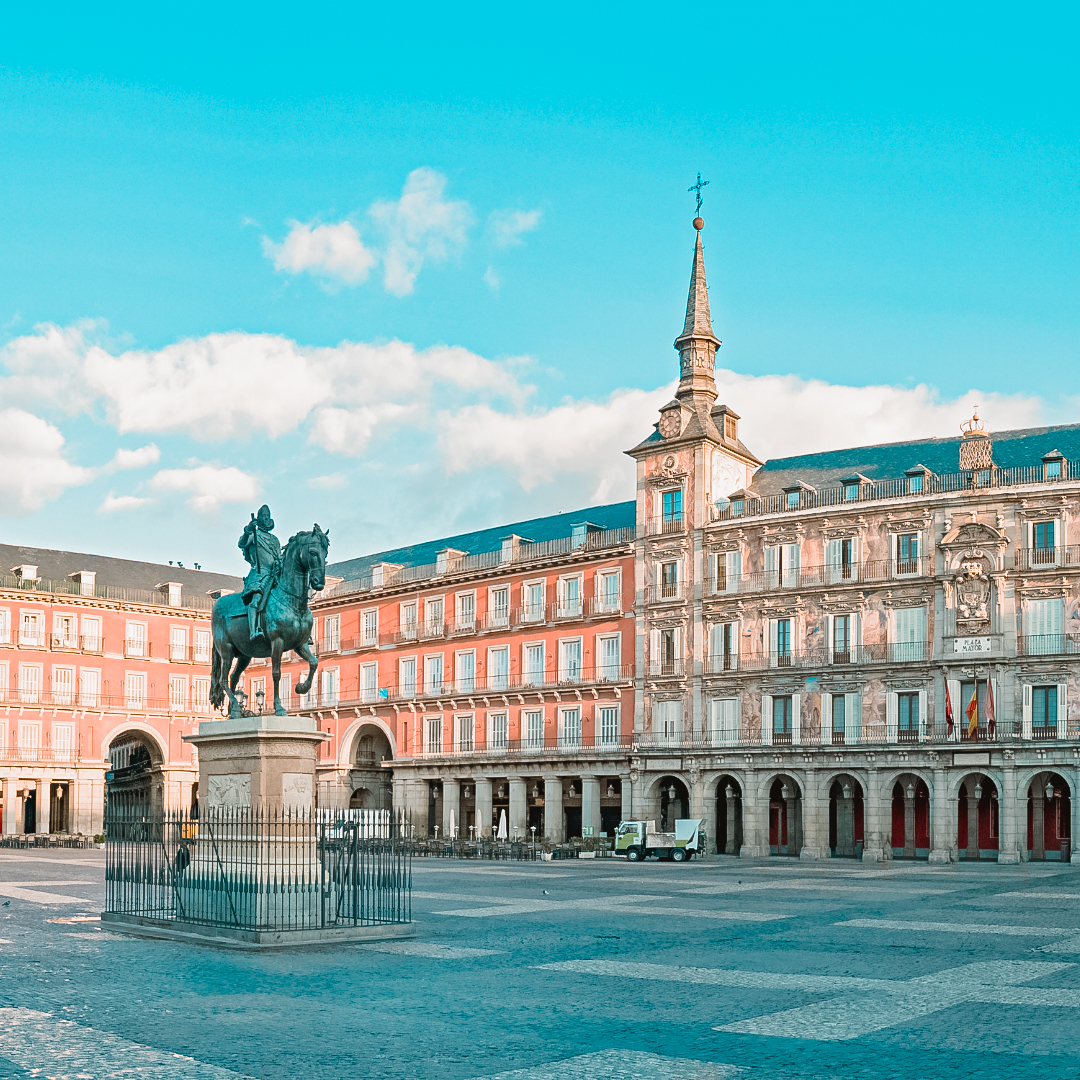 Plaza Mayor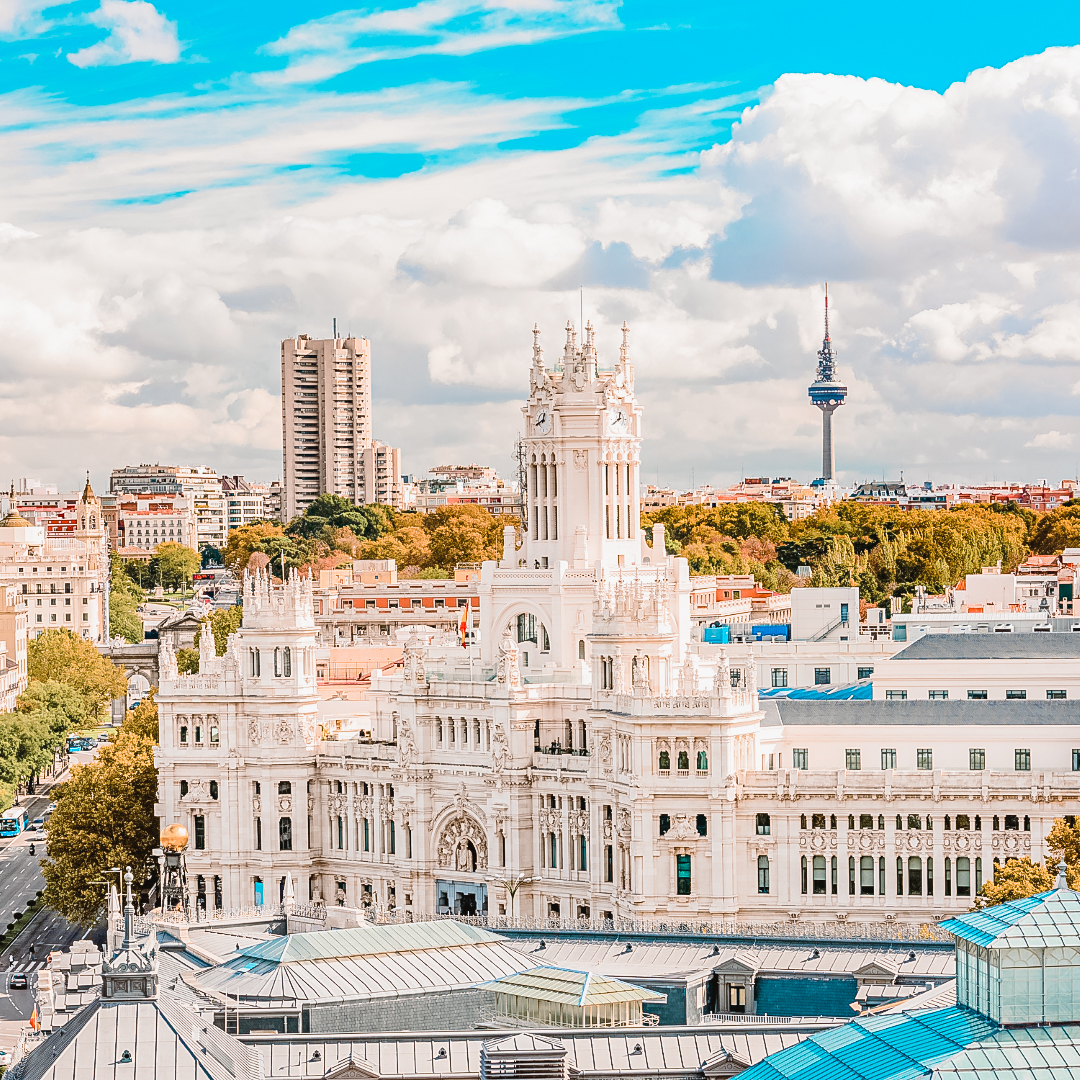 El Palacio de Cibeles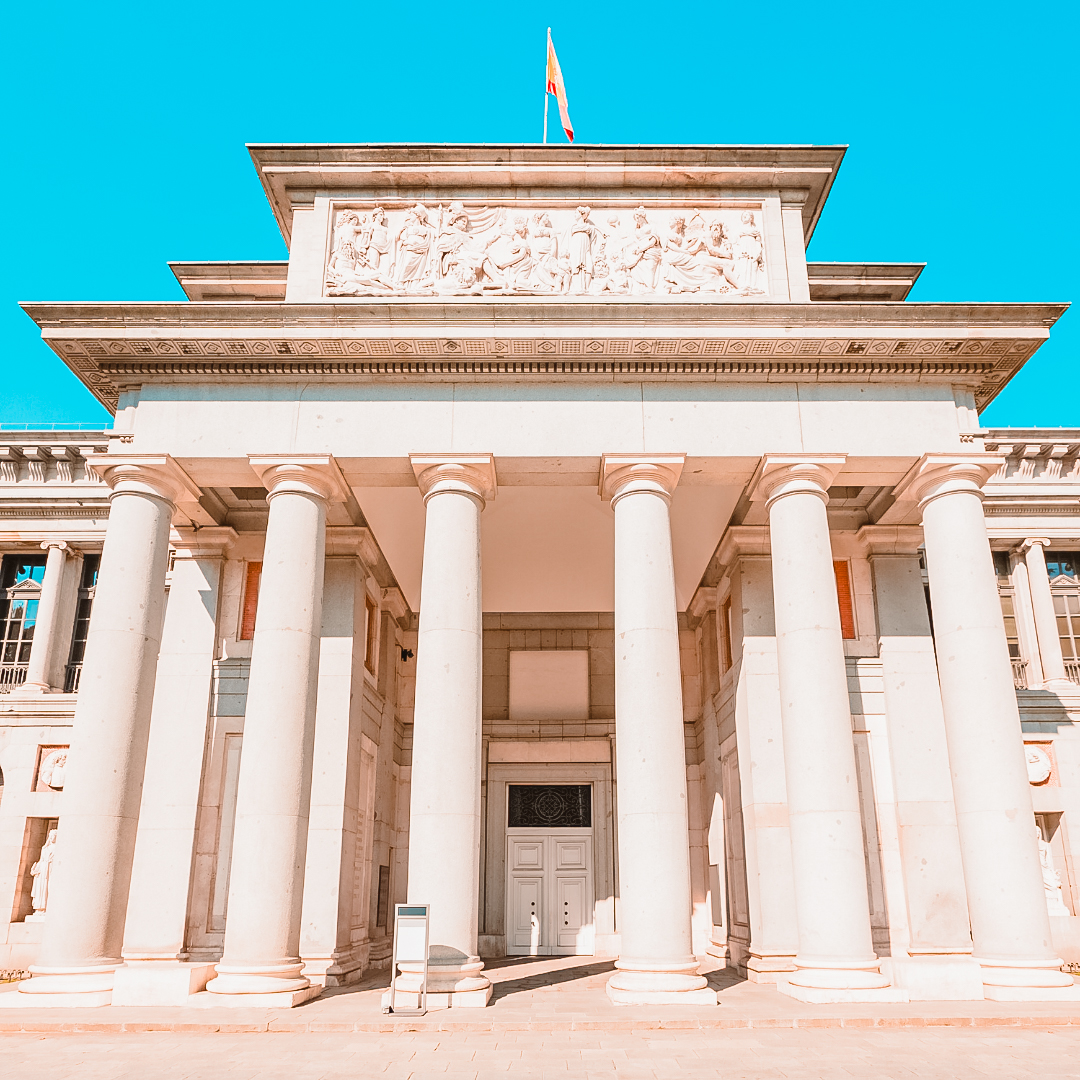 Museo del Prado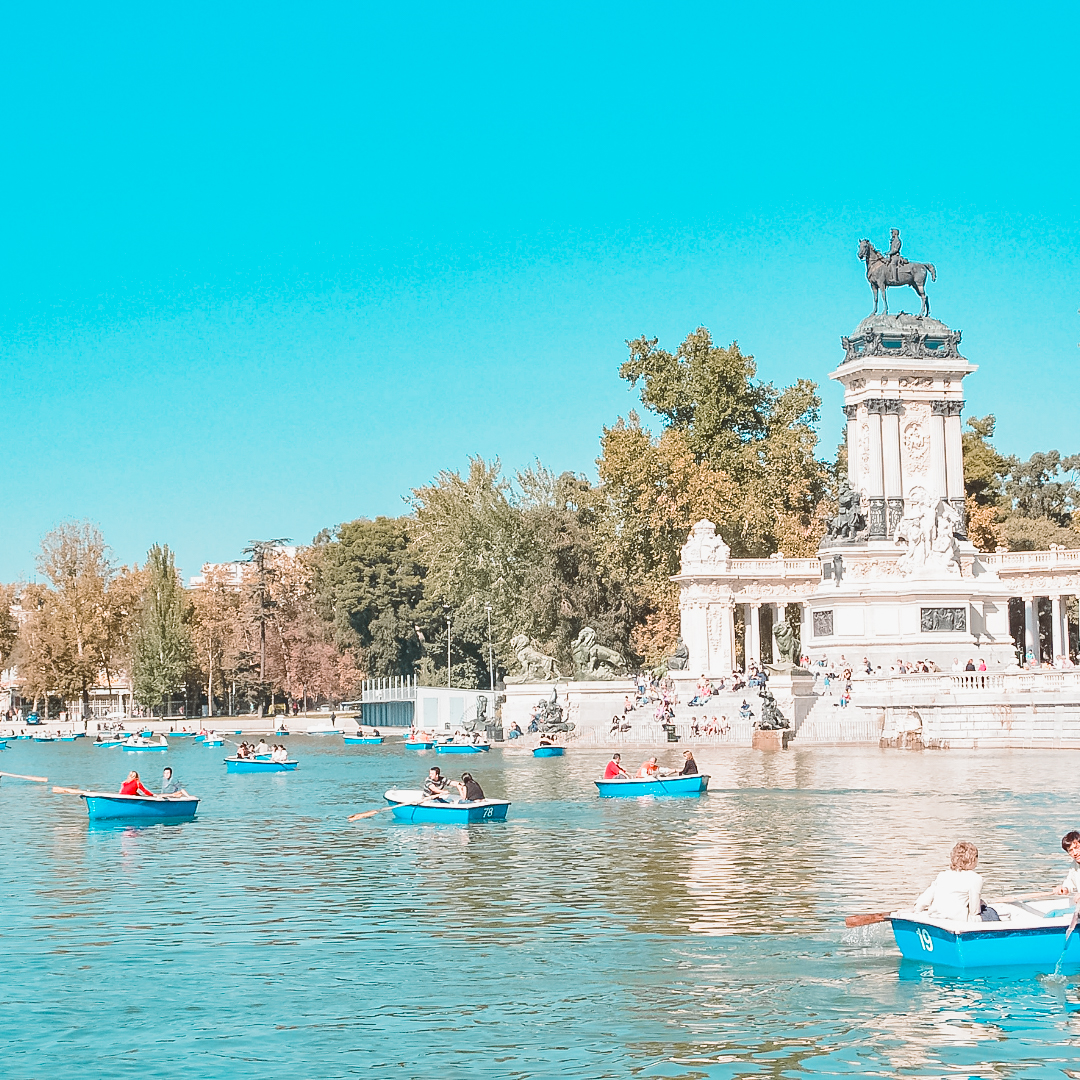 Parque El Retiro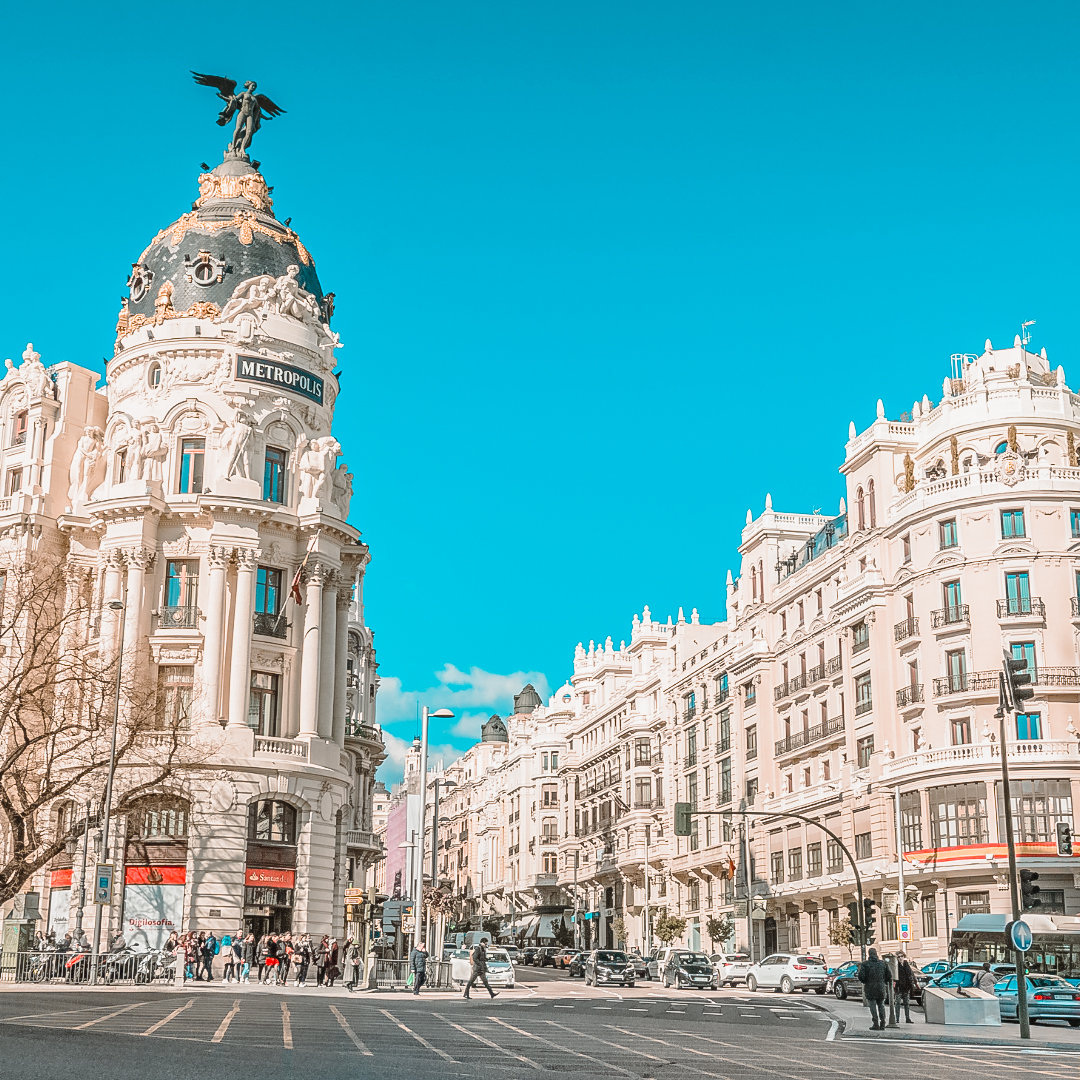 Metropolis + Gran Vía
The advantages of visiting Madrid through a treasure hunt
Thanks to original scenarios, our escapes games in Madrid offer participants the possibility to stop at various emblematic places in Madrid, to be in the middle of the action and to dive into an immersive adventure.
With the help of your phone, you will make incredible cultural discoveries while having fun.
You'll move around in a real world, but with a little bit of sublimation thanks to our original scenarios.
You will no longer be a simple visitor walking through the streets, rediscovering the different districts of the city, but you will become an adventurer, a hero of a quest! This is the promise of our urban escape games in Madrid.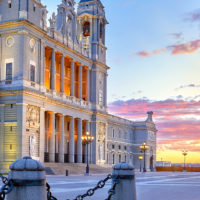 Explore Madrid and discover its hidden gems
Choose an urban adventure in Madrid now and in a few minutes you'll be exploring the city while having fun.
Choose an adventure
The urban escape game: a family escape game
Children are probably the hardest to keep focused during a guided tour. They are quickly dissipated and don't care about historical anecdotes or seeing yet another church on their way!
This outdoor escape game will allow you to entertain your children while showing them around Madrid, without them even realising it!
It's the perfect way to explore the city, let them blow off steam, have fun with various puzzles and work as a team as a family.
The best attractions in Madrid
Our good plans
Neighbourhoods not to be missed
📍Austrias, Old Madrid with the Royal Palace and Plaza Mayor
📍Barrio de Las Letras, the writers' quarter
📍Barrio de Salamanca, the chic neighbourhood with luxury shops, starred restaurants and stylish parties
📍Castellana, the business district
📍Malasaña, the bohemian and modern district, the district of fashion and underground culture
📍Chueca, the lively and trendy district where you can shop, eat in good restaurants, etc.
The 5 best restaurants
🥑 Casa del Abuelo, for an emblematic tapas bar
🥩 La Posada de la Villa for authentic Madrid gastronomy
🦑 La Gran Pulperia, for a Galician-style octopus
🥘 La Paella de la Reina, for a taste of the classic Spanish dish: paella
🌶 El Estribito, because Madrid is famous for its Iberian-American specialities, for a taste of Chilean flavours.
Top 5 bars
🍷 Dis Tinto Taberna, wine bar
🍸 Museo Chicote, cocktail bar
🥃 Baton Rouge
🍺 El Jardín de Salvador Bachiller, rooftop above a shop
🍹 Rooftop of Circulo de Bellas Arte