Investigate your city in this outdoor escape game and try to understand these strange witchcraft phenomena!
Plot: The Alchemist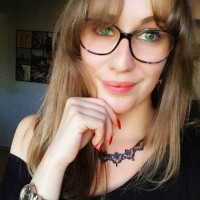 Storyline by Alexia Peren
Explore the city and its medieval past to unravel the truth about witchcraft 🧙🏻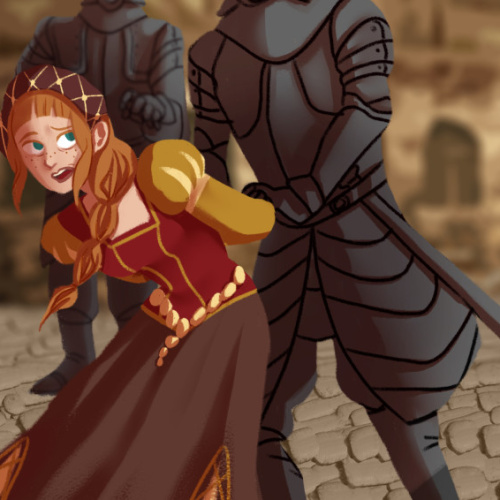 A medieval era 🏰
The story takes place in the year 1555, a villager, accused of witchcraft is arrested by the town guards. You happen to witness this scene and wonder what she would have done to deserve this?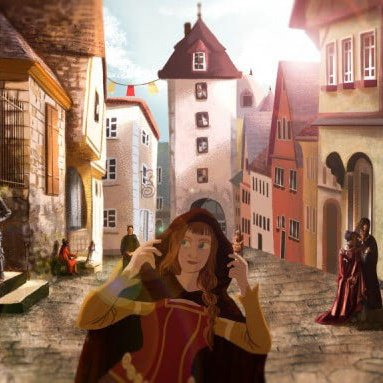 Decisions that influence your adventure 🤔
Your first decision will change the course of your adventure: will you try to help her, or will you accuse her? Strange things are happening in the city, so there's plenty of room for hesitation...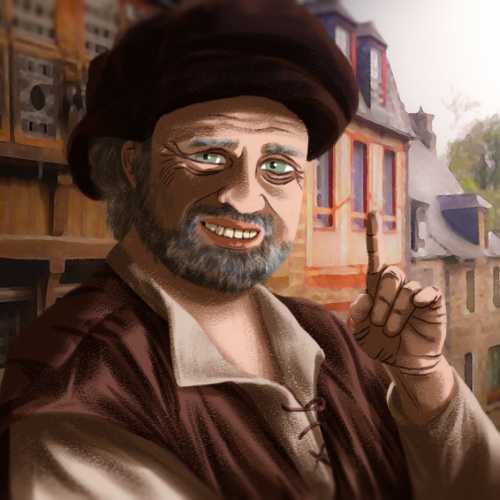 Witnesses to interrogate 🕵🏻‍♀️
To carry out the investigation, you'll set off across the city to meet various witnesses and examine the clues discovered along the way. Pernelle, Josyne, the Mayor, the Judge, the Governor, the Bishop,.... more than one witness to help you follow the right leads!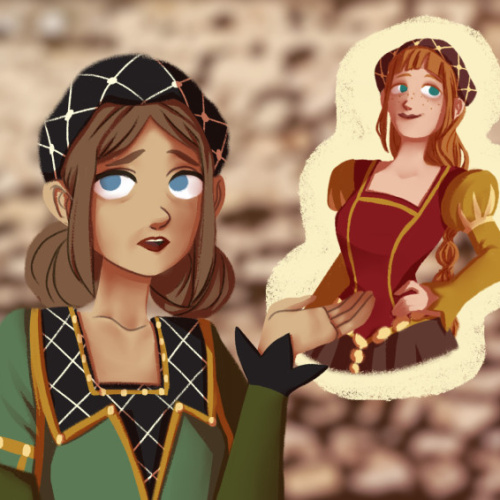 A game based on a true story 😮
Josyne Van Vlasselaer really existed. She was accused of witchcraft, locked up and tortured in Brussels in 1595, before being burned at the stake on the Grand Place in Brussels. She was an ancestor of Ludwig Van Beethoven.
And if you want to know the other real facts of this story...you'll have to try it!
About the game
🕵🏻‍♀️ Investigate all the gossip going around town
🧐 Choose the witnesses you want to interview
💀 Judge someone's fate
This was a great way to see Rome!
This was a ton of fun, and allowed us to see some beautiful sights around Rome!
Great adventure a good way to roam in Rome
Location
Starting Point
Piazza della Bocca della Verità, Roma
Finish Point
Lungotevere Castello, Roma
How to get started ?

1. Place an order on our website
One ticket is valid for a team of up to 6 people. Once purchased you can start your adventure within 365 days.

2. Check your email
You will receive the instructions to start the adventure by email. Check your spam if it doesn't show up in your mailbox.

3. Download the app and start the game
Choose the day that suits you, download the app on your smartphone and prepare for a couple of hours of exploration!

4. Go to the starting point
In the e-mail you received, you will find the starting address for your adventure. Once there, in the app, enter the code provided and let yourself be guided! Good luck!
FAQ
The price of our games (starting at 24,99€) is a price per team. The teams are composed of 2 to 6 players.
For example, Karen, if you are 5 players, you only pay for 1 team.
But, if you are 10 players, we advise you to take 2 teams! You will then receive the game code(s) to share with your teammates.
You are more than 6 Karen? How crazy!
Several possibilities are available to you:
Buy several teams for a better game experience.

Decide to play all together in one team. This means that your experience may be impacted.
Example:
For 8 players, we recommend creating 2 teams of 4 people. But it is possible to play all together as well. In this case, two people will not have access to the game in the application, because we activate the game code on 6 smartphones only per team.
No problem Karen!
We have games specifically made for children from 8 to 12 years old. These are "Peter Pan", "Saving Marsupilami!" and the "Kids Explore" games.
In the other scenarios, children can, of course, participate, but may have difficulty solving the puzzles.
You have 3 years after your purchase to go on an adventure!
You determine the date and time of your game.
If you want to start your game at 8am, 4pm or midnight, it's up to you.
No one from our team will be physically present during your game, although we would love to follow you to Madrid or Rome to play with you!
However, we will be there through the app and the chat to answer your questions, suggestions or congratulations!

If something goes wrong, a button in the app can get you out of a problematic situation, too.
To play, we recommend that you have :
At least one working smartphone per team;

A full battery;

Possibly, even an external battery;

Mobile data (don't worry, it doesn't use much);

Bought a game on our website (This could be handy...);

A relatively developed brain;

And a fun (and competent) team!
Leaderboard - top 20
3
Les Aveyronnais sur Saturne
17
McNasty Detective Agency
100,000+ players have roamed their city to discover its secrets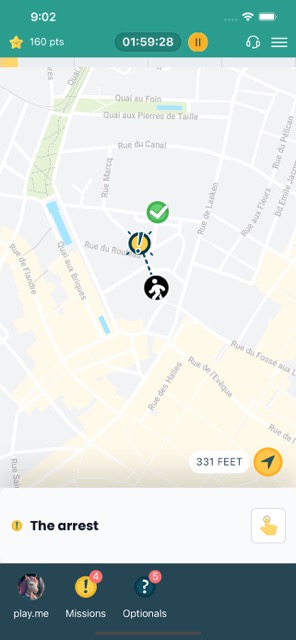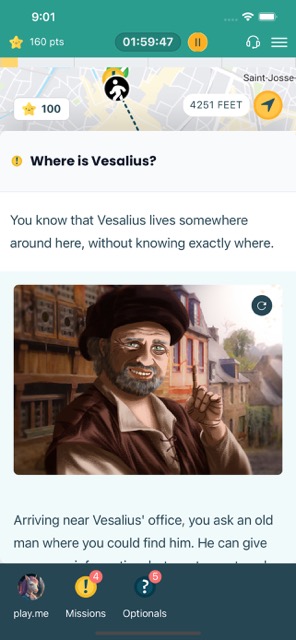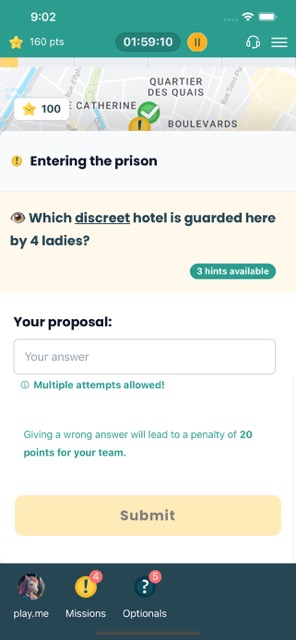 Have fun with your friends and family while exploring Rome!