Plot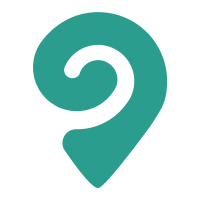 Play as a private detective and experience an immersive police investigation in the heart of the city!
While investigating a banal blackmail story against a billionaire CEO, you learn that a bomb is hidden in the city, ready to explode in two hours! You are the only one with enough leads to defuse it in time... Tick, tock, tick, tock: the countdown has started!
About the game
⏱ Play against the clock or at your own pace
🗺 Use the map to find your way
🕵🏼 Choose the witnesses you will interview
🧩 Solve all the puzzles to complete your missions.
🤓 Take turns being the team leader
Relax or challenge
How time constrained is this adventure?
120 min.
Average completion time
3-4 km.
Expected distance to complete the adventure
For whom this adventure is best suited.
Why play this adventure?
Observation
Look around you, your surroundings will help you solve the puzzles.
Non-linear
Play the game as you wish, your decisions have an impact on the rest of your adventure.