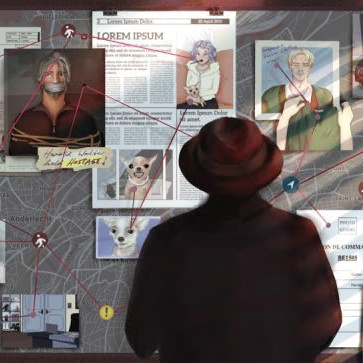 A detective agency 🕵🏻‍♀️
You are part of the "C.R.I.M.E." detective agency and your boss has given you an appointment to brief you on an ultra confidential mission...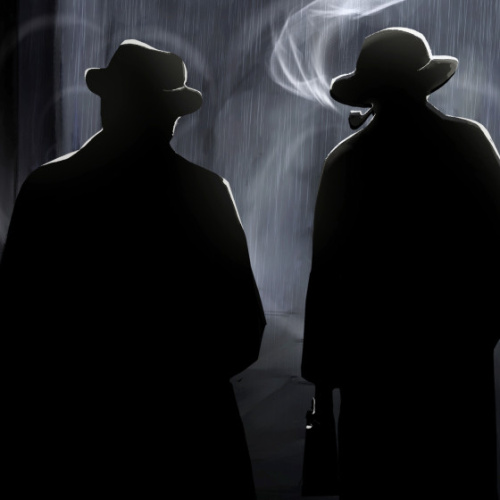 A life in danger 💥
Harold Walter, one of the richest men in the country, has been receiving threatening letters for several months. Now he's taken hostage, somewhere in the city, with a bomb strapped to him!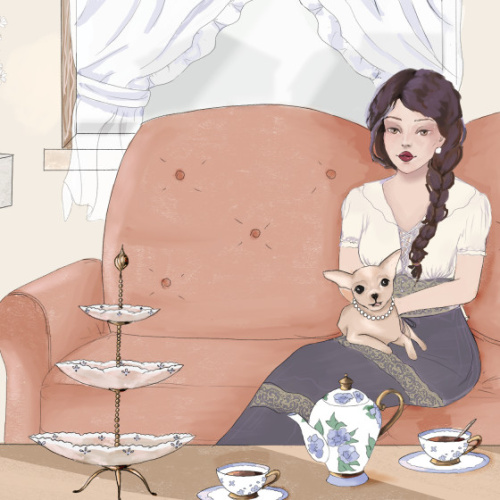 Suspects to interrogate 🔍
His competitor, his wife, his secretary, his right-hand man and his lawyer: who is behind it all? Tick..tock... The clock is ticking and you'll have to hurry to save Harold -and the city!- in time!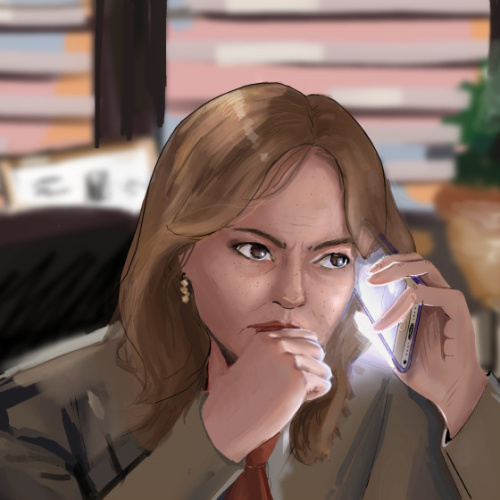 Surprises and revelations 🤯
Several places to visit and testimonies to collect to unravel the truth. At the end of this investigation, present your hypotheses. Who did it and why? How did it happen?
To get the answers, you'll have to conduct the investigation!
Play The Walter Case in your city or your next destination city
Choose a city
Not convinced by The Walter Case?
Why don't your try ...