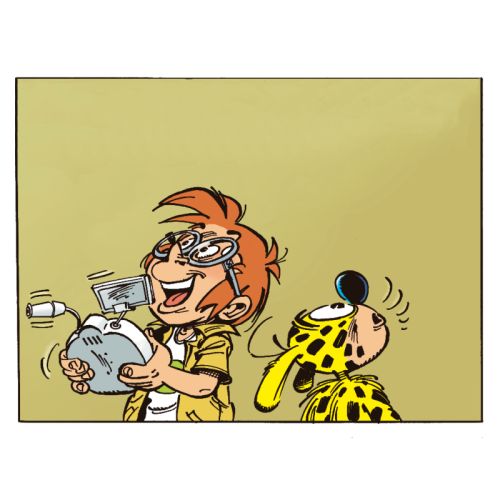 A comic book hero 📙
Franquin's flagship character, Marsu celebrated his 70th birthday in 2022. "Save the Marsupilami!" is a game for little ones, but also for big kids who grew up with this strange tropical jungle animal 🌴☀️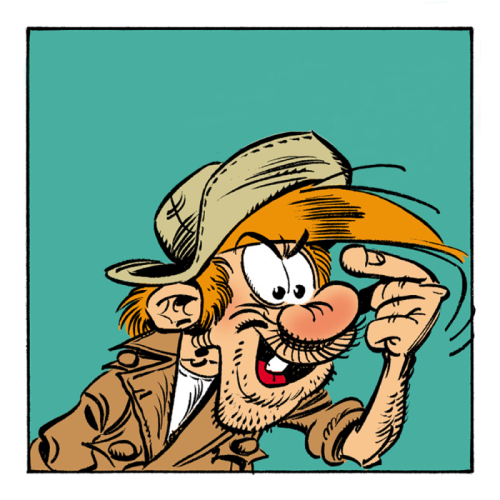 A separate family 🥺
The Marsupilami's family has been captured by the hunter Bring Mr Backalive! 😱 You have to find Bibi, Bobo, Bibu and their mum to bring them back safely!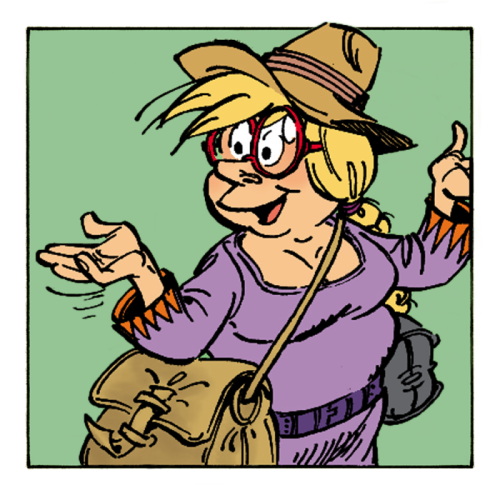 Amazing encounters 🤫
Travel through the Marsu albums in this urban adventure: meet Aunt Diane, Señor Bombonera, Hector Forrest and of course the hunter Bring Mr Backalive! 🤠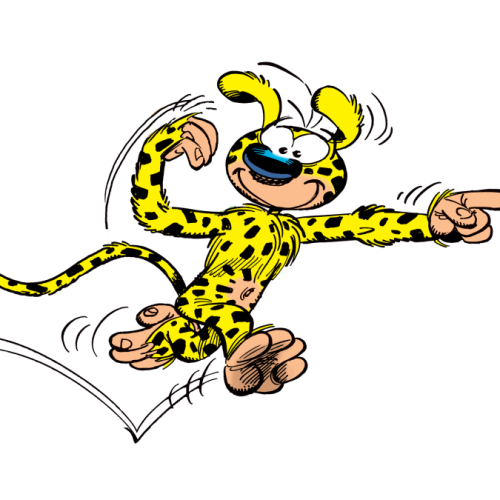 A surprising discovery of the city 🤩
So go on an adventure with your kids: with Marsu no more boring guided tours and long tiring walks. Marsu will take you to the coolest places in the city!
To discover all the other surprises behind the Marsupilami, you'll have to come and try the adventure!
Play Saving Marsupilami! in your city or your next destination city
Choose a city
Not convinced by Saving Marsupilami!?
Why don't your try ...