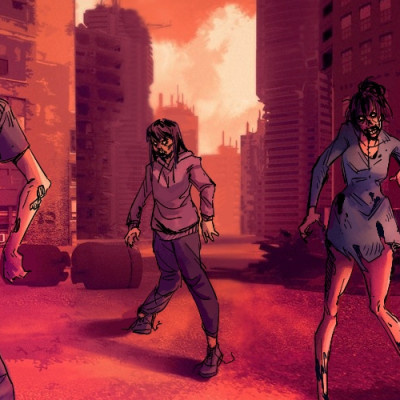 An infected city 🧟
The Z-1 virus has spread to your town, and it's been quarantined, but all the citizens are already starting to turn into infected fresh meat lovers. And yes, the fresh meat... is you!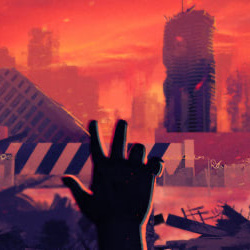 120 minutes to escape ⏱
There's only one extraction point deployed by the army that's still active. You've got 120 minutes to reach it and escape the city before it's condemned for good. But on your way are dozens of starving infected!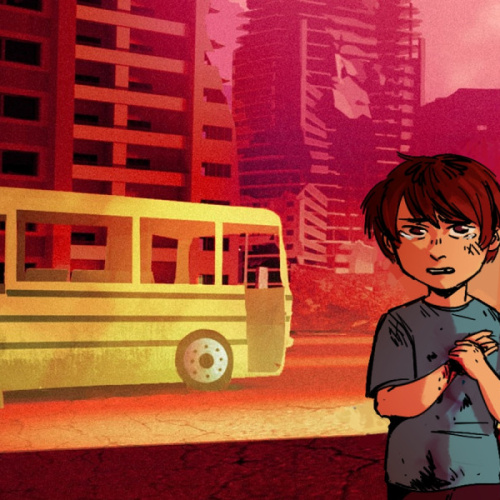 Scarce resources 💧
After days barricaded in your home, there's nothing left! Set off to find resources in the city and weapons to defend yourself: it's time to take on the infected!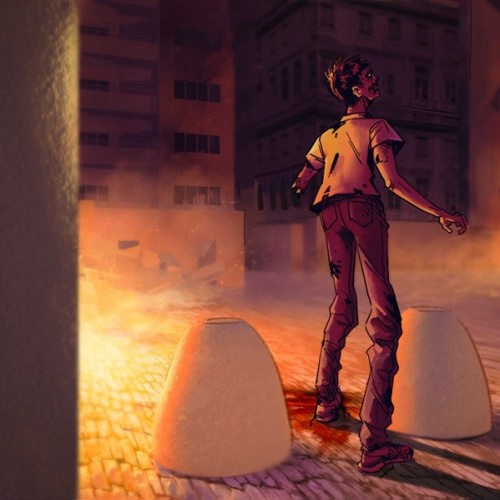 All you have to do is survive!
In a city where every sign of life seems to have disappeared, you'll need help to escape. Can you make it to the extraction point... alive?
This is a race against time. Peril or victory... it's all up to you!
Play Zombie Invasion in your city or your next destination city
Choose a city
Not convinced by Zombie Invasion?
Why don't your try ...