Plot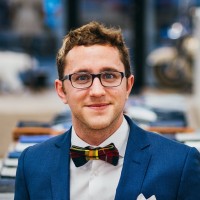 Storyline by
Quentin Geudens
A virus known as Z-1 has gone out of control in the laboratories of Kalio Tech Corporation. It spread rapidly and is proving to be extremely dangerous. Infected people turn into real flesh-eating zombies. Dozens of cities have already been contaminated and invaded by hordes of zombies. You must get out of your city before it's too late! Will you escape from the undead?
About the game
⏱ Play against the timer
🗺 Use the map to find your way
👉🏼 Make choices that will determine the course of your adventure
🧩 Solve all the riddles to complete your missions
🤓 Take turns to be the team leader
Challenging
How time constrained is this adventure?
120 min.
Average completion time
3-4 km.
Expected distance to complete the adventure
For whom this adventure is best suited.
Why play this adventure?
Challenge
This adventure is a challenge.
Horror-themed
The theme of this adventure is horror.