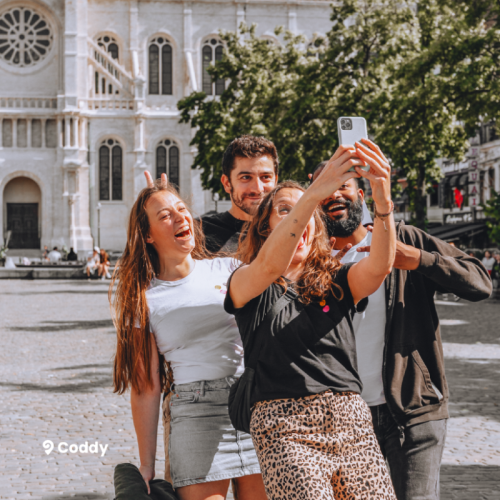 A 1000-year competition 🏆
The Tribes Trophy takes place every 1,000 years and is a unique event in which tribes from all walks of life compete against each other in a series of tests that assess the 4 virtues worthy of lifting the trophy: logic, patience, intelligence and wisdom.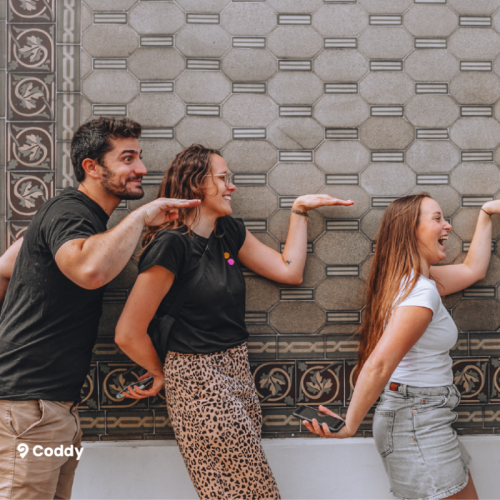 4 motivated tribes 🤖
Aliens, Incas, Egyptians or Vikings: which tribe will you belong to? To hope to win with your team, you'll need to work together, share your knowledge and combine your strengths to succeed in the tests and puzzles.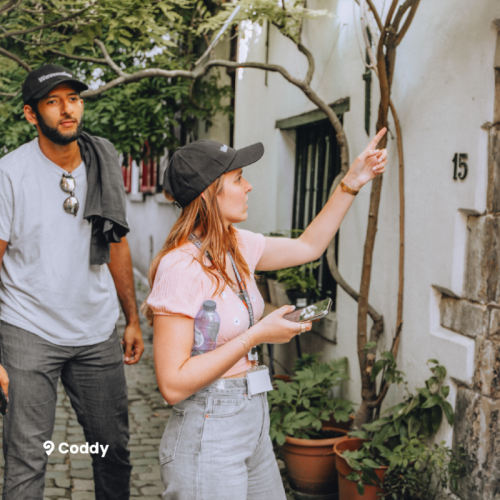 An event in the city streets 📍
Ready to take part in the confrontation of the millennium? The Trophée des Tribus is a series of urban challenges in which participants' powers of observation will be put to the test: observing places, buildings and monuments to spot the clues they need to succeed in their mission!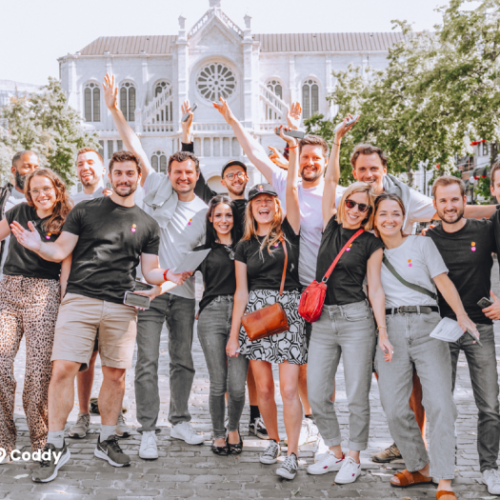 A complete team building experience 🤝
Riddles in the city, various challenges, fun facts and anecdotes about the places, buildings and monuments encountered: your adventure will be as fun, entertaining and touristy as it will be competitive!
Play Team building: The Trophy of the Tribes in your city or your next destination city
Choose a city
Not convinced by Team building: The Trophy of the Tribes?
Why don't your try ...