Is this your first, second lockdown? Third? We never got out of the health crisis? In short, by the time you are reading this, we have been writing these lines for a long time (March 2020) and this article was intended for lockdown people. But if you find yourself here, it's mainly because laziness has taken over.

No doubt, like millions of people now, you need to telework for your company and you wanted to be a model employee: get up at 8 am and start at 8.30, washed, dressed, perfumed, but it didn't go exactly as planned...

Between the children or the husband (or wife) to deal with, the Netflix series and the good weather (or the dog) calling you to leave your house (not too far away Michel, otherwise you'll be fined, you've been warned): any distraction is good to take to stop working.
So how do you make your boss think you're working hard when you're sleeping all day ? Here are our tips.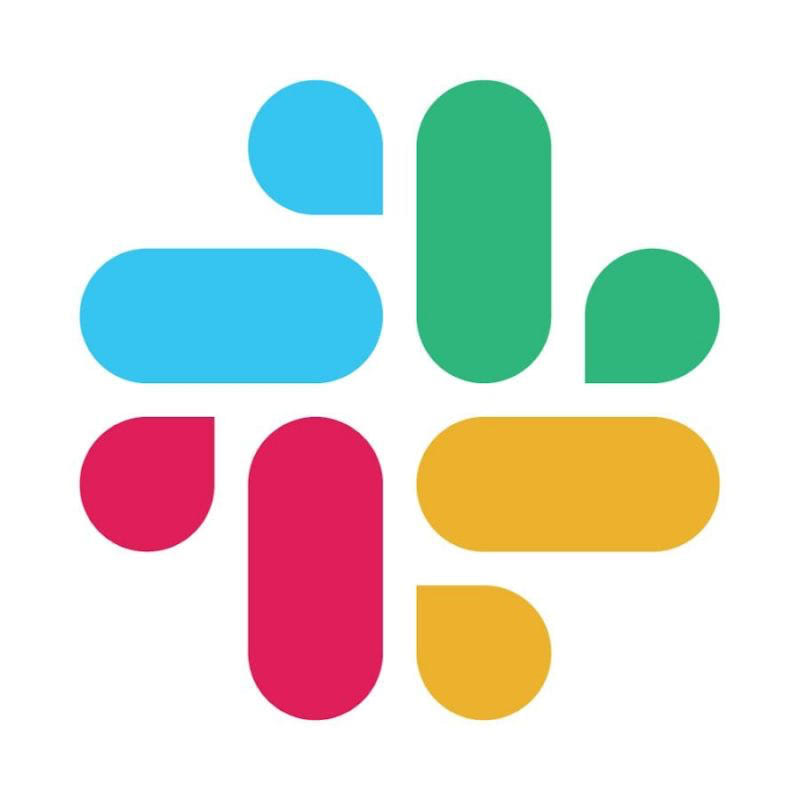 Login to Slack (Teams) as soon as you wake up.
The most important thing: cast doubt, keep that in mind. Open the application as soon as you open your eyes, as soon as your boss logs on he will see that you are already there - what a model employee! -. Stay on the app until at least 9 pm, 10 pm at the most (to keep it credible). Slack hours are considered your working hours, and no one will know if you're behind your screen or on your couch.
Sends at least 1 message per day to your boss
It is important to always appear involved in your work and the best way to show this is to ask questions. Ask him anything (there are no silly questions, only silly answers - L.O.L), to make sure that your message and the time of sending it are written somewhere. Be careful, this can be double-edged: he could ask you to - really - work and start you off on a new task.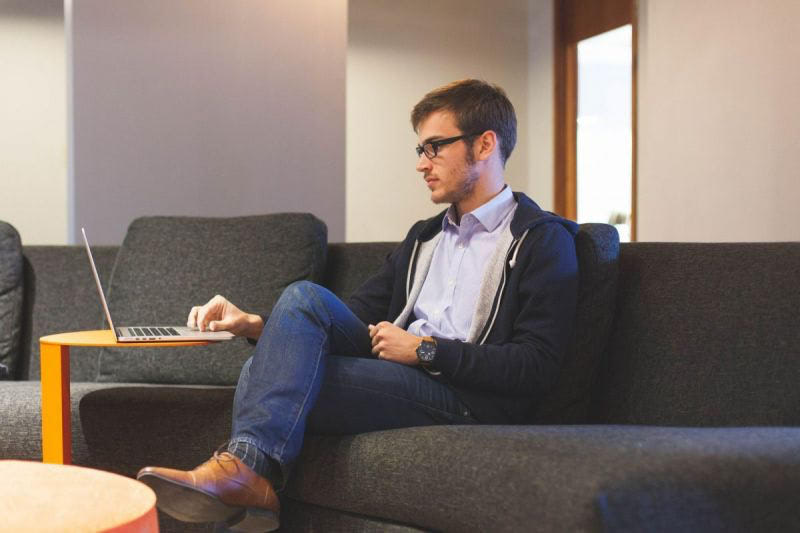 Wear a shirt
It's not really for others, except in the case of teleconferencing, but more for you. You'll feel like you're in a meeting all day and you'll be more productive than ever (when in fact you're not, let's face it).
It's even a chance to test your new pitch on a new audience: your children. A bit dissipated, sometimes asleep, shouting or totally out of place: the parliamentarians will not be out of place.

N.b.: wearing trousers is not at all compulsory (even in videoconferences).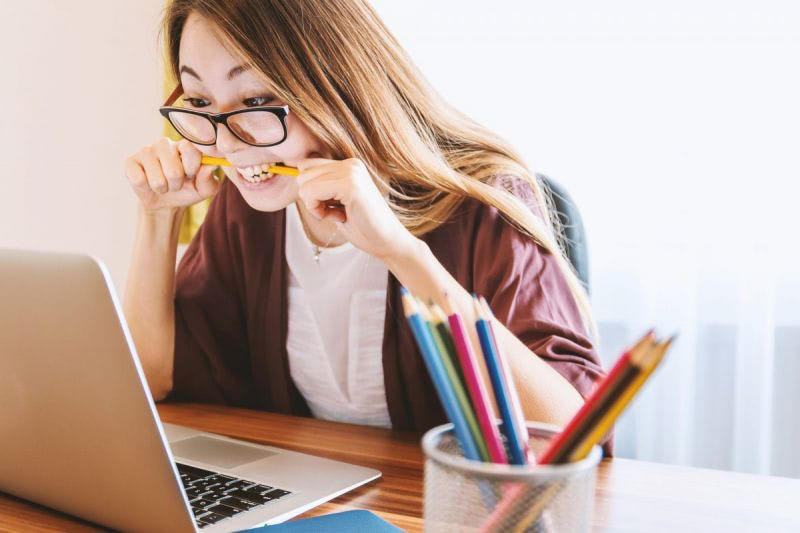 Post a photo of your "telework" on the networks
Style for yourself is good, but sharing it with the world is better! A photo of you every day on the networks accompanied by a small quote about your work and the famous hashtags #workfromhome #stayhome will make people talk about you, for sure. At least one co-worker will see it and think you're the ideal employee for the company (Ah, if only everyone could be like Mary!).
Ask your colleagues for "advice".
"What would you do for the JKX256 project?" - Wait for the wise advices of your colleagues, and "borrow" their ideas discreetly in order to progress in your tasks and finish your job. What? What do you mean this isn't right? They haven't registered a trademark on their ideas...
Write an article on "How to pretend to work"
Everything is in the title...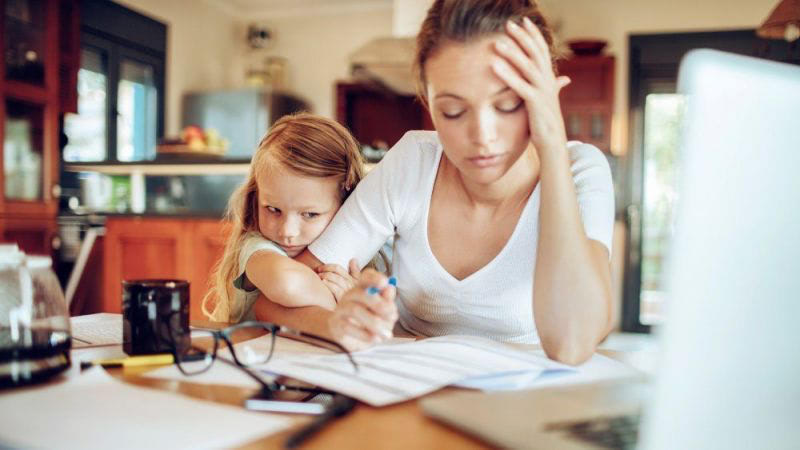 The jokers
To be used only once a week (or every two weeks) ((otherwise it's too obvious) :
"I have a connection problem, I don't have Internet at home anymore, I don't understand what's going on! I can no longer connect" - The opportunity to do nothing for a day. But then, no question of being on Facebook or making videos of you on Tik Tok Priscilla, you'll have to shut down the Internet completely the entire day.
"Lily-Rose threw up her Peppa Pig cereal this morning, she's really not well, I have to take care of her" - The excuse that surpasses all the others: children. A great excuse to take a day off during the week!
We hope you find these valuable tips useful and that you'll use them wisely!
That said, it's all very well to laugh but don't forget to work (a little). Anyway, we're still pretending to work and preparing new games and adding new cities!
The lockdown, whatever it is, is boring. But think of those who work non-stop, hard, to ensure the safety and health of everyone. Thanks to them! Courage to all 💪
Let's still play - safely- together!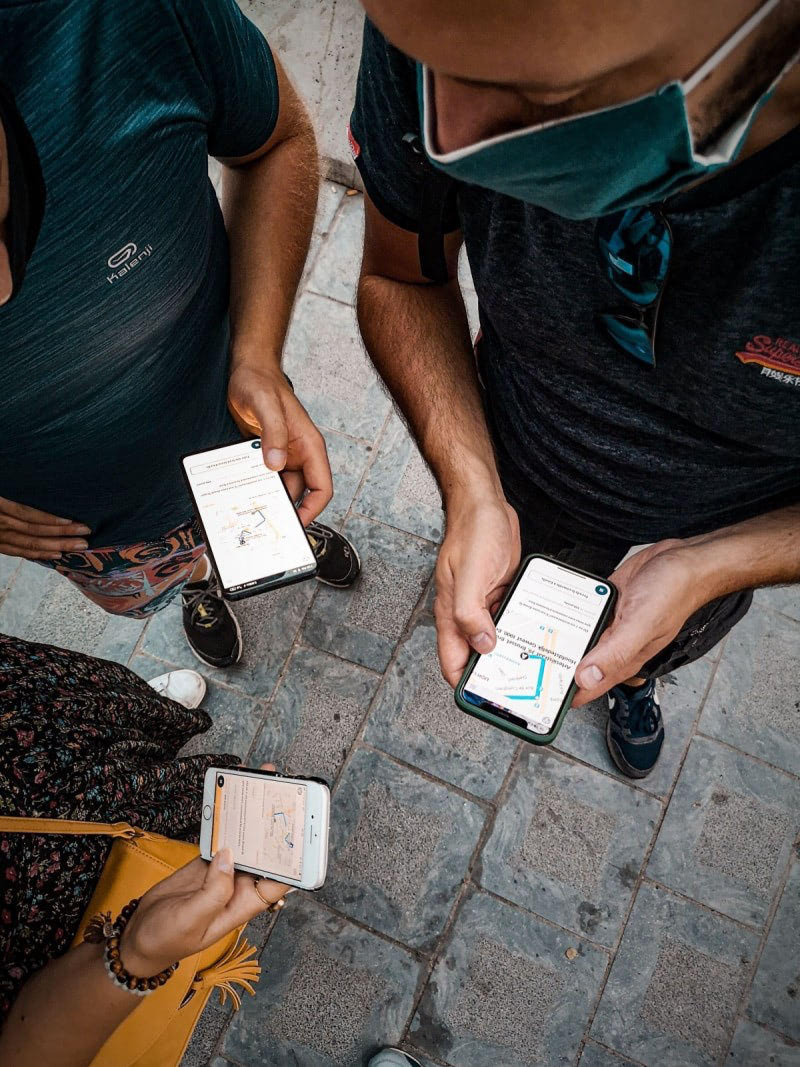 Interested in what we do?
You came across this article and you don't know who we are? - Too bad for you Karen!
Discover us here: we offer urban escape games in several Belgian cities and elsewhere. Treasure hunt in the city, Escape Games, Murder Party, ... that's what Coddy can do for you! Have a look at our site and don't hesitate to follow us on our social networks here and here to be informed about all our news 😄.
Written by: Coddy | Updated at: 14-03-2022
Are you interested in the Business? Here are some other articles