Goal achieved! 🥳
Since January 1, 2022, we have introduced a new project: for every order placed, we plant a tree. Now, three months later, we have reached our first goal: planting 1000 trees in the Coddy forest!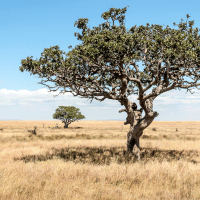 Coddy's positive impact on the environment 🍃
In order to show our concern for the environment and to act positively for the planet, we looked for a project to start the year 2022 with. We then partnered with Tree-Nation, an organisation that participates in reforestation around the world. It allows companies to offset their CO2 emissions and plant trees by following a particular project. With them, we have been planting trees in Tanzania since early January.
Who are Tree-nation? 🌱
A Belgian organisation that aims to reforest the world. In order to fight against global warming, they contribute through their different projects to restore forests, create jobs, support local communities and protect biodiversity.
Through their platform, they offer a technological solution and support to citizens and companies to help them implement these reforestation projects.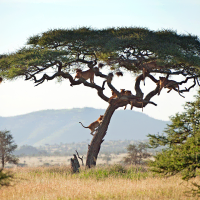 1 order placed, 1 tree planted🌳
It's very simple, we decided that for every game sold this year, a part would be directly donated to Tree-Nation in order to plant trees. So we plant a tree for every Coddy game sold. So you have helped us to expand our Coddy forest in Tanzania by playing with us!
The preservation of biodiversity in the Eastern Arc Mountains rainforest is the main goal of this project.🌿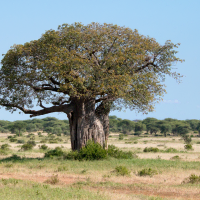 1st goal reached: 1000 trees planted! ✅
Thanks to you, we have today (25 March) reached our first goal: planting 1000 trees! Three months after planting our first tree in the Coddy forest, we have another 999 trees! So thank you to all of you who are contributing to this project with us! And thank you to Ian V., who planted that 1000ᵉ tree!
Next goal: plant 2000 trees! 🌳
And then 3000, 4000, 5000, ... 🌳🌳🌳
And more positive impact projects should be coming soon 😊 Stay tuned on our social networks to be informed!
Written by: Coddy | Updated at: 25-03-2022