The idea of spending the day outdoors playing with your family interests you but you are not totally convinced that the urban Escape Game is for you? Let us tell you why this activity will be the reason for your next family outing!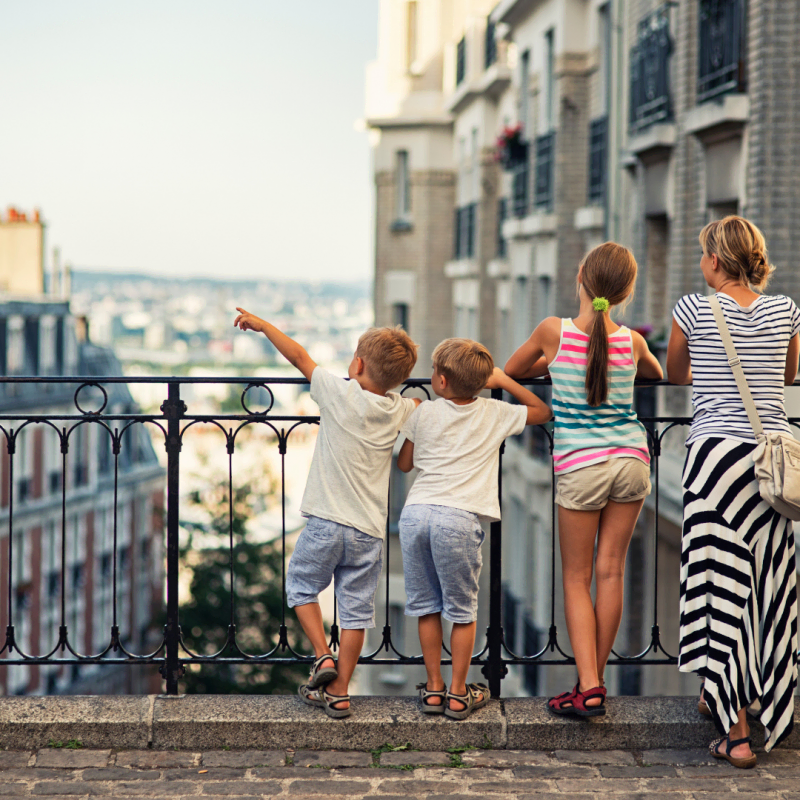 A game in the city centre, close to you
Whether you live in the city or the deep country with two cows for neighbours, you will always find a Coddy game not far from your home. Our games take place in the big cities, in the city centres to be more precise, and are easy to reach: by car, tram, metro, bus, the route always starts at an accessible place. As the games are located just about everywhere, there is bound to be one near you!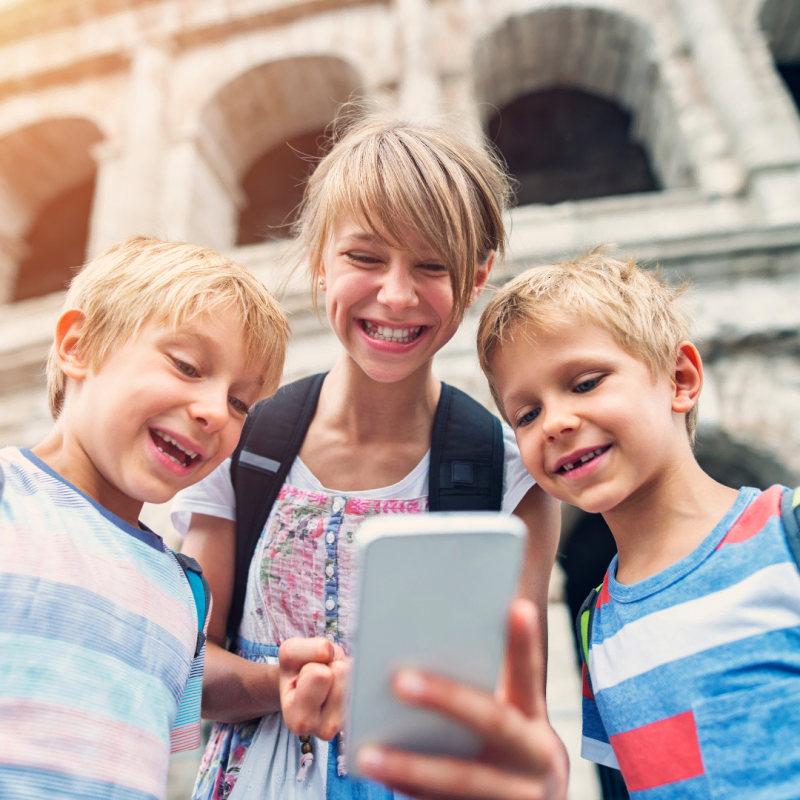 Complicated, but not too complicated riddles
If you are afraid of ending up ashamed in front of your children because you haven't found the answer to the riddle, don't worry! We guarantee your reputation in the eyes of your children: they will never know your weaknesses! The level varies between easy and difficult (so the children will be able to participate without any problem) and there will always be clues to help you when things really go wrong (and you don't have to tell them).
With our "Explore" games, the puzzles also involve observation, something that the whole family, including the little ones, can work on.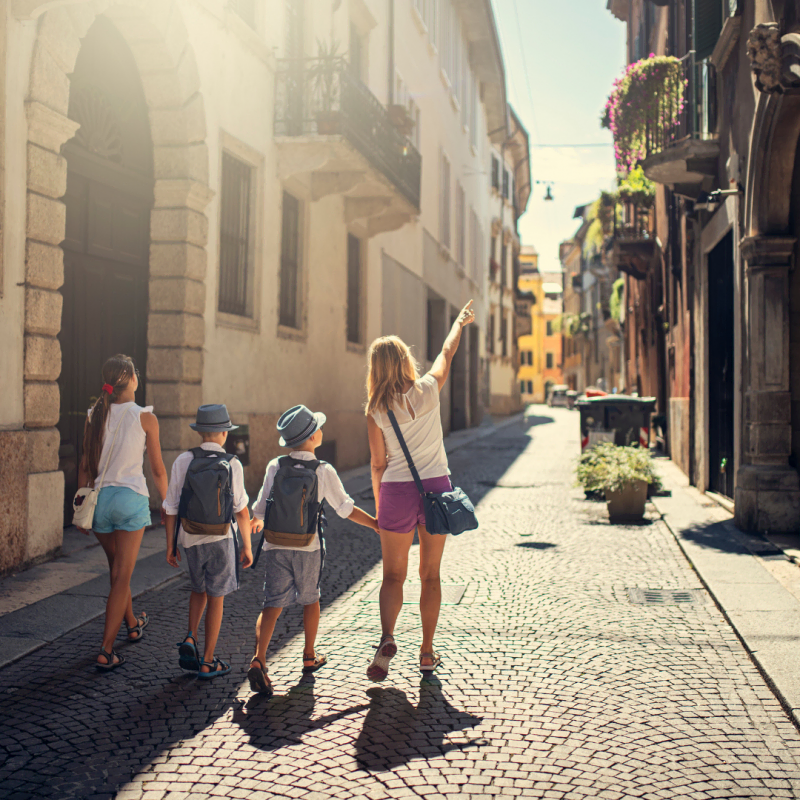 Available 365 days a year, 24 hours a day
Is it raining this weekend? Are the children sick? Is your favourite shop only having special offers this Saturday? No worries! Our games are not reserved: you can play whenever you want! Once purchased, the game is valid for 365 days and you can play at any time of the week or weekend! No excuses: in case of unforeseen circumstances you can easily postpone!
All you need is... a smartphone
There is no need to dress up, print entrance tickets or queue up somewhere. Want to play? Get started! All you need is a loaded smartphone*, your game code to insert in the mobile application and you're good to go!
*If you don't trust your smartphone and its autonomy, consider taking an external battery.
An app in constant evolution
Although you only need your eyes to observe and your imagination to escape, we are constantly working on new features that will allow you to better immerse yourself in the scenarios we offer. Augmented reality and virtual reality are among the functionalities that we would like to add to the application in the near future. In the meantime, nice illustrations and sounds will allow you to feel a little more in the universe of your game.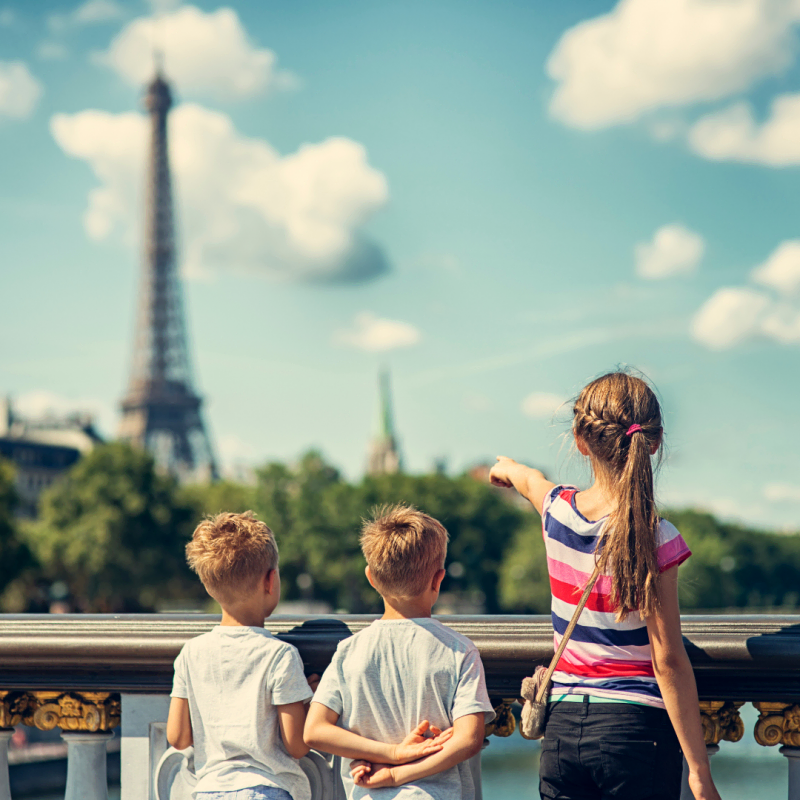 Different themes for different types of fun
Zombies and the apocalyptic theme doesn't speak to you at all? Don't worry, it's not the only game we have! If you're rather eager for a police investigation, a witch story or just want to discover a city with a treasure hunt, you'll have the choice! We work with scriptwriters who come up with great stories on a regular basis.
A largely affordable price
You won't have to ruin yourself for this activity: the price is €39.99 for a team of up to 6 people, or €6,6 per person!
With all this, there's no reason to hesitate any longer to play an urban Escape Game! Don't wait any longer to choose your next adventure and start your mission. Choose your city, your game and let the application guide you!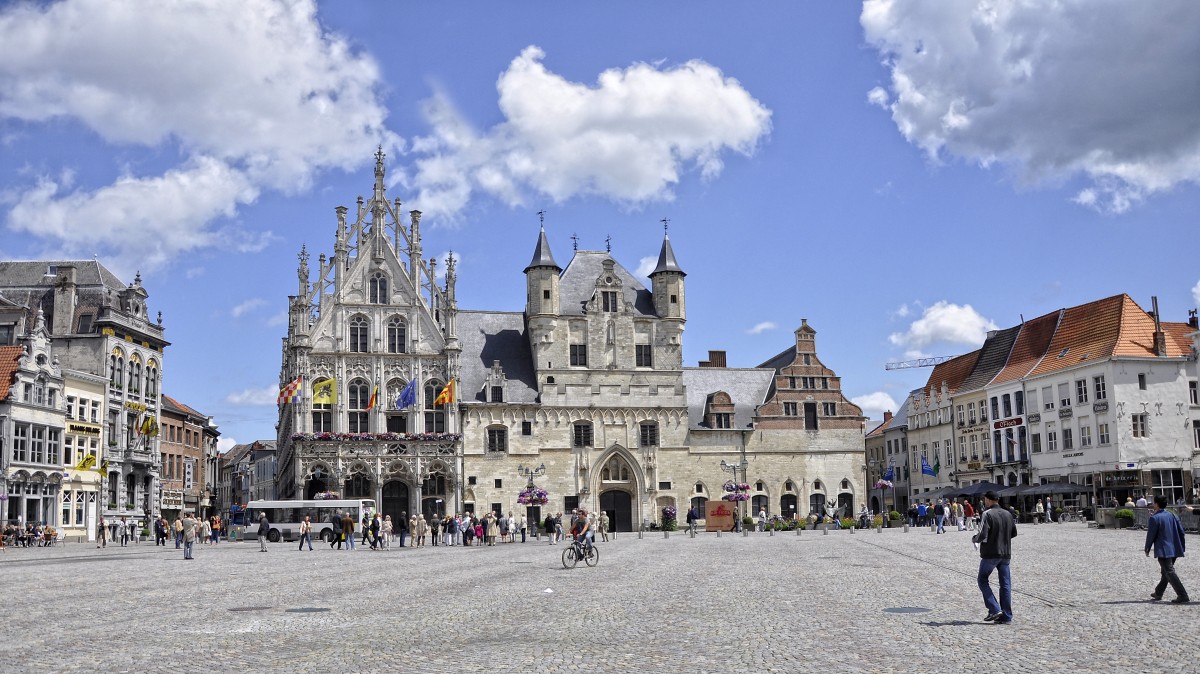 Secrets of Mechelen
With Secrets of Mechelen, it is the city itself that is the heart of the game, it is on it that we have focused! And like in a classic Scavenger Hunt you can time your game!
Play Secrets of Mechelen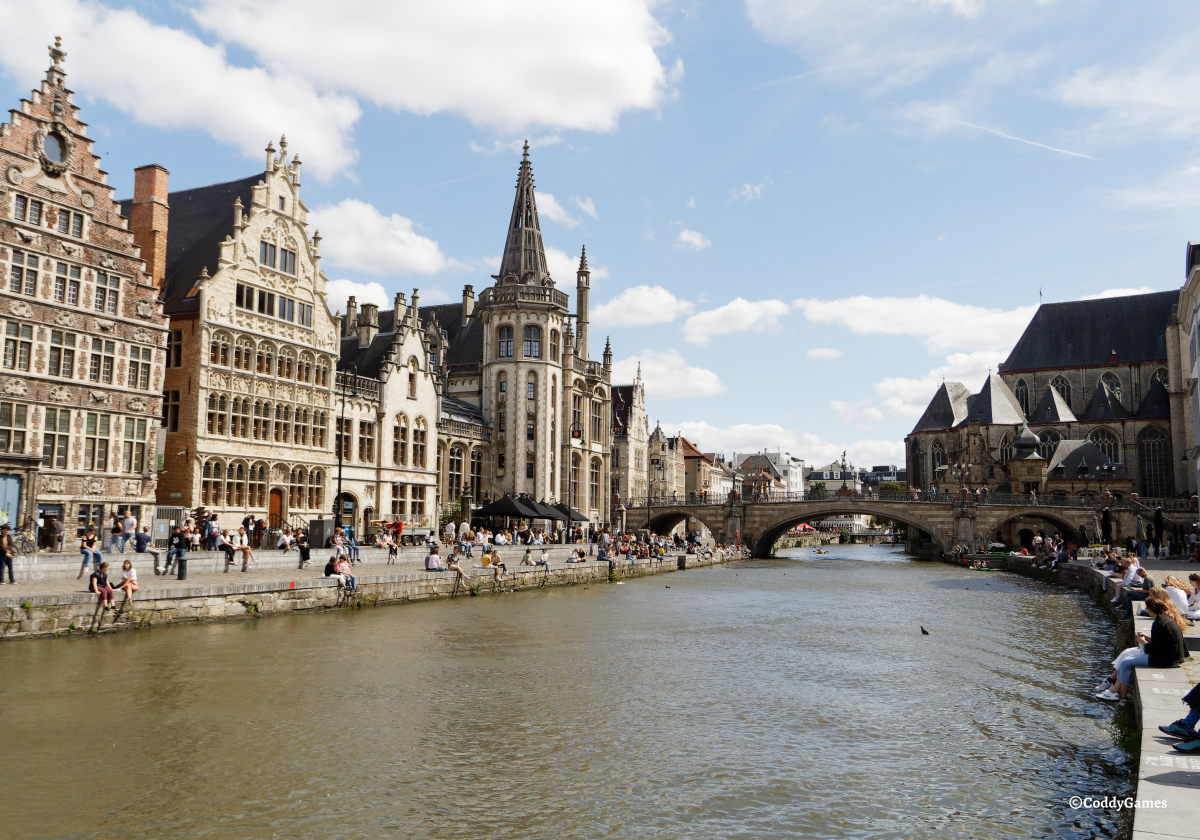 Spotted in Ghent
With Spotted in Ghent, it is the city itself that is the heart of the game, it is on it that we have focused! And like in a classic Escape Game you can time your game!
Play Spotted in Ghent
Written by: Coddy | Updated at: 05-07-2021