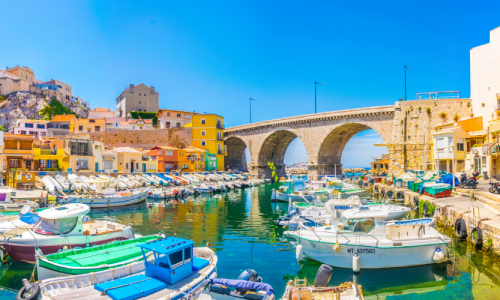 Fun & Game
Challenge your friends and family to a unique experience through the city. Follow a route through the city centre full of enigmas, guided by your smartphone and our application. Go on an adventure with your team and (re)discover Marseille!
Secrets & Discoveries
Take part in an outdoor activity with our Marseille escape game and try to solve puzzles in the city's districts. Discover Marseille's secrets and go in search of clues to help you on your mission.
Activity & Experience
We're offering you an original outdoor activity, a life-size treasure hunt, a variation on the traditional escape room. Take your team through the streets of Marseille and enjoy a unique experience. The Urban Escape Game is the best way to discover a city in a fun and original way.
100,000+ players have roamed their city to discover its secrets