The concept of urban Escape Game
A new way to play an escape game, via your smartphone, by following a route in the city center filled with puzzles. You will be guided and geolocated by the application in each place you visit in order to solve all the games and riddles.
An excellent choice to discover the city of Toulouse as a team, with your family or friends.
A City-Wide Escape game to explore Toulouse
Scenario comparison table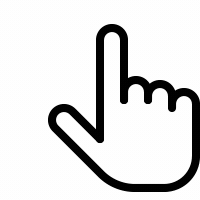 Escape game in Toulouse: a fun and original visit
Highly regarded for its lively atmosphere, the pink city is also a city of art and history with an impressive architectural and artistic heritage.
In Toulouse, each brick tells the story of the city of violets. The ground still bears the marks of the past and, over the roofs, countless monuments mark their presence, proud of a rich and flourishing past.
To get to know the city and its secrets better, why not try an escape game in Toulouse, where cooperation and discovery of the city merge in a new and exciting patchwork!
All you need is your smartphone and a team ready to take on challenges!
You'll have riddles to decipher, clues to help you discover the city with family, friends or colleagues. And, what is guaranteed is that you will discover the city in a different way, in a fun way. And even if you are a local, you will be surprised by the mysteries hidden in the pink city through this treasure hunt.
You will walk through the Place du Capitole, the Jardin des Plantes, the Garonne and explore the districts of Toulouse in search of clues and answers to the riddles.
The escape game Toulouse better than the escape room
An outdoor activity like no other, the life-size escape game is a trendy variant of the traditional treasure hunt and escape room; it is an adventure that is carried out with the help of your smartphone.
You will walk through the streets of Toulouse and discover various places in the city with the help of the map included in the application. You will then have to solve puzzles that sometimes require a lot of observation in order to spot details or information that are not directly perceptible.
The main advantage of the Urban Escape Game is the tourist dimension it adds to the game. The urban escape game is the best way to get to know a city, its key places as well as its hidden corners, in a fun and original way.
(Re) discover Toulouse by solving riddles
Armed with your smartphone, with family or friends, in search of an adventure unlike any other, you will try to conquer or re-conquer Toulouse, to know its secrets thanks to our treasure hunt games.
You will join forces to rediscover the quintessence of the city of violets by trying to solve the riddles that will be proposed to you. The excitement is real, and the fun is guaranteed as the once enigmatic Toulouse reveals itself to you, with all its arcana.
You'll have a great time searching for clues in the worlds of our various scenarios, you'll share moments full of adventure, excitement and discovery.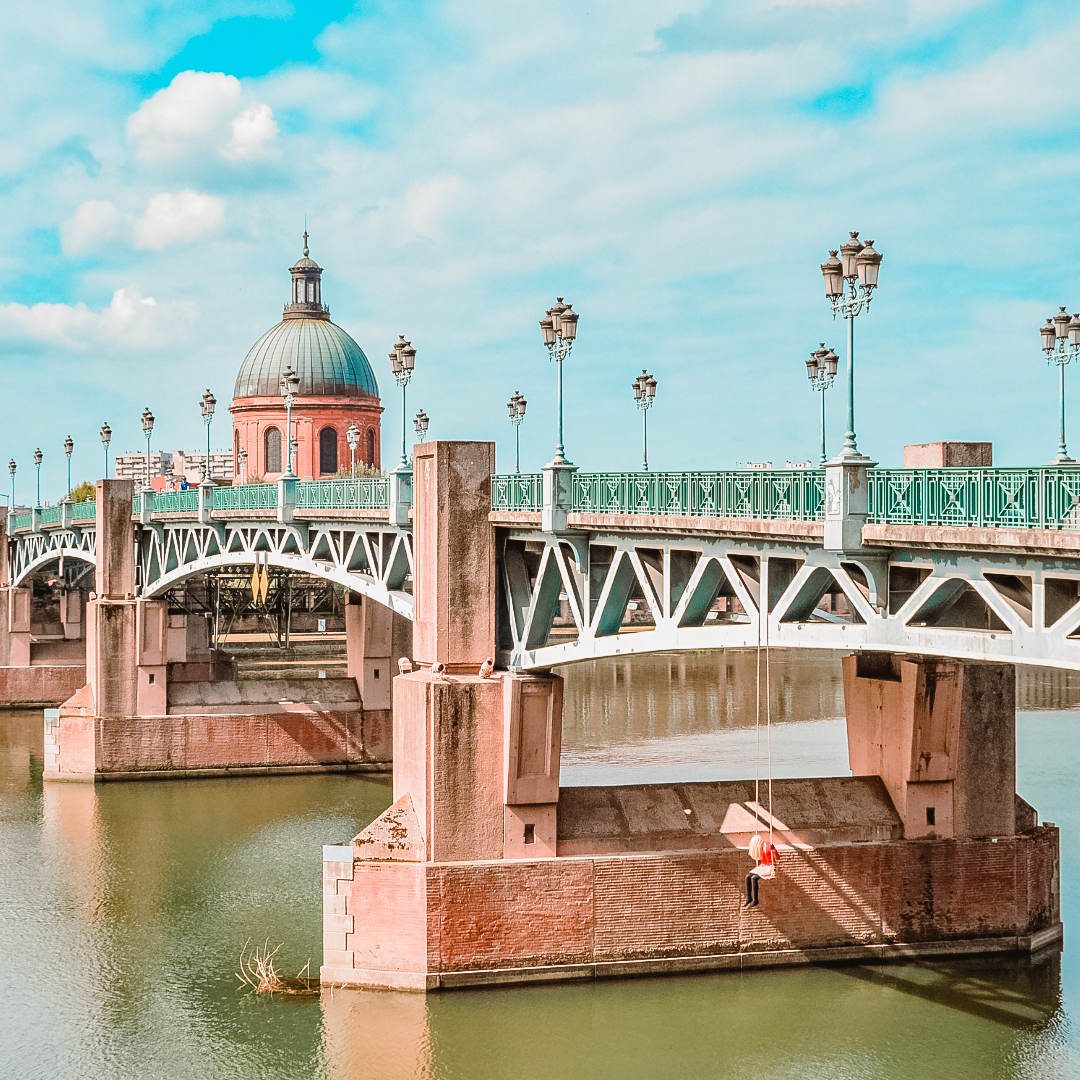 Pont Saint-Pierre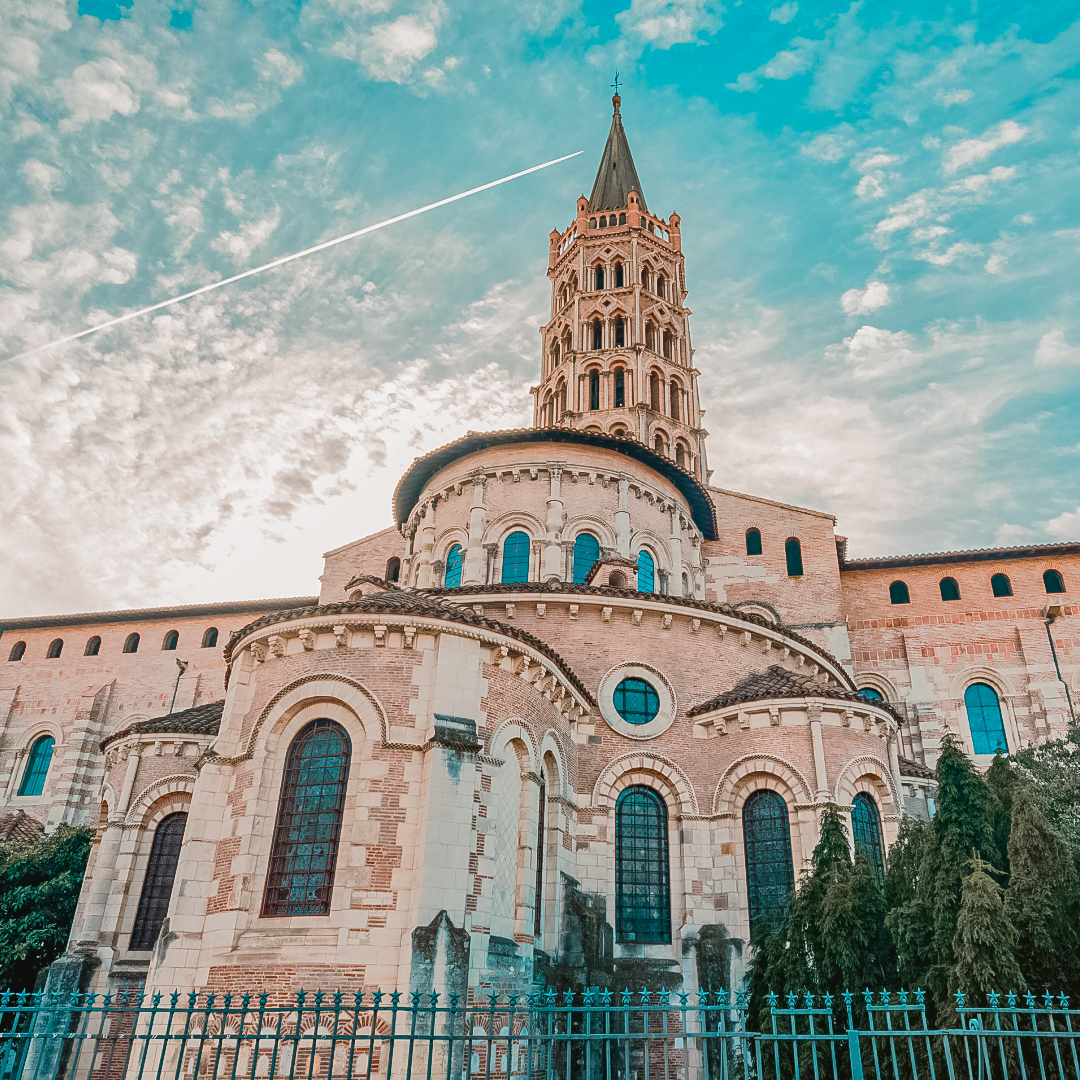 Basilique Saint-Sernin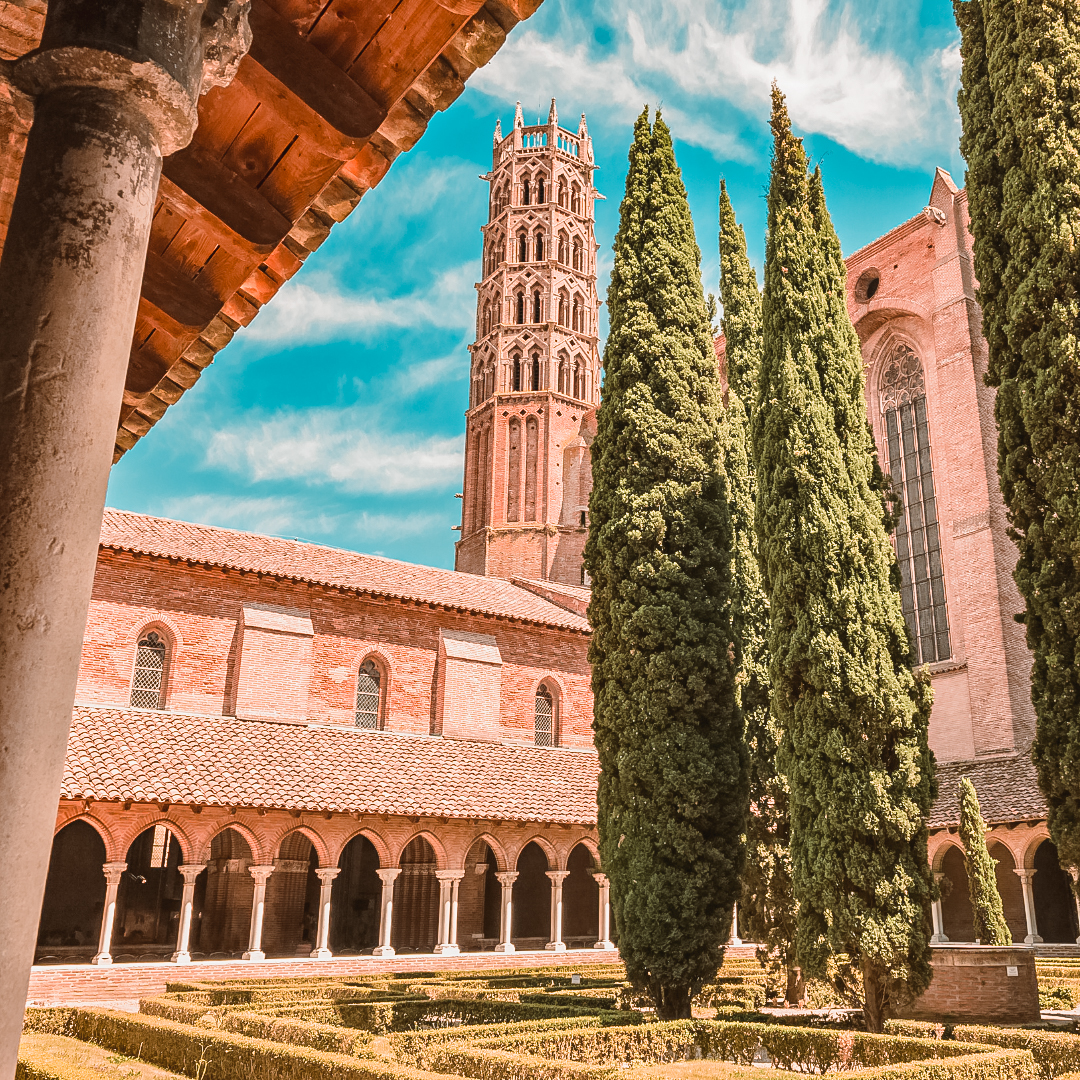 Le couvent des Jacobins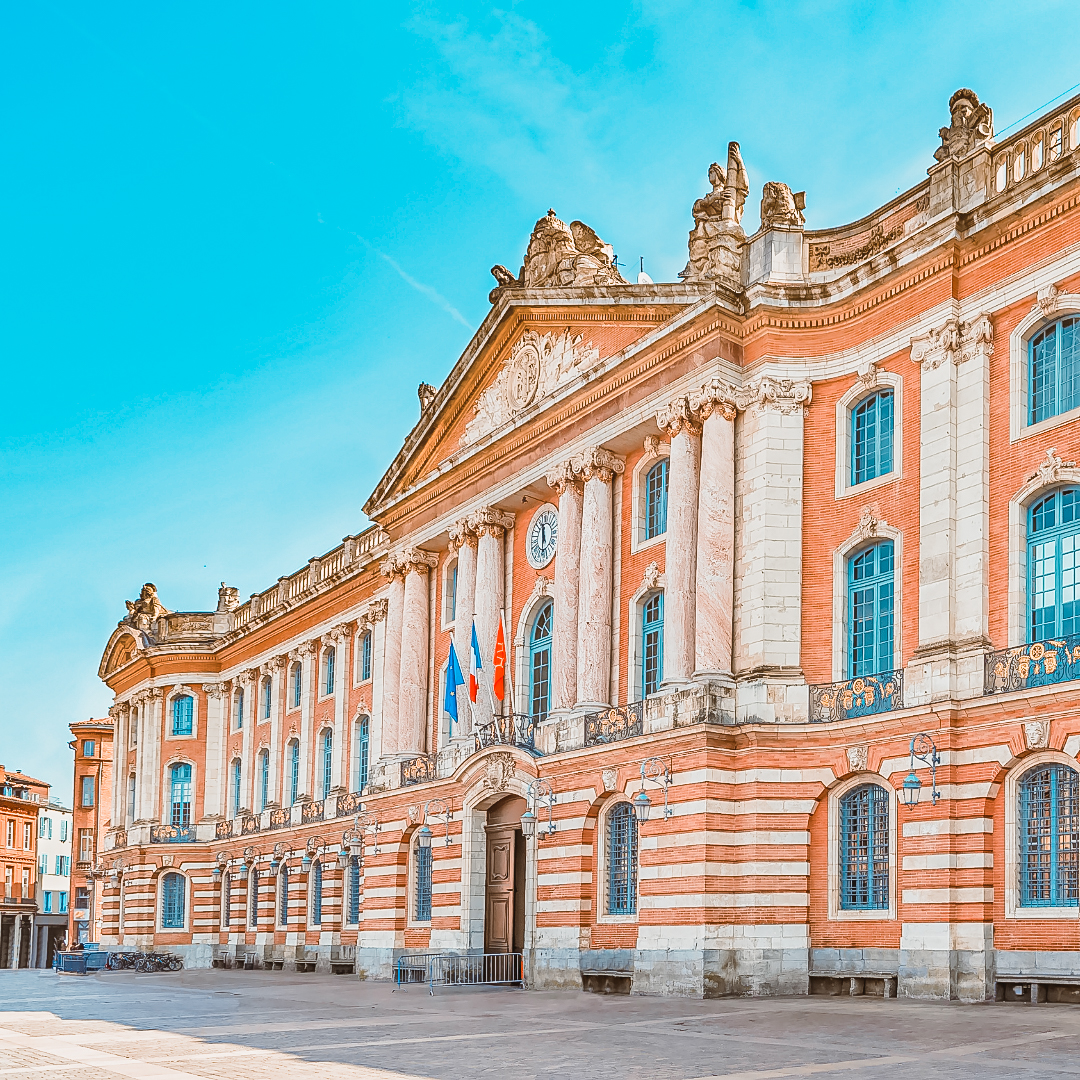 Place du Capitole
Hôtel d'Assézat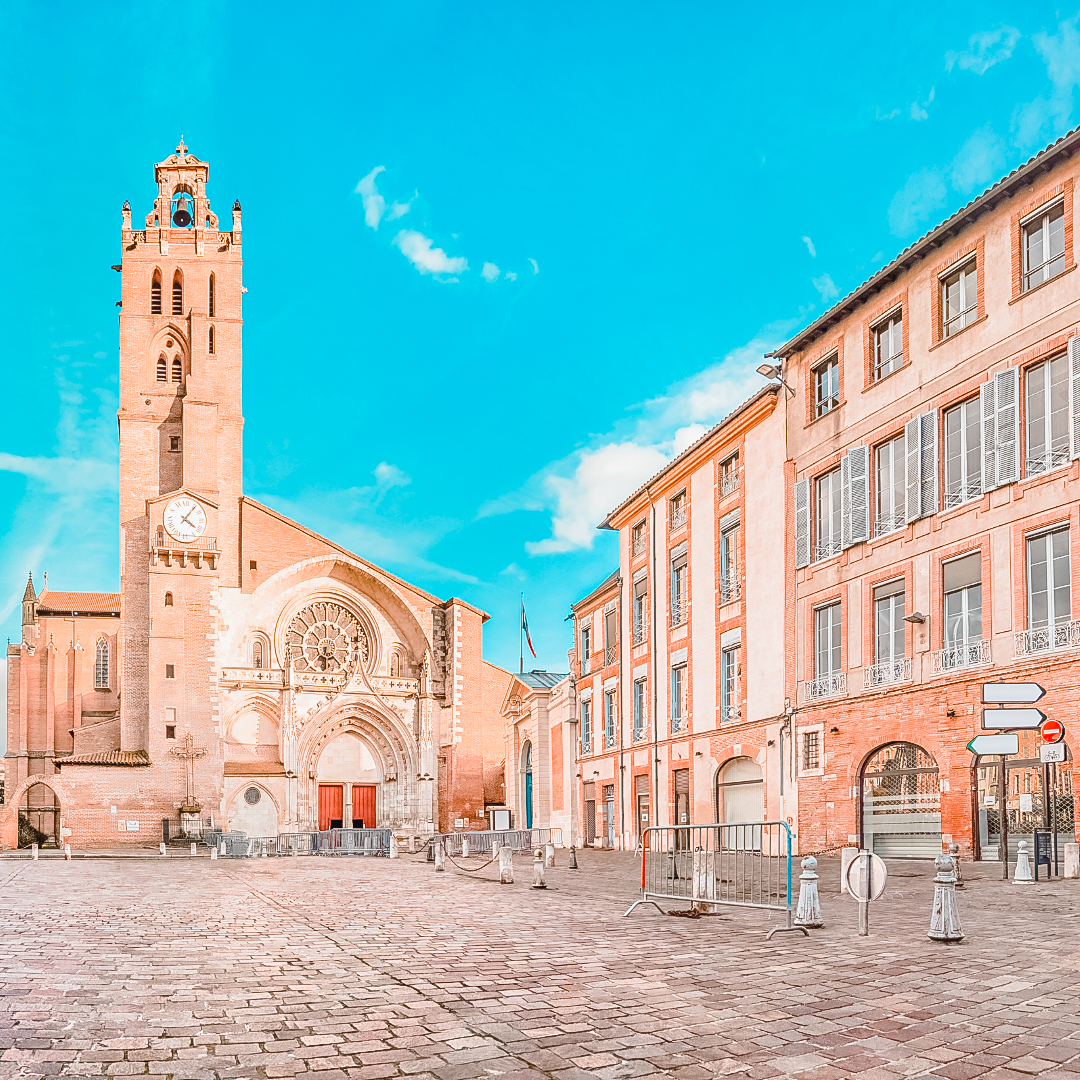 Cathédrale Saint-Etienne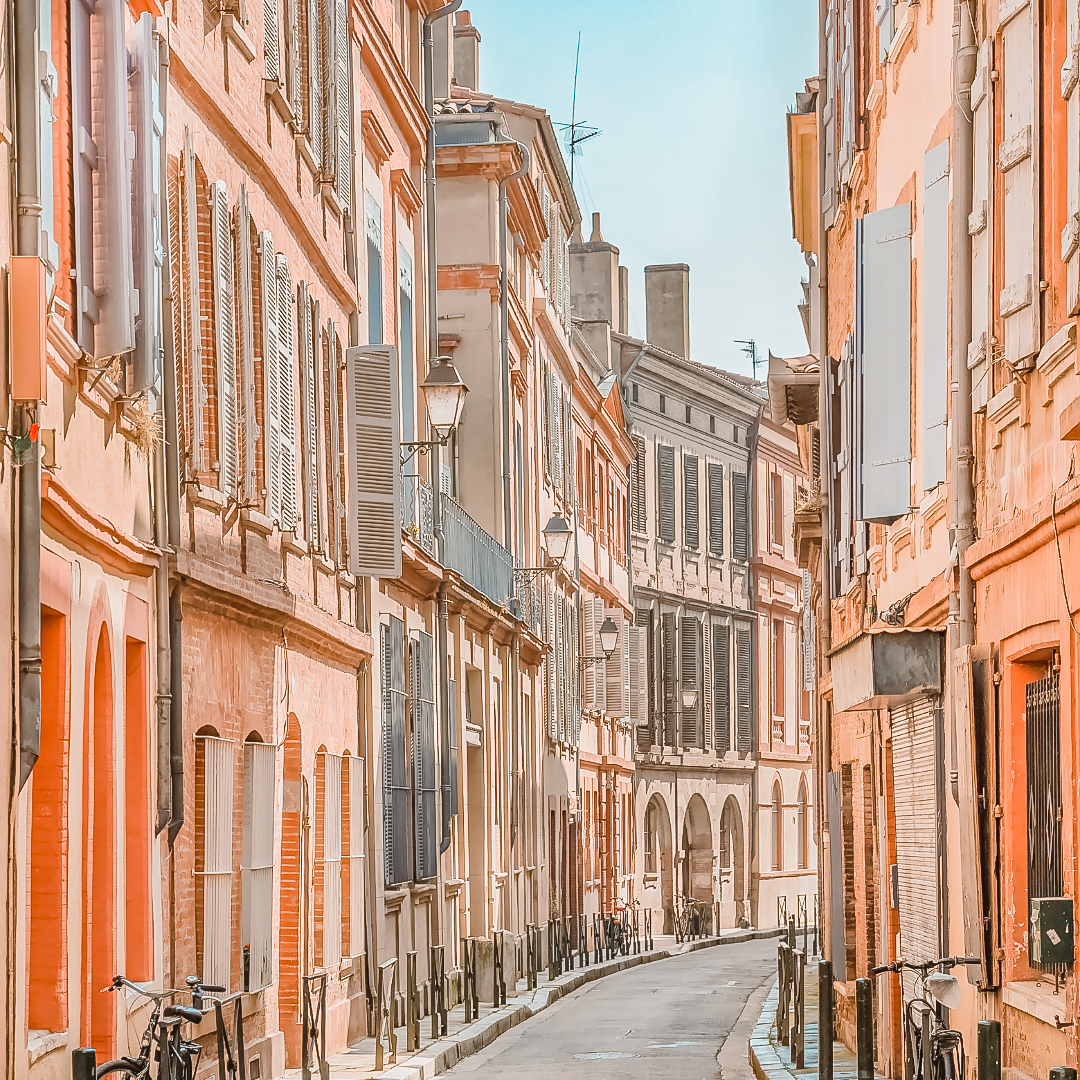 Centre Historique Toulouse
The advantages of visiting Toulouse through a treasure hunt
Thanks to original scenarios, our escapes games in Toulouse offer participants the possibility to stop at various emblematic places in Toulouse, to be in the middle of the action and to dive into an immersive adventure.
With the help of your phone, you will make incredible cultural discoveries while having fun.
You'll move around in a real world, but with a little bit of sublimation thanks to our original scenarios.
You will no longer be a simple visitor walking through the streets, rediscovering the different districts of the city, but you will become an adventurer, a hero of a quest! This is the promise of our urban escape games in Toulouse.
Explore Toulouse and discover its hidden gems
Choose an urban adventure in Toulouse now and in a few minutes you'll be exploring the city while having fun.
Choose an adventure
The urban escape game: a family escape game
Children are probably the hardest to keep focused during a guided tour. They are quickly dissipated and don't care about historical anecdotes or seeing yet another church on their way!
This outdoor escape game will allow you to entertain your children while showing them around Toulouse, without them even realising it!
It's the perfect way to explore the city, let them blow off steam, have fun with various puzzles and work as a team as a family.
The best attractions in Toulouse
Centre Historique Toulouse
Our good plans
Neighbourhoods not to be missed:
📍 The Carmes district
📍 The St etienne district
📍 The Bourse district
📍 The St Aubin district
📍 St Cyprien district
Top 5 restaurants
🥑 La compagnie Française : 56-58 Rue d'Alsace Lorraine, Toulouse
🥩 Au Pois Gourmand: 3 rue Emile Heybard - 31300 Toulouse
🍚 Sept: 7 place Saint-Sernin - 31000 Toulouse
🥕 Michel Sarran: 21, boulevard Armand-Duportal - 31000 Toulouse
🌶 Le Père Léon: 2, place Esquirol - 31000 Toulouse
The 5 best bars
🍷 L'Apothicaire: 27 Rue Gabriel Péri, 31000 Toulouse
🍸 L'Heure du Singe : 59 Rue Riquet, 31000 Toulouse
🥃 La Comtesse: 20 Rue Peyrolières, 31000 Toulouse
🍺 Mama Shelter: 54-56 Boulevard Lazare Carnot, 31000 Toulouse
🍹 La Centrale: Allée Fernand Jourdant, 31400 Toulouse