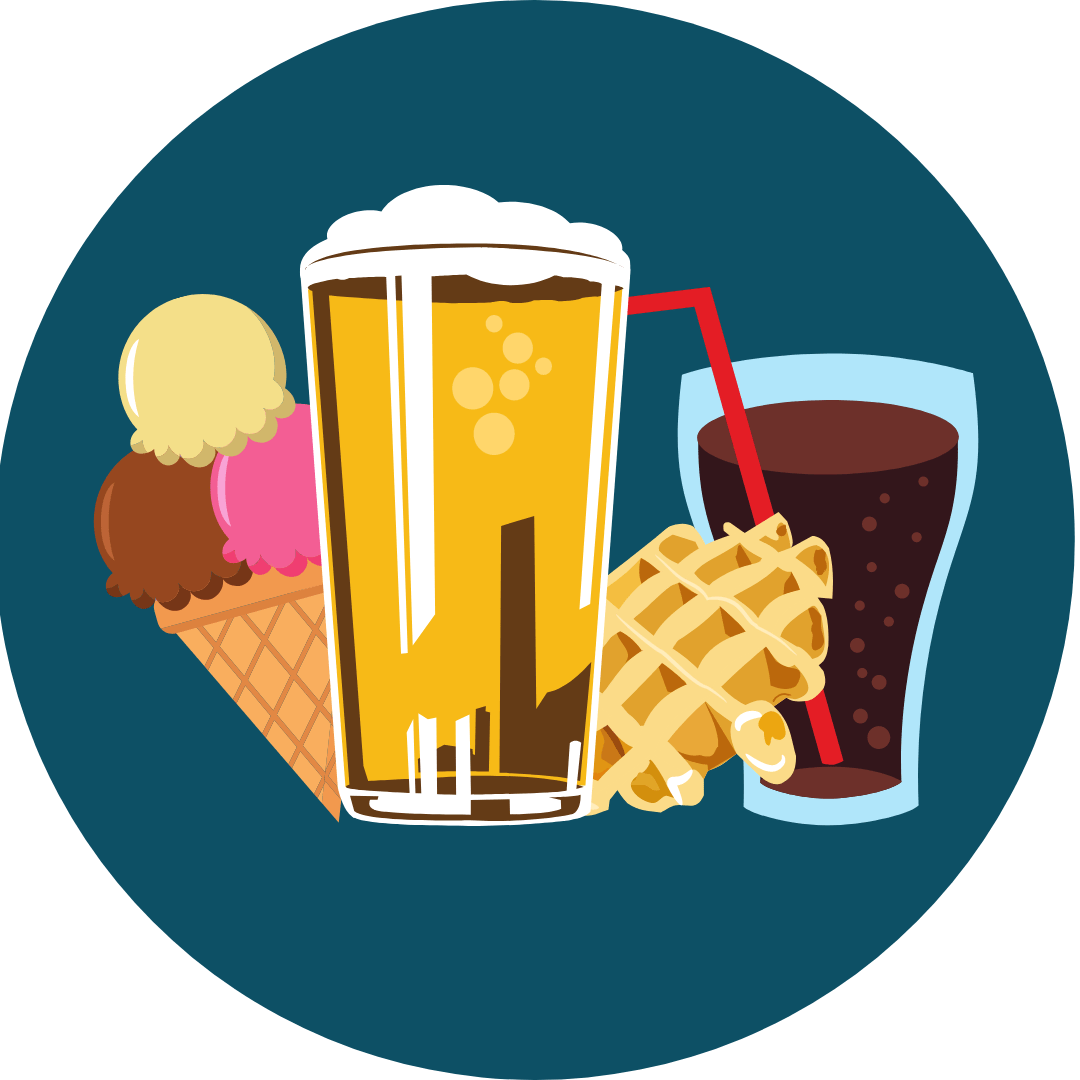 For 15 days, after your Urban Escape Game, extend your experience by sharing a convivial moment with your team on the terrace, drinks are on Coddy! Let's celebrate together the reopening of the horeca and the coming summer 🥳☀️
To participate, it's easy:
Post a picture of your team (or several pictures!) on Facebook or Instagram with the hashtag #drinksoncoddy (so we can find you)
Then send us a picture of your ticket via the entry form below
Wait for your refund!
Conditions
Action valid in Belgium only, in a bar, brasserie or restaurant.

Only participants who are connected to the application during the game will be refunded on their consumption.

The action is valid for all games played from 15 to 30 June 2021 and only on TEAM tickets, for "6 persons", purchased at full price (no promotions, vouchers). The ticket can be booked before this period but the game must be played between 15 and 30 June 2021.

The games have to be purchased on our website (not available on games selled by our partners)

By participating you agree that your shared photos may be used by Coddy for promotional purposes.

Refunds will be made via the payment method used to place your game order.

The refund is valid on all types of consumption: alcoholic drinks (alcohol abuse is dangerous for your health), non-alcoholic drinks, ice cream, waffles, ...