At Home - Investigation
Investigating a disappearance, murder or supernatural affair in this type of gambling.
Characteristics
Data (4G/5G)
Mobile data required
Plot
A young woman was found dead on the train. Everyone talked about it, the police investigated, but they found nothing. Everything suggests it was murder, but who was the culprit? How did he do it? The CRIME (the Committee of Research and Investigation, department of Mysteries and Enigma) agency, and you, especially, must take over!
Choose your teammate - choose him well - and solve this case together in order to find the culprit as soon as possible!
Is it the work of a lone killer, accomplices, a serial killer? Lead the investigation to find out.
---
The game is currently only available in French and English. It will soon be available in Dutch.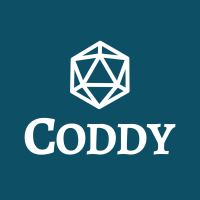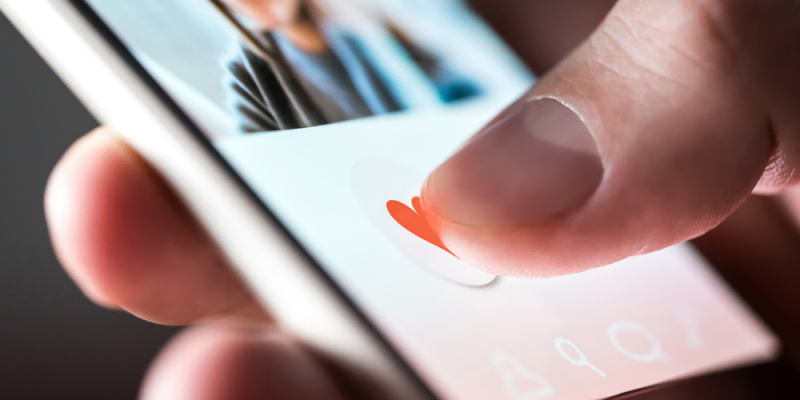 You will never swipe right again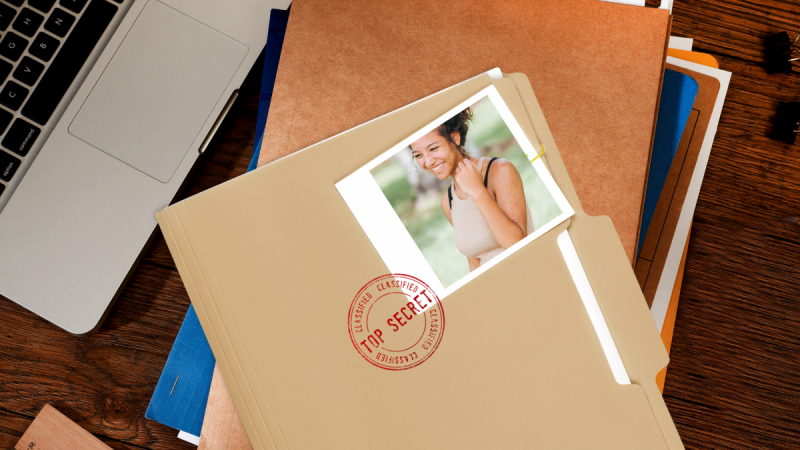 Criminal Investigation
This Escape Game is in the form of a criminal investigation to be solved. Like a Murder Party, you will have to interview several people, visit several places to understand.

You will have understood it Chelsea, a young girl was killed (well, we think...), her body was found in a train. The rest is up to you! Question witnesses, friends, family, enemies, whoever you want! You'll have places to search, witnesses to meet and informants when you're completely lost. In this game you will also have a teammate to help you: it's up to you to choose what kind of detective you would like to be accompanied by.
How to play?
Buy the Escape Game on our site and receive your code to play. Download the Coddy mobile application: this is where it all happens! Enter your code and start your game. Follow the instructions in the app and start solving the puzzles to get to the bottom of this investigation.
Play Don't Swipe Right on your own or with a team of skilled investigators. For a multiplayer mode, nothing could be simpler: buy a 'Team' ticket and share your code with your friends (up to 6 players on the same game). You don't even have to be physically together to play: each player at home, that works too! You can then help each other to solve the puzzles, take turns answering and participate together in this Escape Game. For even more cooperation and fun, we recommend you do a Coddy-e-pero: log on to Messenger, Zoom or Whats'app to investigate.
This one-hour investigation (more or less) can also be solved by a single brave person - so if you want to play in solo mode, it's possible!