Escape Games for Kids - Kids
This game is an escape game suitable for children.
Plot
Ahoy, young pirate! You were sleeping peacefully last night when your treasure was stolen. Who is the culprit? Are you going to find your precious? If you feel you can handle the investigation, join your crew quickly!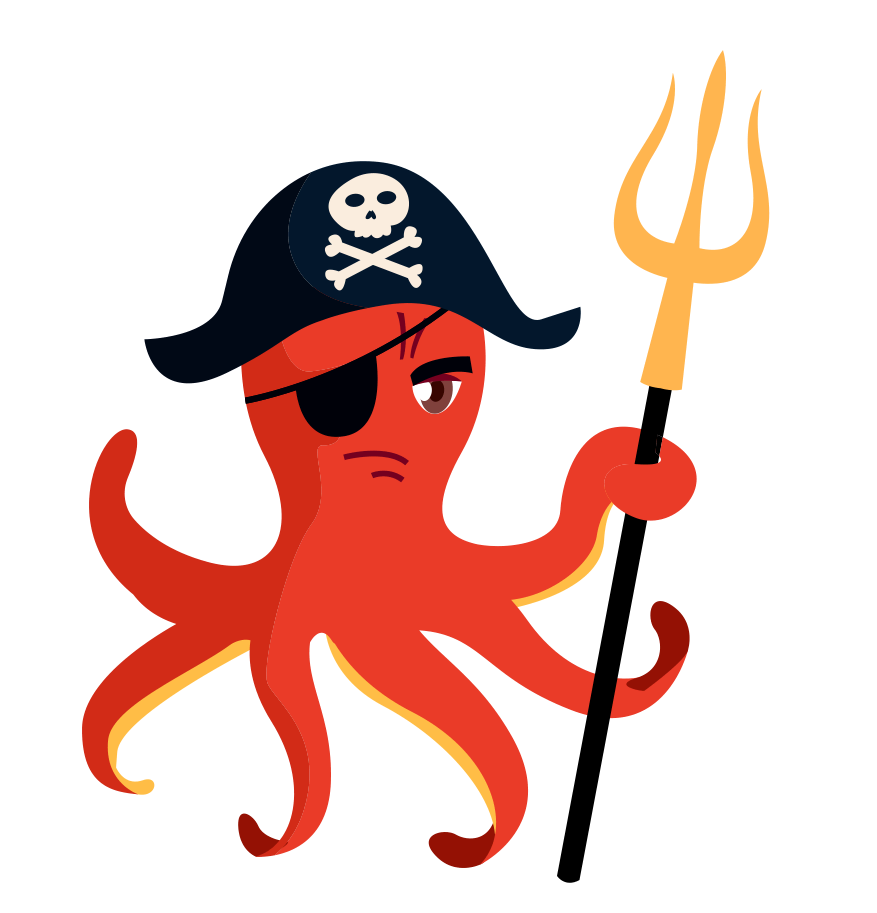 "The Secret of the Stolen Treasure" is an Escape Game that invites you, young pirate, to solve the investigation around the theft of your precious treasure!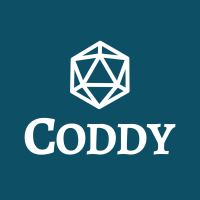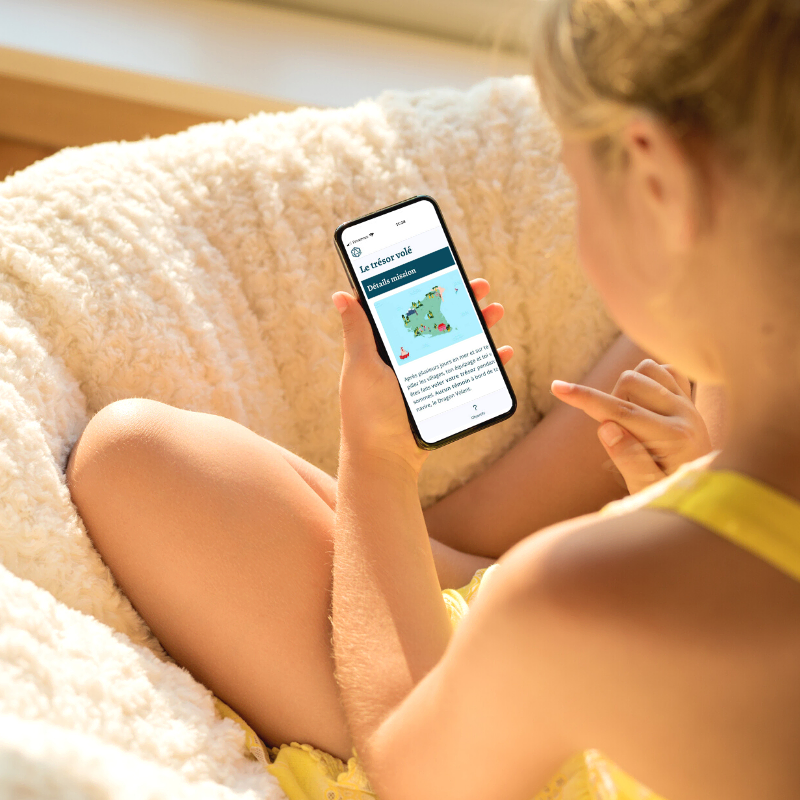 A 100% digital game
The game takes place on Coddy's Mobile Application: to access it, you must first take a ticket for this game on our website. Then you will receive a code by email that you will have to enter in the application to start the game.
The game will start and you will be presented with 3 levels of difficulty: apprentice, sailor or captain. Choose the one that best suits your child(ren) and play!
The game takes place entirely on the application whatever the level you choose: all the riddles are adapted and the answers are to be entered into the application.
If you wish, it is also possible to play both on the app and with a PDF! In the order confirmation you will get a link to download this PDF file. In it you will find some riddles (always grouped by level), the clue cards, the suspect cards and the treasure map. The paper version is sometimes more appreciated by children when they want to make a written game/puzzle. Feel free to print what your child(ren) needs!
Adapted puzzles so that all children can play at the same time
As we told you, 3 levels of difficulty are available for your child(ren). We wanted to allow everyone to be able to benefit from this experience according to their abilities.
Apprentice level: you recognize letters, numbers, colours and animals.
Sailor level: you can read and write words to describe a picture and solve simple calculations.
Captain's level: you can read and write whole sentences and are not afraid to multiply.
Each child can play with other children of another level at the same time. Just choose a level in the application and another one with the PDF (printed or not).
A few tips before you start
Explain to the children what they are about to do and what is expected of them (find the stolen treasure).
Read the document carefully before you start the game, this will help you anticipate each step more easily, there is a note for parents at the beginning of the PDF in this regard (but you don't have to print it out).
If you print the PDF, cut out the elements indicated by the scissors.
Finally, the whole game revolves around a treasure to be found: prepare a little surprise like cookies, chocolate or other delicacies and offer them to the sailors who have found the treasure as a reward!
Leaderboard - top 20
4
Les moussaillons des Caraïbes