Group Outdoor Activities
Look no further for your next outdoor group activity. Coddy offers group activities to be played independently on everyone's smartphone.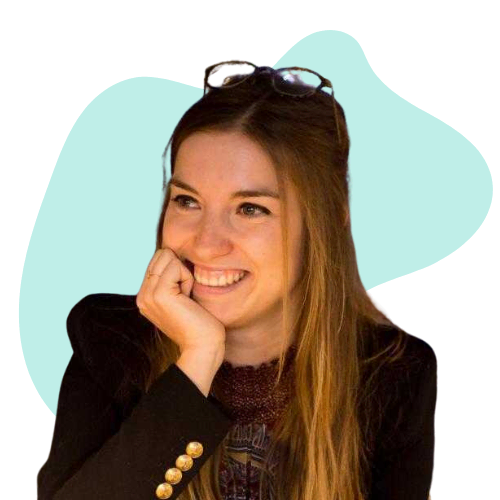 Need help ?
We strive to create useful and informative pages about our outdoor activities for groups. But if you don't find the answer you're looking for, don't hesitate to contact us by e-mail.
events@coddygames.com