An original activity for your school trip 🥳
Are you looking for an original idea for your next school trip? Is the natural science museum, the cinema or bowling getting boring?
Whether your school outing is educational, and therefore compulsory, or optional, we have listed several cool, out of the ordinary activities that will make you want to organise an outing with your students!
Here are our recommendations 👇🏻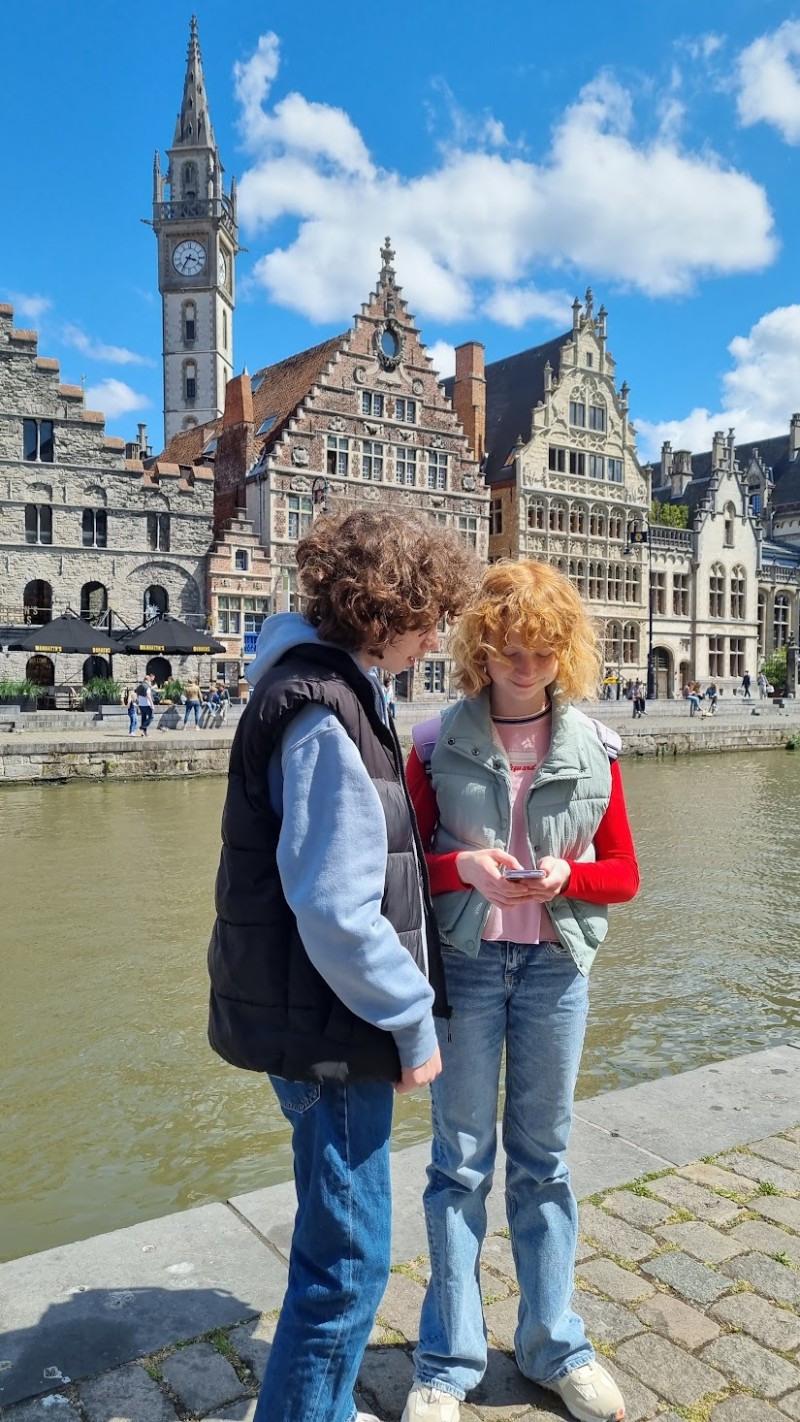 1. An Urban Escape Game 🧩
An Urban Escape Game is a treasure hunt that takes place in the city. With the Urban Escape Game, you can discover a city, its monuments, its unmissable places and some anecdotes about them while playing! Your students will have to solve puzzles as a team of up to 6 people, working their brains out to find the answers while creating team cohesion. It is a collective but challenging game.
It is simple and effective to organise;

There are themes (scenarios) for all tastes;

The price is largely affordable;

It is an intuitive and cultural activity;

You can organise it whenever you want! No booking necessary.

Recommended for ages 12 and up (but Peter Pan game can be played by 8 year olds)

All you need is a smartphone per team.
2. A festival 🎊
No, no Karen, you won't have to give all your students a ticket to Tomorrowland. But there are much smaller festivals in your area, we're sure, and some of them are even free!😉
It's a great way to enjoy concerts, see different artists, take part in the various activities offered on site, taste multiple foods offered by exhibitors, etc.
There are all kinds of festivals: street arts, music, gastronomy, film, literature, etc. You will surely find what you're looking for!☺️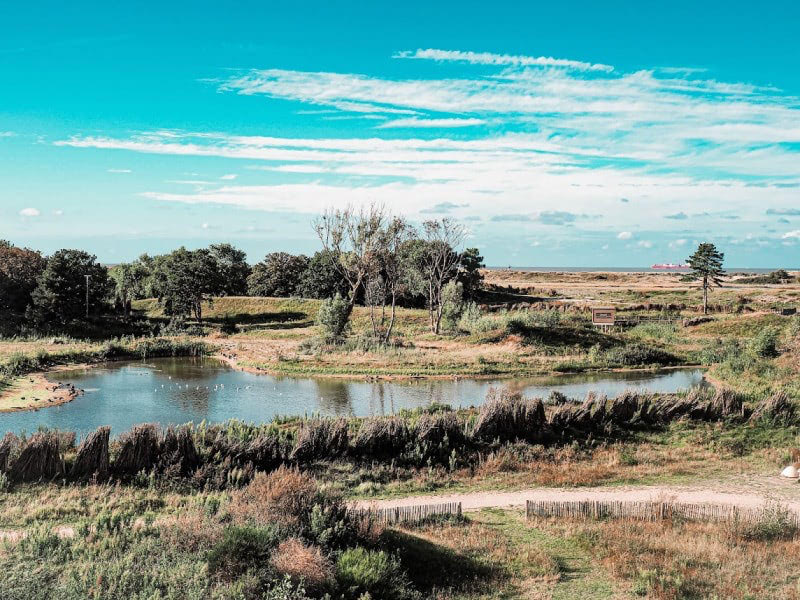 3. Bike ride - electric scooter - walk in a national (natural) park 🚲🛴
In addition to promoting local tourism, you will give your students the opportunity to discover their country (or a foreign country if you are in fact on a school trip), the beauty of nature and possibly the history of the park and the region while having fun riding a bike or an electric scooter. If this is not possible, walking is also always fun!
4. Visit to the local television station 📺
If you get permission, whether it's from the big public channel or the local TV station, learning more about the inner workings of the latter will be a memorable field trip for the students. Understanding the world of news, what kind of jobs are there, watching the set-up and management of a programme shoot, possibly taking part in a programme, or learning about the local radio station (if it shares the premises) will, we guarantee, be much appreciated by the students.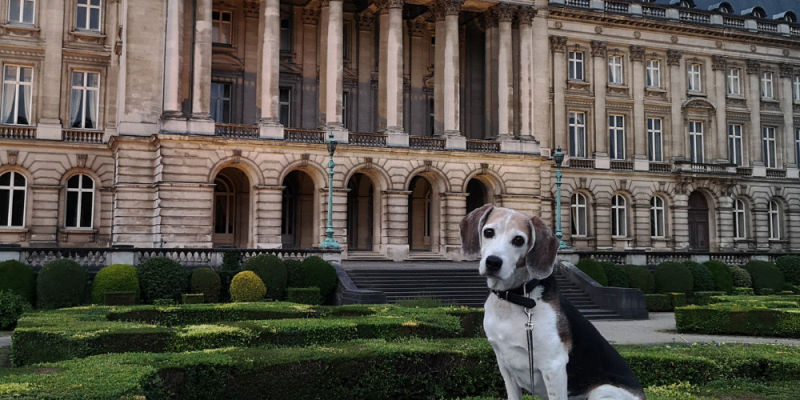 5. Visit an animal shelter 🐶
It is not necessary to adopt an animal to go to a shelter. The idea is rather to make students aware of the animal cause, to teach them what a shelter is for and how it works, how they can, at their level, help a shelter, etc. It is an educational and very interesting outing for animal lovers (or not). 🐕
6. Tree climbing course or aquapark 🌳💦
For those who like "thrills" and adventure, the classic tree climbing courses or water courses (aquapark) remain a safe bet for students. These activities are perfect in spring and summer to exercise and have fun. A great way to end the year on a high note!

7. Virtual reality 👾
You hear a lot about it, but have you tried it? With your students, it's time to take the plunge. You will discover how VR (virtual reality) works and there are several activities (games) you can try out. They are often cooperative games and a bit sporty too! Ready? 😉
Go on an adventure 📍
Have you made your choice? Then you're ready to go on an adventure with your students!
And speaking of adventure, why not opt for an urban adventure? As a reminder, our urban escape games are available in several countries, including France, Belgium, the Netherlands and the UK! For an original discovery of the city, this is the best option!🗺
Organise your school trip!
Are you still struggling to know how to organise your next school trip properly and easily? With this article, you should be able to see more clearly!
And if you want to organise a school trip with Coddy, it's over here 👇🏻
Written by: Coddy | Updated at: 20-01-2023