Plot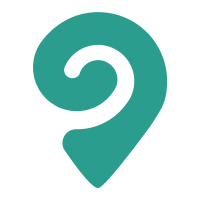 Ever wondered if your dreams are really just dreams, or if there is something more going on?​🤫
What if you could live a magical adventure helping out the one and only Peter Pan? ​🤩 Well, today you'll get the answer to that question.​
Battle against Smee and Hook, chase Peter Pan's shadow and fly over the city with the help of the wonderful Tinkerbell!​ 🧚🏼
Can you find the Lost Kids and bring them safely back to Neverland?!​ ✨
About the game
⏱ Play at your own pace
🗺 Use the map to find your way
🧚🏼 Find the Lost Kids and bring them back
🧩 Solve all the puzzles to complete your missions
🤓 Take turns being the team leader
How time constrained is this adventure?
Expected distance to complete the adventure
For whom this adventure is best suited.
Why play this adventure?
This adventure makes the players laugh.