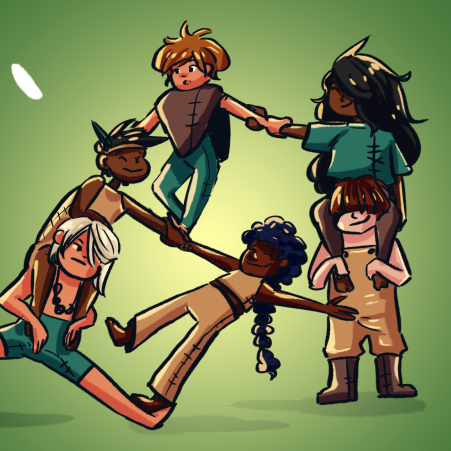 Search all over the city for the Lost Kids 🔍
All the Lost Kids have disappeared! But where are they hiding? Is this the work of the villainous Captain Hook again? Go all over the city to find them!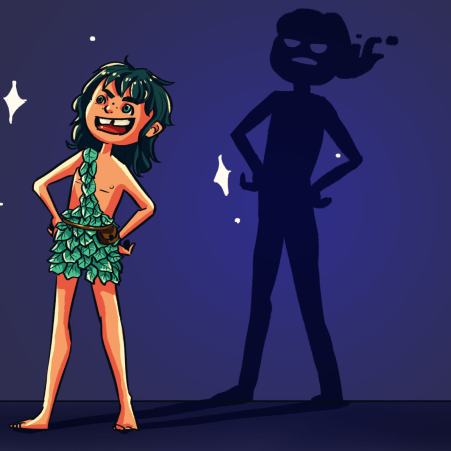 A lost shadow 👤
On top of that, Peter Pan has lost his shadow! Without it, there's no way back to Neverland! Another mission for you, little adventurer!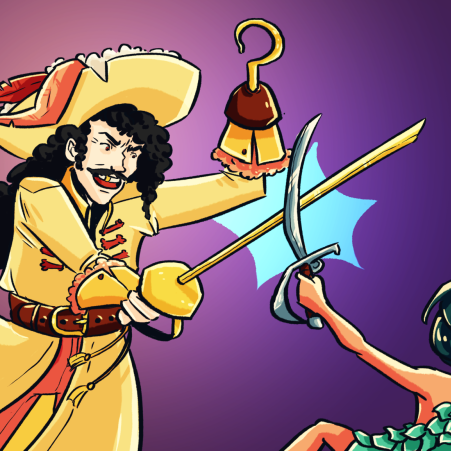 Enemies to face 💀
You probably won't be alone in your search for the Lost Kids and Peter Pan's shadow. Hook and his gang of pirates want to take revenge on Peter!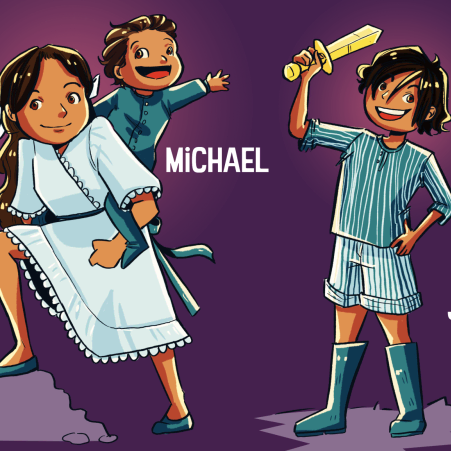 Plenty of riddles to explore 🧩
Along the way, you'll solve riddles to complete your mission. While you're looking for the answers, you'll also have the chance to discover the city and its prettiest spots with your team!
Set off on your adventure: Michael, Wendy, Tinkerbell, Peter Pan and all the others are waiting for you on a colourful journey!
Play Peter Pan: The Lost Shadow in your city or your next destination city
Choose a city
Not convinced by Peter Pan: The Lost Shadow?
Why don't your try ...