A tour of the city to bring back your memories, and riddles to solve to try to succeed in your mission and make up for your mistake.
Plot: Escape Hangover
A hangover and no memory. What the hell happened last night?!😰🍺
👫 The game is played in teams of 3 to 8 players (contact us if you are a larger group)

🗓 Available every day

⏱ The game lasts between 2h45 and 3h15

🍻 3 drinks are included per player

🥤 Drinks with or without alcohol

📲 Is also played with your smartphone (make sure you charge your battery!)

🤝 This game was created with partners and is SOLD by them.
100,000+ players have roamed their city to discover its secrets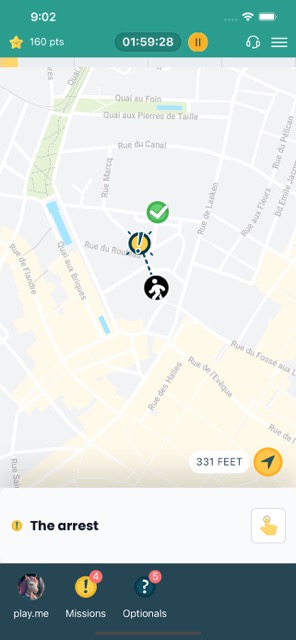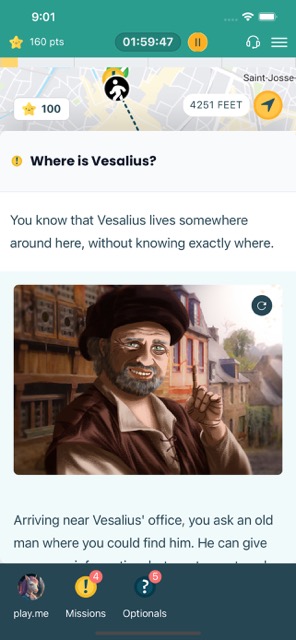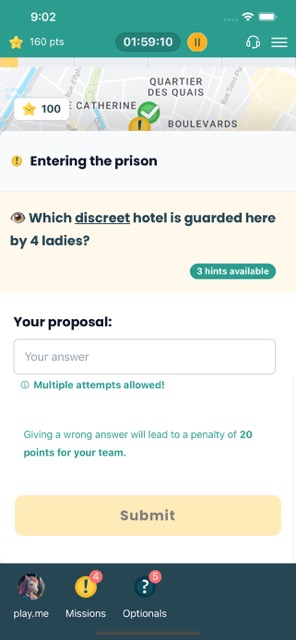 Have fun with your friends and family while exploring Liège!