Making your teen's birthday a success
It's your child's birthday and like any self-respecting teenager, he changes his mind every two minutes and doesn't know what to do to organise his birthday with his friends? Don't worry about it anymore and check out this article which suggests 10 fun activities to do in Belgium to make your teenager's birthday a success!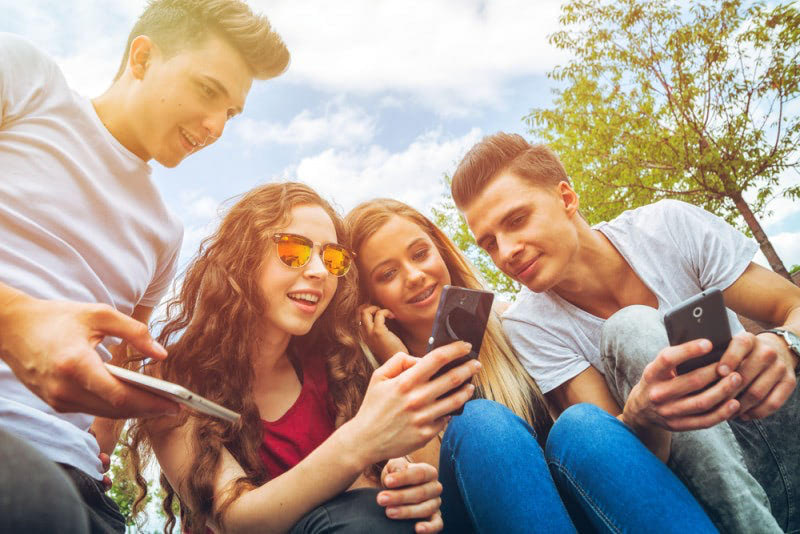 1. Urban Escape Game
With Coddy, you can organise an Urban Escape Game for your child's birthday very easily! All you have to do is search on the website for the theme of the game you want and the city you want to play in. The teens will be divided into teams (of 6 people maximum) and must, as in a classic Escape Game, solve enigmas and missions within a given time. In addition to challenging them, these games allow them to discover the city differently: they walk through the streets of a city in search of points of interest where riddles await them!
An activity lasting about 2-3 hours, at €39.99 per team of 2 to 6 players.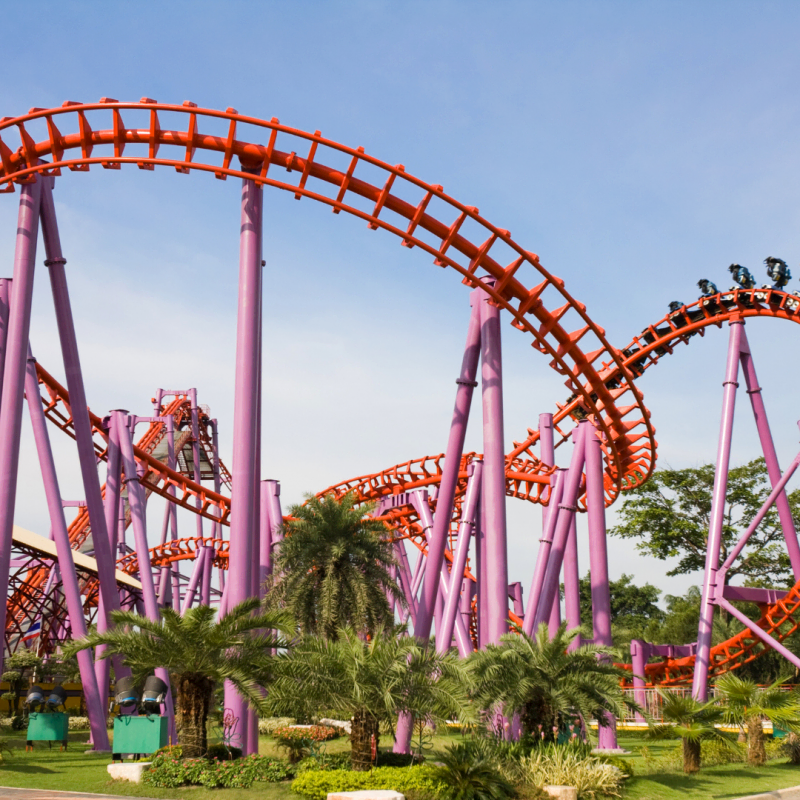 2. Amusement park
In the top of the list of activities to do for your birthday when you are a teenager with your friends, we ask: amusement parks! A whole day on a roller coaster, tons of thrills and laughter. In Belgium, you can choose from Walibi, Bellewaerde, Plopsaland (and all the other Plopsa parks), Bobbejaanland, etc. Depending on the region you are in, there is bound to be a theme park nearby!
Birthday packages are sometimes available depending on the park, check their website for more information.
+- a minimum fee of 30€ per person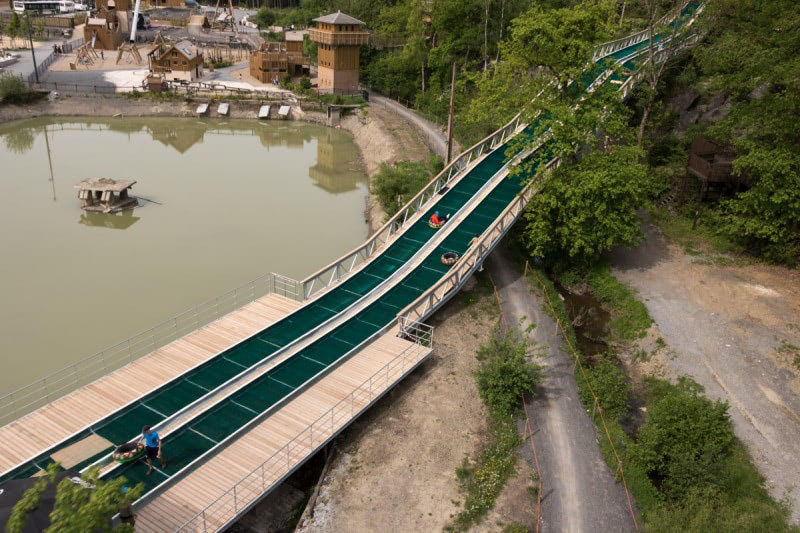 3. Dinant Evasion or Durbuy
For thrill-seekers and extreme sports enthusiasts (or almost), go to Dinant or Durbuy to try out different activities such as: kayaking down the Lesse, paintball, aerial courses, caving, ziplining, via ferrata, accrobranche, bike rental, mountain bikes or electric bikes, etc. In short, a ton of possibilities to spend the day outside and enjoy several activities.
33€ per child for the Adventure pass in Durbuy up to 12 years old and 38€ for children over 12 years old.
Picture @ Adventure Valley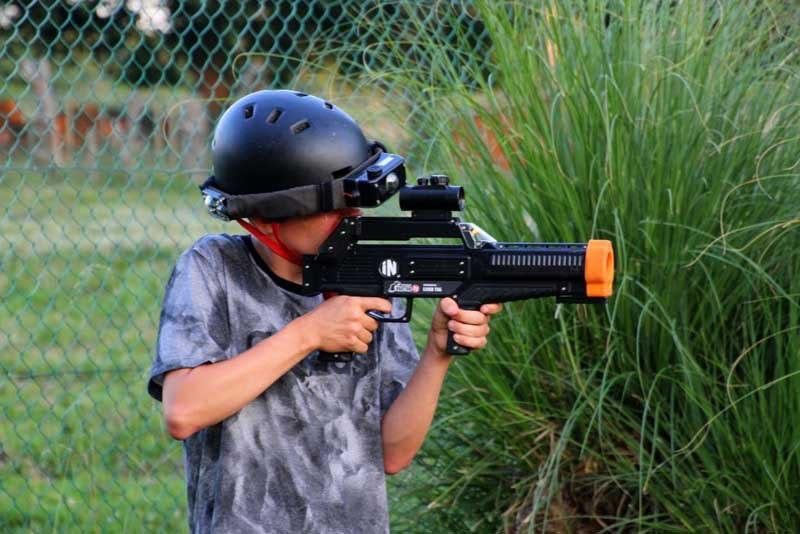 4. Lasergame
In Ottignies, opt for the lasergame: indoors or even outdoors, children are divided into teams and compete against each other. The aim? Shoot the opposing team with a laser gun. Here the lasergame is no longer done in a dark room but also outside with obstacles (natural or not). Birthday packages are possible, just contact them.
15€ per person for 1 hour of play.
Otherwise, for the fans, there is a Star Wars Laser Game in Mons! Click here for information.
Picture @Laser Game Belgium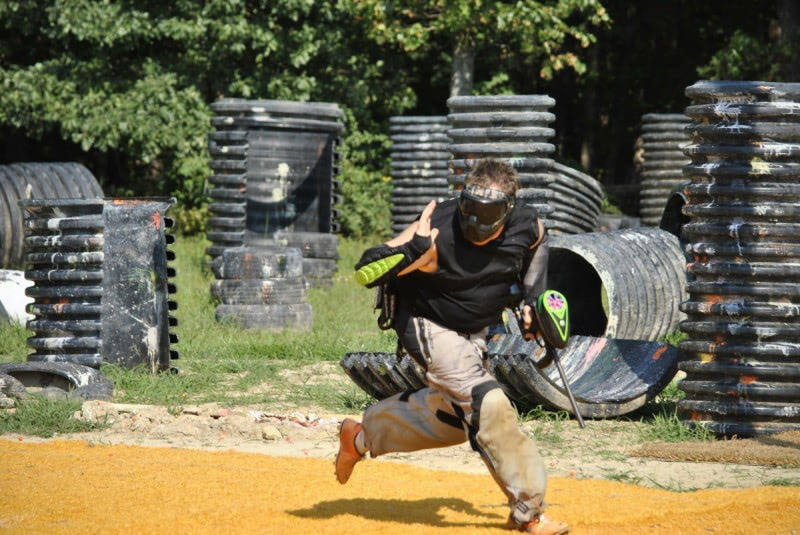 5. Paintball
In the same spirit, there is also Paintball. Two teams compete on an outdoor field and must try to catch the flag without being hit by the other team's (paint) balls. A very challenging game where they will have to hide, run and fight each other, all in a good atmosphere of course!
Two types of paintball: for children up to 12 years old and for the other from 12 years old.
2h or 4h of play, from 6 players.
From 25€ per person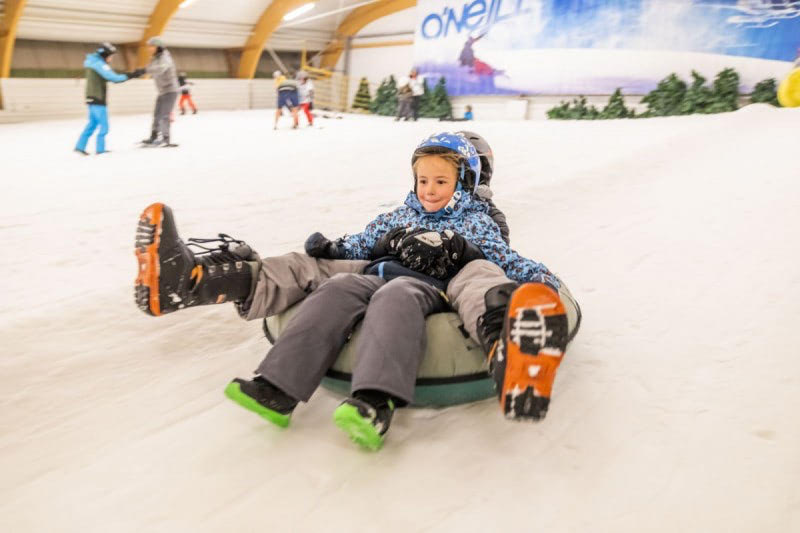 6. Ski slope
In the snow or in the water, you'll find here two types of fun activities to do with teenagers for a birthday party.
If the children already have some basic skiing skills, they can access the large covered slopes for skiing or snowboarding. On the beginners' ski slope, it is also possible to ski and ride the buoys!
Picture @Ice Moutain Adventure Park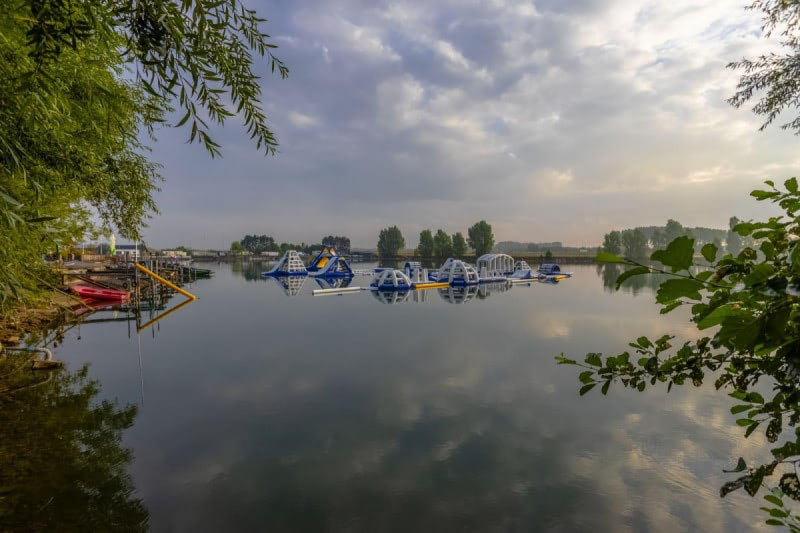 7. Water obstacle course
In Wevelgem, on sunny days, enjoy the inflatable water obstacle course! Walk, jump, slide and climb your way to the end of the course. Climbing walls, slides: try to complete the whole course in time or do it at your own pace and enjoy the moment to the full!

Picture @Ice Moutain Adventure Park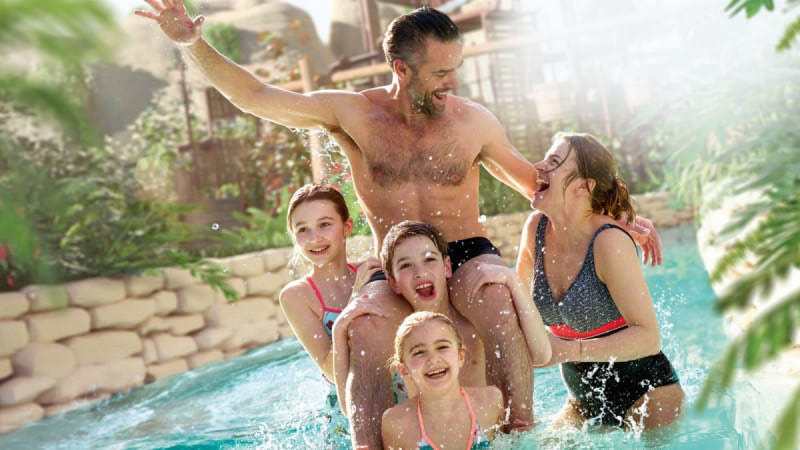 Aqua park
If you want to keep your feet in the water, you can always opt for one of the two water parks attached to the theme parks: Aqualibi or Bellewaerde Aquapark. Slides, buoys, playgrounds, relaxation area, etc. For a day in the water (or underwater?) get ready to slide in all directions with the many attractions provided in these complexes.
15€ per person for Bellewaerde
22€ for aqualibi

Picture @Bellewaerde Aquapark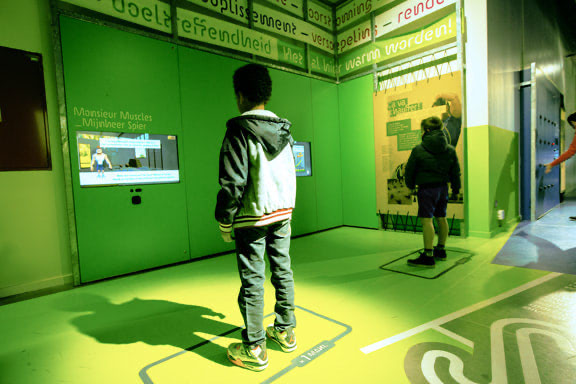 9. The Pass/ Sparkoh!
In a completely different context, the Pass, a science adventure park, is also a great place to spend your birthday. There are many exhibitions on science, sport, nature, etc. Children can move from one exhibition to another via the adventurers' passage: an acrobatic course with a monkey bridge, slides and swings. For each exhibition, they will have to carry out experiments, and they themselves will have to be the actors of this 'museum'. There is also an outdoor playground.

Picture @Le Pass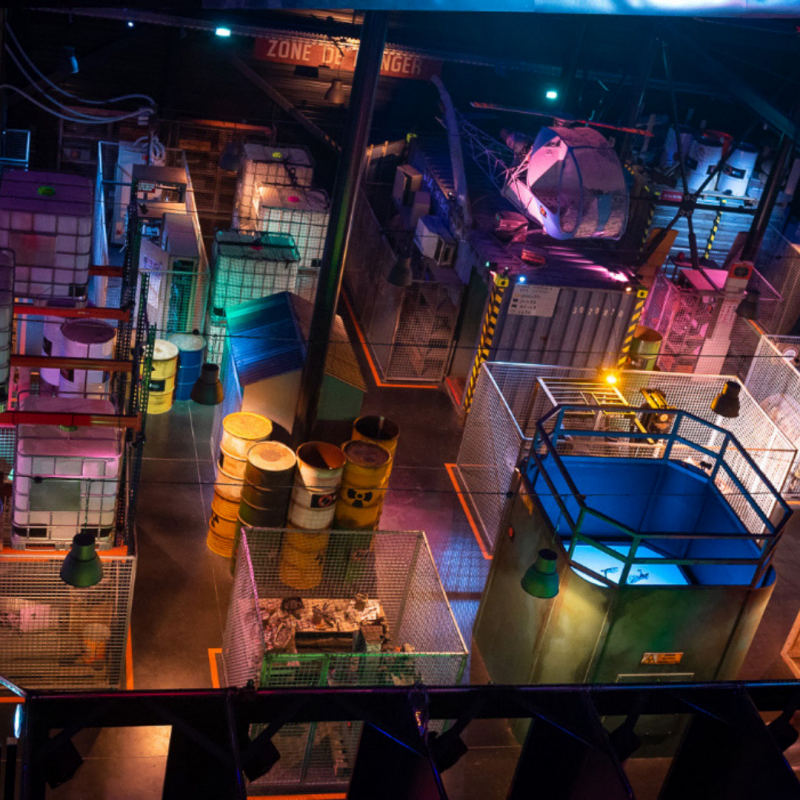 Koezio
To complete the top 10 activities to do for your teenager's birthday, we already talked about it in a previous article: it's the Koezio sports course! For the Elite Agents mission, the participants will have to cross different rooms and obstacles in teams of 2 to 5 people to become the best Elite Agents. A course at 12 meters high, enigmas, strong sensations, in short a very good time with friends!
90 - 120 min - 20€ per child up to 17 years old.
Picture @Koezio
Written by: Coddy | Updated at: 11-10-2022
Are you interested in the Lifestyle? Here are some other articles