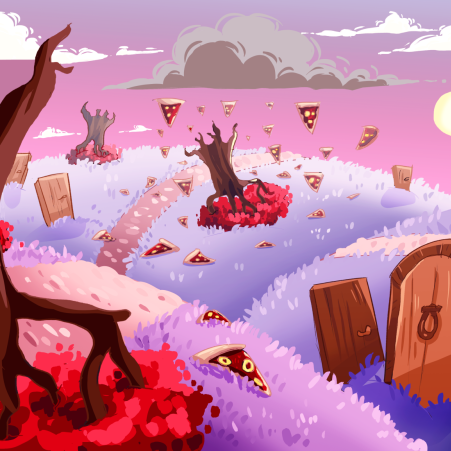 A strange world 👀
Plunged into the afterlife with a strange character and his inconvenient pet, you are condemned to stay there and be reincarnated as a totally ridiculous phobia: the phobia of flip-flops with socks.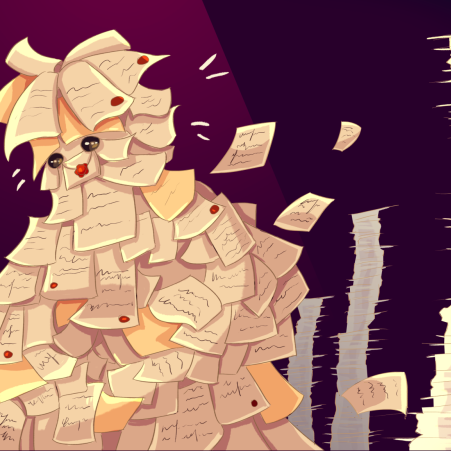 Curious phobias 🤡
Do you know anything about shakira-taxo-phobia, olvido-canti-phobia or chicorium-mortem-phobia? Neither do we. And yet, as you make your way through the city, they're the ones who will cross your path, and you'll even need their help to free yourself and leave this absurd world behind.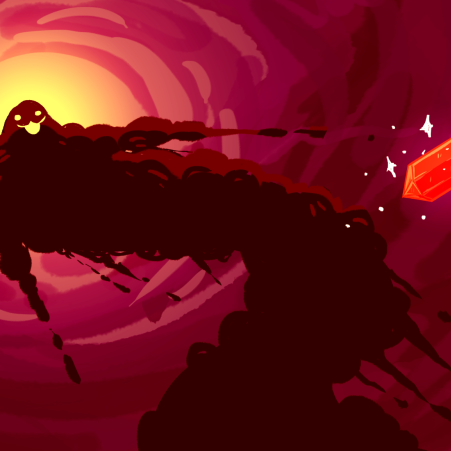 Surprising riddles 🧩
You need logic to solve puzzles, don't you? So watch, listen, calculate and dare! Don't be afraid to go into the unknown or the impossible, because nothing is impossible in Crazytopia. Take a close look at your surroundings: the city just might be able to help you!
Only one goal: to leave this place! 🏃🏻‍♂️
Meet the phobias, analyse the situation, solve the riddle by looking around you and collect the objects that will help you save yourself. Your survival depends solely on your abilities... and those of your friends.
In this game, nothing makes sense, or maybe it does? The only logic is the one you will use to solve the riddles and get home! Use your common sense and the help of the city and your friends to develop your reasoning and succeed in your mission!
Play Crazytopia in your city or your next destination city
Choose a city
Not convinced by Crazytopia?
Why don't your try ...