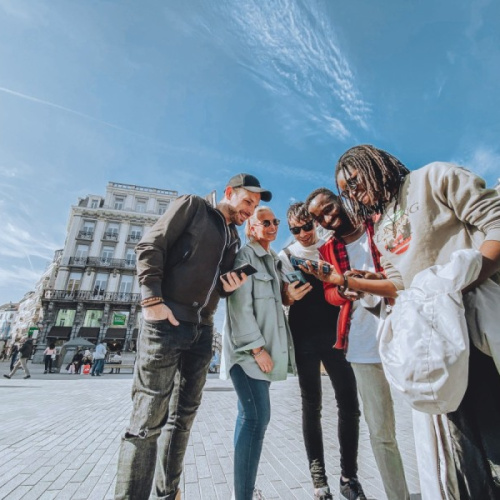 Riddles to see the city differently 👀
To answer the riddles you'll need to observe your surroundings very carefully. This way you'll (re)discover all the little details of the city that are still unsuspected.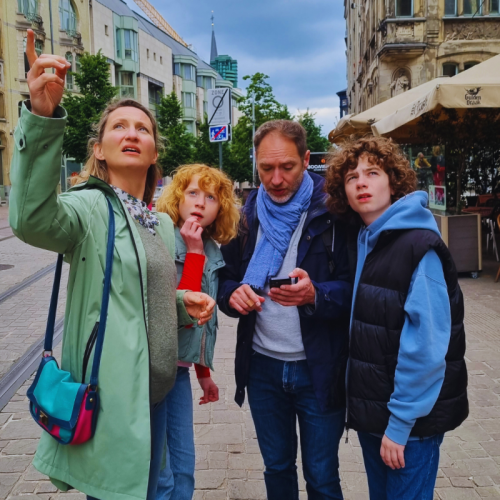 A team challenge 🤝
Challenge your teammates with this type of adventure and all the riddles to be solved throughout the city! Who will manage to complete the most missions?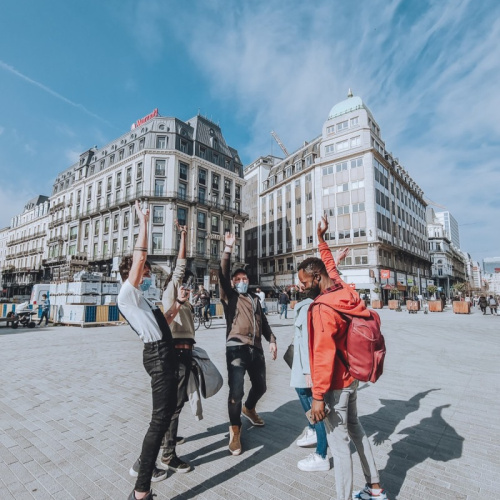 Fun facts and information as you play ✍🏻
You'll (re)discover the city's iconic monuments, statues, historic buildings, street art and many other curiosities that will help you solve the riddles and challenges you'll face. We're not into boring tours, so for each place you'll find a little info, a fun fact that will immerse you in the city's 'little story', the one that gives it its charm and authenticity.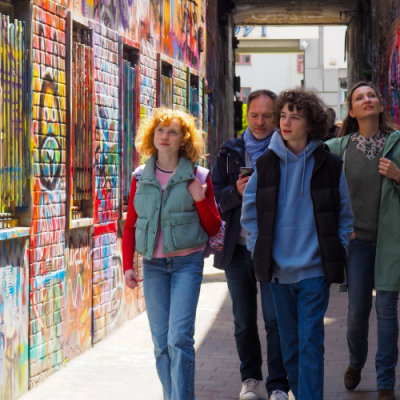 A new approach to tourism 🌍
Thanks to our adventures, you can visit the city centres of Europe's most beautiful cities as you play. Little hidden lanes, unusual places and tourist monuments: after your tour, you can be sure you've seen the essentials!
After our "The Secrets of ..." urban adventures, you'll never see your city in the same way again!
Play The Secrets Of... in your city or your next destination city
Choose a city
Not convinced by The Secrets Of...?
Why don't your try ...