Plot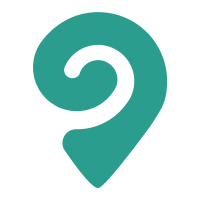 The "Explore" city adventures are exploration games in which you will discover the tourist spots of the city but also hidden corners. During your adventure, you may learn about the monuments and facades of the city that you meet along the way. All the puzzles in this game will require you to carefully observe your surroundings in order to find the clues or answers! After our "Explore" urban adventures, you'll never see your city in the same way again!
About the game
⏱ Play against the timer or do it at your own pace
🗺 Use the map to find your way
🏛 Discover the tourist and hidden corners of the city
⛩ Get some historical anecdotes about the city's monuments and facades
🧩 Solve all the riddles to complete your missions
🤓 Take turns to be the team leader
How time constrained is this adventure?
Expected distance to complete the adventure
For whom this adventure is best suited.
Why play this adventure?
Look around you, your surroundings will help you solve the puzzles.
You will encounter hidden gems in the city.