15 new ideas
Two years ago, for the first time, we presented an article with 5 gift ideas to please your better half on February 14th. Although many of you proclaim that Valentine's Day is just a commercial holiday and that there is no need for a special occasion to please your sweetheart (although deep down you're dying to wake up next to a bouquet of flowers, right Karen), we still decided to expand this list to offer you some nice gifts (not always fancy, but pretty funny) in case, this year again, you're out of ideas.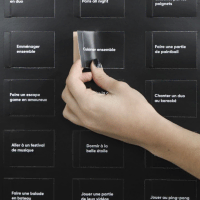 1. Poster "50 things to do as a couple"
The "50 things to do as a couple" poster is full of ideas for things to do... as a couple. Be careful not to remove the "move in together" box too quickly, if you've only known him/her for 3 weeks.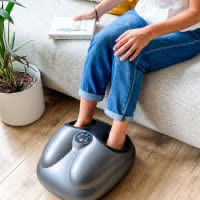 3. Massage device
A foot massager so you don't have to do it yourself.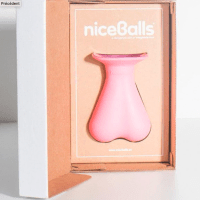 4. An anti-stress
An anti-stress that really de-stresses. At least, that's what they say...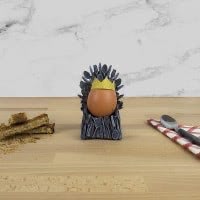 5. An egg cup
Iron Egg Throne
: THE eggcup maker for breakfast in bed. Still, he/she has to cook the egg properly now 🙄
You know nothing Jon Snow.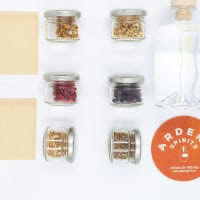 6. The DIY Gin Kit
For gin lovers (but there is also rum), a little do it yourself kit to prepare the aperitif. You can buy it with your ecocheques on ecomarket!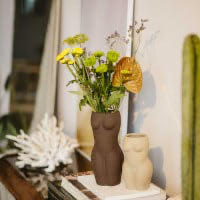 7. Original vases
Different styles of vases to decorate the apartment, we go for atypical and/or feminine forms this year.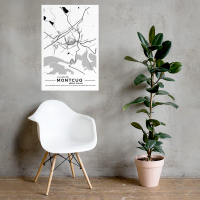 8. A city map to decorate
Another decorative item that will make you happy: a city map. Quite nice and trendy in the interiors these last years. And of course you choose your favorite city.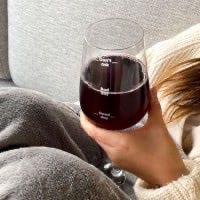 9. A special wine glass
The practical wine glass to know the mood in the room and to evaluate the mood of your partner. A must-have.
10. Massage oil
In case the glass of wine indicates a positive mood, we suggest an aphrodisiac massage oil that de-stresses.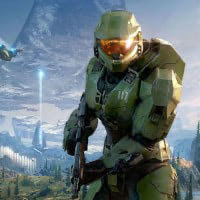 11. A video game
And if you're in the mood to play, but with a console or a PC, we recommend you give a game like Humankind, Age of Empires IV, Monster Hunter Rise, Pathfinder: Wrath of the Righteous or Halo Infinite.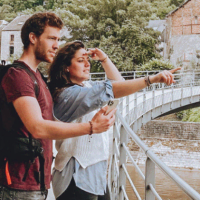 12. An Urban Escape Game
And why not also an urban Escape Game to discover a city by solving riddles? Nice enough to challenge yourself with your partner.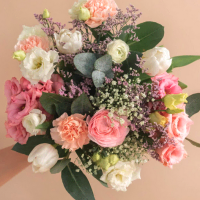 14. Flowers or plants
Beautiful bouquets or different plants to brighten up your home, it's always a good value.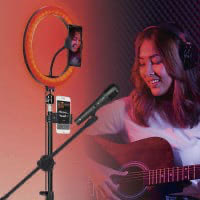 15. Gift of the artists
And finally, the kit of the perfect tiktok-singer so that his lame jokes posted on the Internet are at least well recorded.
Written by: Coddy | Updated at: 14-03-2022