A ciytrip planned for soon?

Let yourself be tempted by a citytrip in France! 🥰
France is full of cities, each one more beautiful than the last, and all offering the opportunity to take a deep breath of air and culture! To help you choose the destination of your choice, we've listed the coolest cities to visit! 😎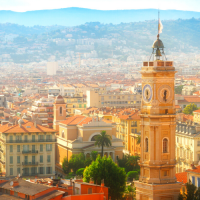 1) Nice or "the radiant Mediterranean city"
The city of Nice is perfect for a citytrip! 🌞
Between the sea and the mountains, the city has a sunny Mediterranean climate where life is good! Our escapes games in Nice offer you the possibility to stop in different emblematic places of the city, to be in the heart of the action and to dive into an immersive adventure in the sun! 😎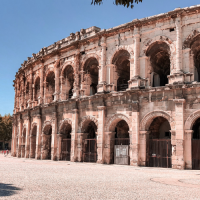 2) Nîmes or "the French Rome"
For a city trip 100% south of France, Nîmes fills all the boxes: heritage, culture, true identity, atmosphere and gastronomy 💯
Here, you will no longer be a simple citytripper wandering the streets, rediscovering the different districts of the city, but you will become an adventurer, a quest hero!
This is the promise of our urban escape games in Nîmes 🤩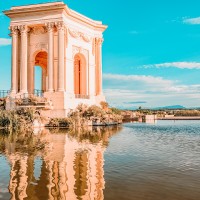 3) Montpellier or "the city of contemporary architecture"
Vibrant and lively, Montpellier has become a real laboratory of contemporary architecture in the south of France in recent years! 🇫🇷
From street art to medieval streets, from the Place St Roch to the Verdanson quays, admire thanks to Coddy the city in a different way! You will thank us at the end of your citytrip 😎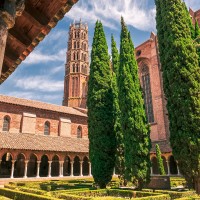 4) Toulouse or "the city of street-art"
Take advantage of a citytrip to Toulouse to get interested in the history of graffiti in the Pink City. Go to the Embarthe garden, where it all started, to discover an exceptional fresco 🎨
Thanks to Coddy, you'll have a great time searching for clues in the worlds of our various scenarios, you'll share moments full of adventure, excitement and discovery 🤠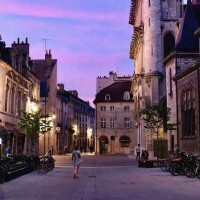 5) Dijon or "the historical and gourmet city"
You have 100 reasons to make a city trip to Dijon: it's a charming historical and gourmet city! Between medieval art, half-timbered houses and local specialties, you will be delighted with your stay! 🧐
The perfect way to explore the city, let off steam, have fun with various riddles with family or friends, is CODDY! 🤩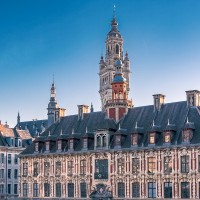 6) Lille or "the heat of the North"
When talking about a city trip in France, it is unthinkable not to mention Lille!
They say that the heat is in the hearts of the inhabitants!!Do you feel like you already know everything about the city? 🧐
But do you really know its secrets and mysteries? Maybe not!
That's why we invite you to discover it differently, through our urban escape games.🥰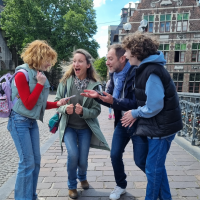 Coddy is (almost) everywhere!
You'll understand, Coddy is present in almost every city in France! Choose your city and go and solve the riddles, discover hidden and unmissable places and above all have fun!
Written by: Coddy | Updated at: 13-09-2022