Escape Games
Brussels
A new type of Escape Games in the Capital of Europe
Hey, are you looking for an Escape Game to do in Brussels? Tired of Escape room? With Coddy, you don't lock yourself in a room for 60 minutes, but you enjoy the city and what it has to offer!
The concept of urban Escape Game
An escape game on a large scale, on your smartphone, and a journey in the middle of Brussels that will take you to the center of the city, full of enigmas and mysteries. On the Grand-Place or at the foot of Manneken-Pis, you will be geolocalized by the application that will tell you the exact location of the missions and the tasks to be accomplished to succeed. With family, friends or in a team, you can travel around Brussels in a completely new way.
Play to City-Wide Escape games in Brussels
Escape Game
Rise of the Dead Brussels
Escape the zombies in your city!Dozens of cities have been infected with the Z-1 virus and invaded by hordes of zombies.Run and hide or face the...
Discover
Escape Game
Surprising Brussels
Surprising Brussels is an urban escape game playable on smartphone in teams of 2 to 6 players. You will meet a curious (virtual) character who will fo...
Discover
Visit the city by playing an Escape Game?
By playing our urban treasure hunt, you will visit the most popular and unmissable places in the city such as the Grand Place or the Mont des Arts, but also more hidden and sometimes even unusual and forgotten places in the city. It's an original, fun activity open to all! You can play our games during an afternoon with friends, with your family, for a bachelor(ette) party or to create links with your colleagues during a team building!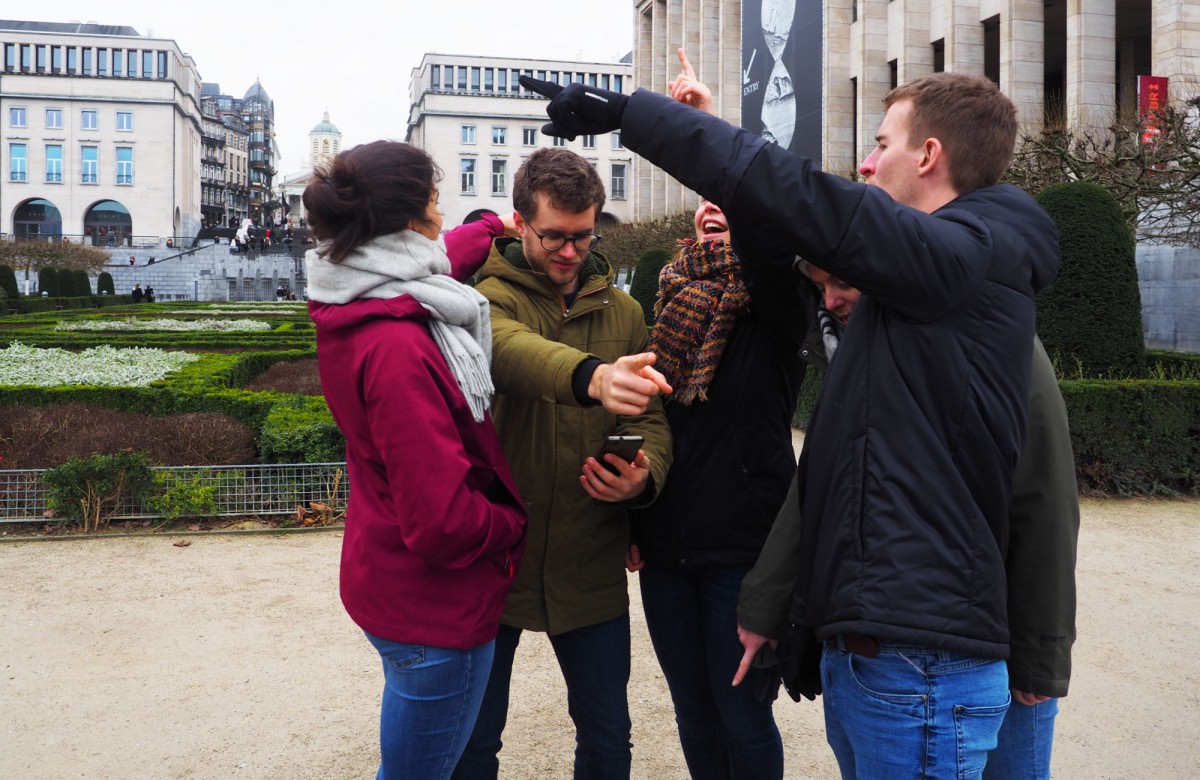 Afternoon with friends?
Our games are played in teams - from 2 to 6 players maximum - and are controlled by your smartphone.
As a couple or with friends, you will travel around Brussels in search of the answers to the riddles. For some games, you will have to make crucial choices that will determine the rest of your adventure! Be careful to choose your teammates carefully: you will have to have enough confidence in them to succeed in this adventure!
Share a good moment, shine in front of your partner or your friends, it's time to show what you are capable of! Coddy will help you to immortalize this experience!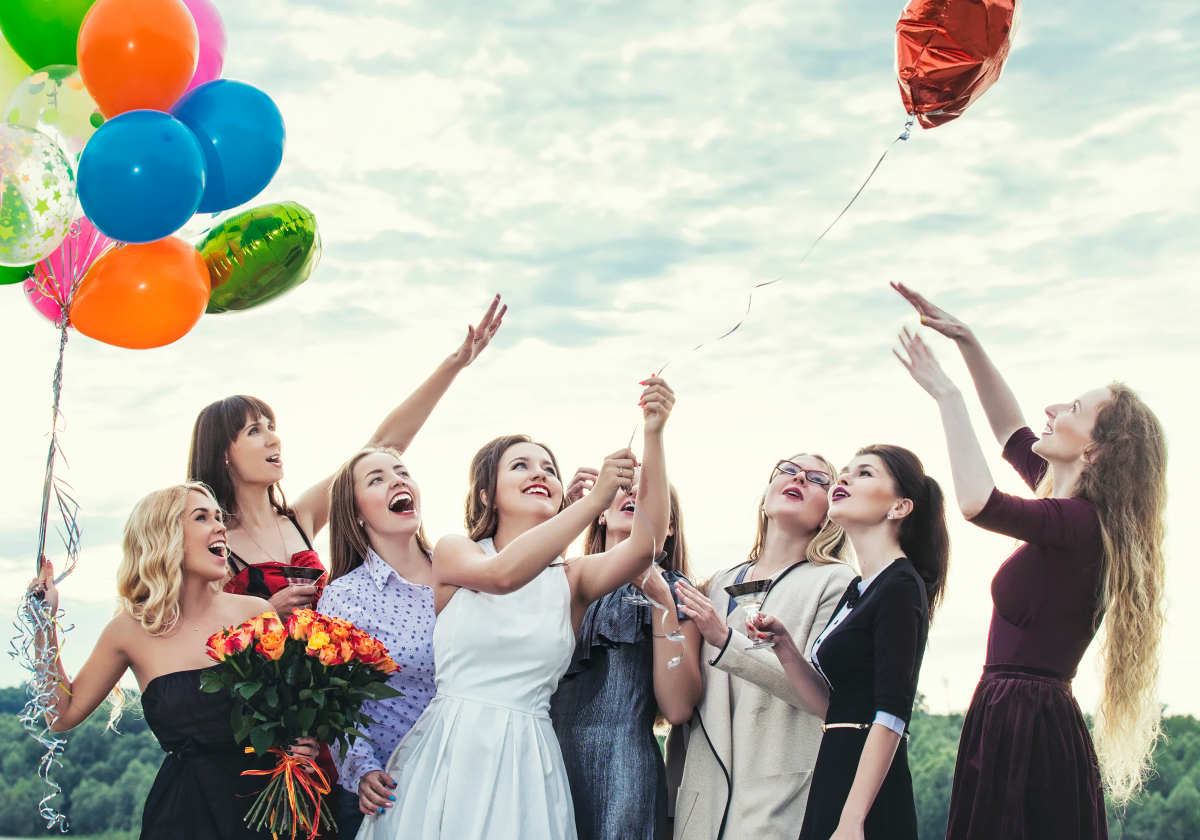 Bachelor(ette) party to organize?
Out of ideas for the next bachelor(ette) party you have to organize? After the spa, the karting, the pub crawl and the stripteaser you are looking for an original idea that could please everyone? Don't bother anymore and try Coddy!
In the streets of Brussels, play an Escape Game! Stroll through the city, solve puzzles, missions, even add prizes for the future bridegroom and enjoy your day! Come on, don't look any further and contact us!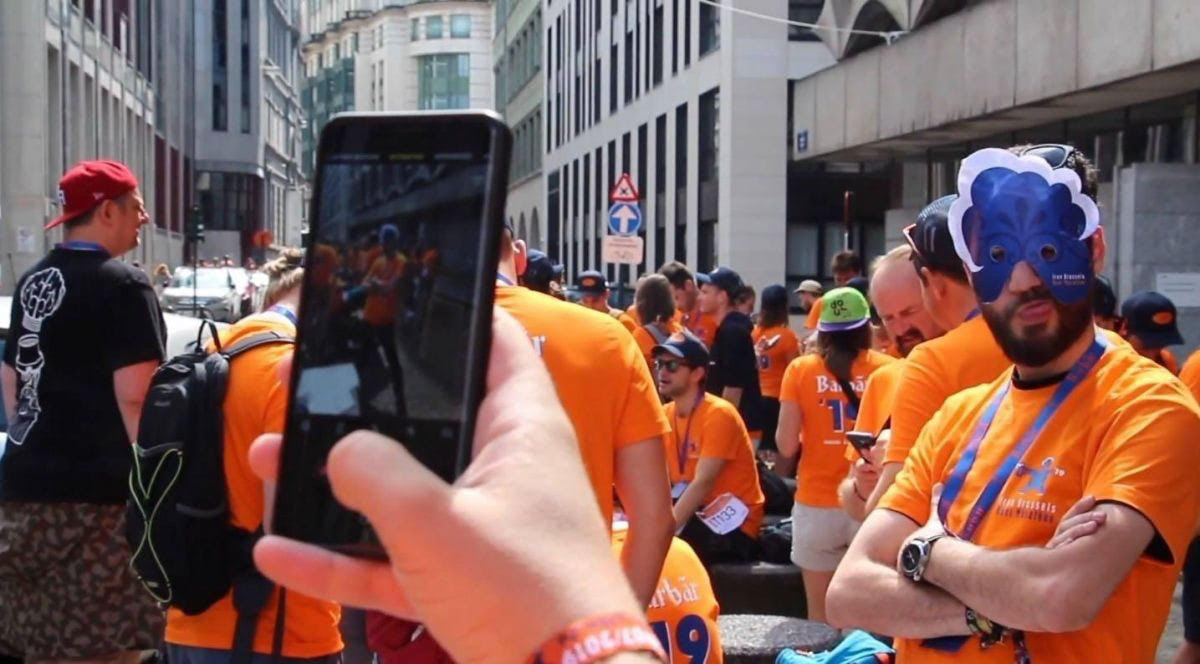 Team Building in Brussels?
If you want to impress your colleagues at your next Marketing & Sales seminar, organize a team building event with Coddy. We organize the Escape Game course around the place where your event takes place.
Challenge your colleagues and in small teams of 6 people, face each other to be the first to solve all the puzzles! More info about team building.
Brussels in a different way
Coddy are Escape Games with of course riddles to solve and clues to help you (in case all the brains don't work...). They are also missions to realize: places to reach in a given time, photos to take, videos, ... Throughout the game you will walk around Brussels, which will allow you to (re)discover this city while playing. This is the opportunity to see Brussels in a different way...
Discover the secrets of Brussels
To make sure that you will see the most epic places in Brussels, Coddy has arranged his routes around the city's must-see places, some of which are listed below. Of course, it's not about making a tourist-catching itinerary: other more hidden, more secret places of the city that you probably don't know are also included in our itineraries.
Brussels or ...
The European capital (because the Commission and the European Council are here!).
The capital of Comics (look around you, and especially up in the air, because it is on the walls of the capital that you will find some comic book heroes)
The city, the region but also the municipality! The city of Brussels is the name given to the municipality of Brussels. Brussels-Capital Region comprises 19 municipalities (if you haven't understood, we don't blame you, nothing is simple in Belgium).
The most beautiful square in the world: the Grand Place of Brussels! (Well, okay, one of the most beautiful. Well, yeah, that's what Victor Hugo said).