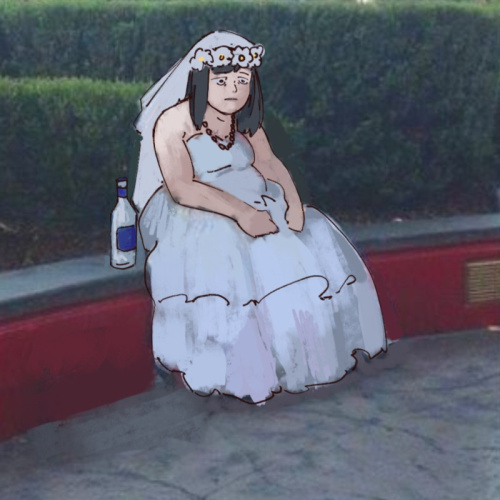 The best day of her life? 😬
Your best friend has been planning her wedding for a year and a half, the ceremony is tomorrow and... it's clearly a mess 😰 Now all her suppliers are calling her one by one to change all her plans. But fortunately, she can count on ... YOU 😬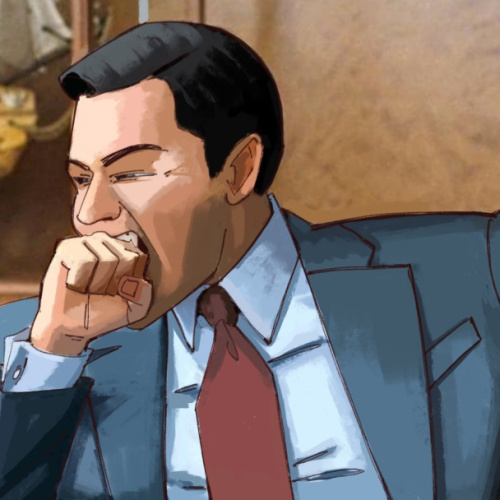 The clock is ticking ⏱
The big day is approaching, and time is running out to scour the city and find solutions that will suit the bride.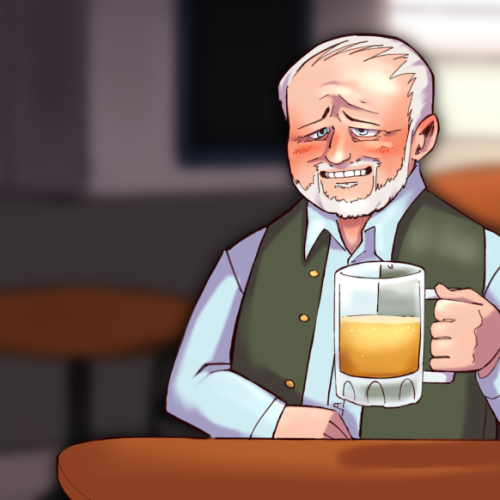 A bunch of good-for-nothings 🥸
Her mother-in-law, her ex, her borderline uncle: they all want to be part of his desperate quest. And not always for the right reasons! Luckily, you, her best friend, and other friends, will be there to support her through this difficult time! Everyone will have a role to play and secret actions to carry out: make sure you don't get caught 😈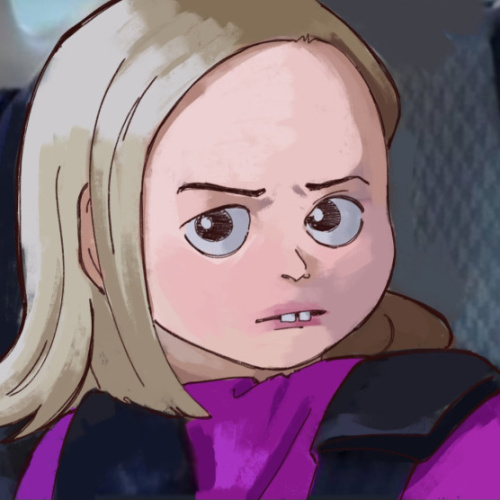 Offbeat sense of humour 🙃
Sensitive souls please refrain: unicorns and glitter will not be part of this adventure. On the contrary, if sex jokes don't scare you, and you don't mind rude and vulgar remarks, then this is the game for you!
Master's degree in sarcasm recommended!
Play Bachelorette Party: Mates, Mess & Madness in your city or your next destination city
Choose a city
Not convinced by Bachelorette Party: Mates, Mess & Madness?
Why don't your try ...