Autumn holidays in France 🍂
The All Saints' Day holidays (Toussaint) will run from Saturday 21 October to Monday 6 November 2023 for zones A, B and C and Corsica.
Is going out during the autumn holidays a good idea?
Yes, Karen! Autumn means :
a mild, pleasant climate, with temperatures that are much cooler than the recent heatwaves we've all experienced.
plenty of opportunities for relaxation and discovery
the beauty of nature, the colours...
In short, it's an ideal season for exploring new places and creating unforgettable memories!
But what can you do?
Are you interested in exploring games? 😊
This is an outdoor activity, to be carried out in the city of your choice. These are outdoor adventures like Escape Games or treasure hunts in which you'll have riddles to solve as a team. Our adventures include riddles, discovering a town, challenges... In short, a real moment of sharing and good humour with family and friends!
Activities for children during the autumn holidays 🍂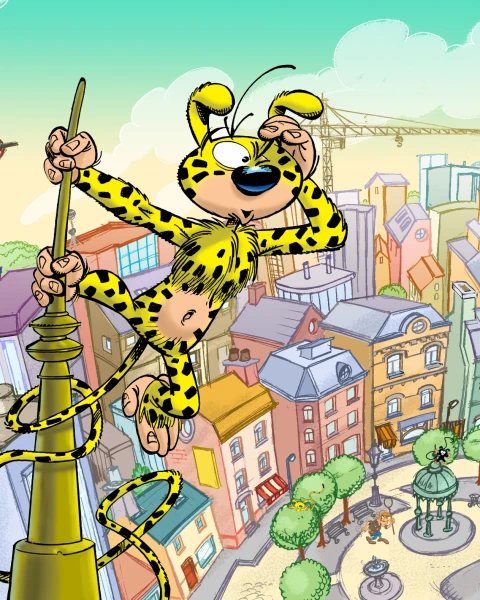 Want some examples of games you can play with Coddy? Here they are!
Two great family games, aimed at children aged 8 to 12.
Peter Pan and the Lost Shadow
Aim of the game? To help Peter Pan find the Lost Kids and return them safely to Neverland!
The game doesn't take too long, lasting around 1 hour.
Save the Marsupilami!
The aim of the game? Help the Marsupilami find his family!
Take on challenges as a team across the city. The game also lasts around 1 hour.

You can find them here 👇🏻
Outdoor activities during All Saints' Holidays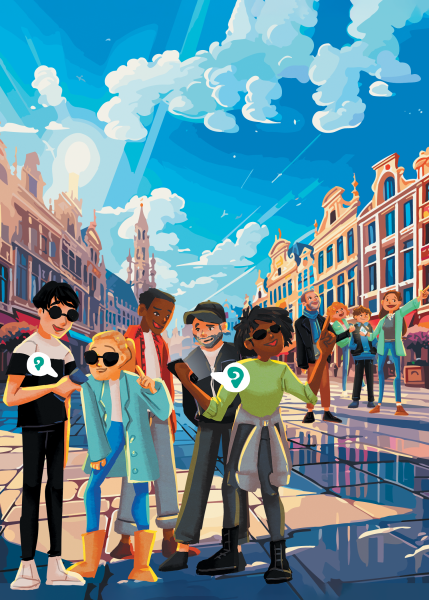 Take a fresh look at your city with "The Secrets of..."!
In this exploration game, you'll (re)discover the city's emblematic monuments, statues, historic buildings, street art and many other curiosities that will help you solve the riddles and challenges you'll face. We're not into boring tours, so for each place you'll find a little info, a fun-fact that will immerse you in the city's 'little story', the one that gives it its charm and authenticity.
Activities at home for the All Saints' holiday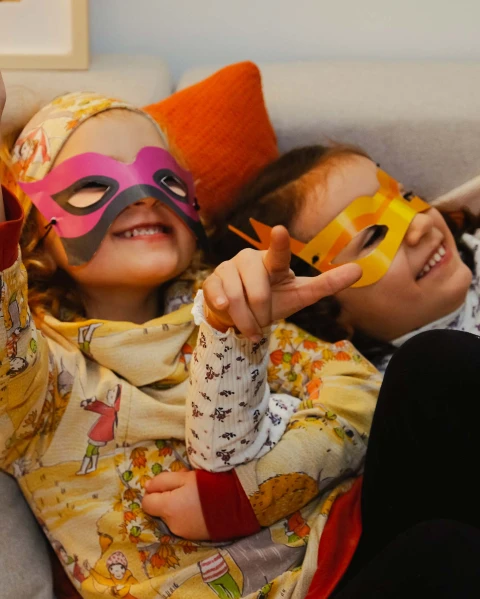 Don't feel like going out in this autumn weather? That's your right. But we're not going to leave you alone like that!

We're offering you the chance to investigate, challenge yourself and solve lots of puzzles, all from the comfort of your own living room. With Escape Kit, you can turn your home into a playground! Escape Kit is a clever mix of board game, treasure hunt and atmospheric game for young and old alike.
Choose your game
Print it out
Set it up
And enjoy!
There's something to suit all tastes and ages (from 3 upwards!). You can play wherever and whenever you want, with as many participants as you like!