Un escape game urbain pendant ton citytrip !
The citytrip is the ideal way to travel! By car, train or bus, you can visit a big city for 3-4 days, only a few kilometers from your home! A weekend is just what you need to get to know the city and its most beautiful monuments.
A perfect formula to discover unique unsuspected destinations! 🥰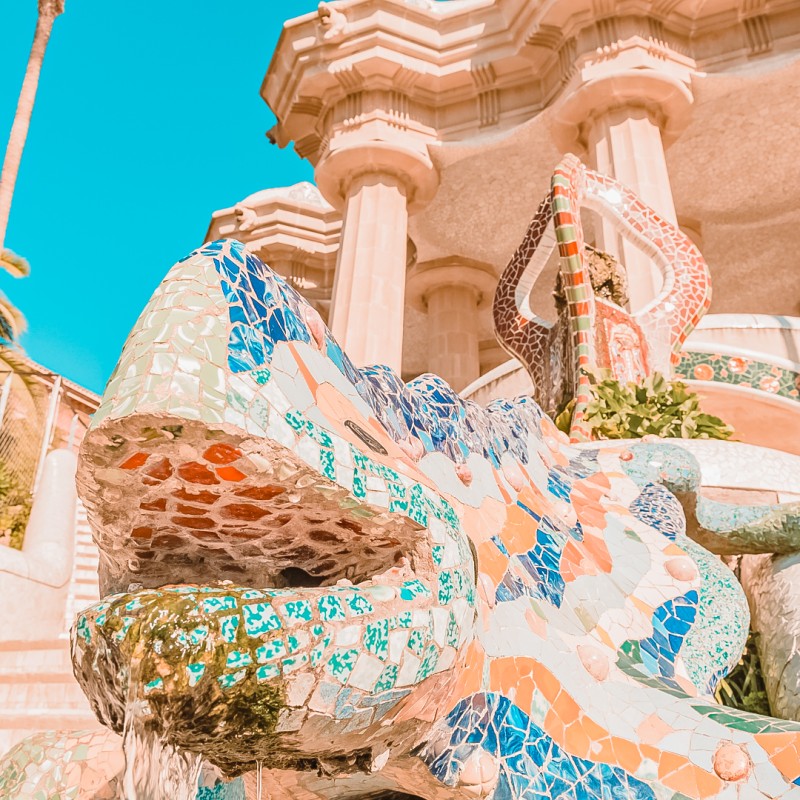 First reason: To discover the city differently

If you're organizing your citytrip in a city you already know, that works too. 😎 We bet you don't know half the places we'll take you through!
Yes, we will take you to the must-sees, for those who have never seen the city in question and want to discover the must-sees! But not only! Between alleys, fun facts, or hidden monuments, you will be served!
It's the new way, 2.0, to visit a city! 🥰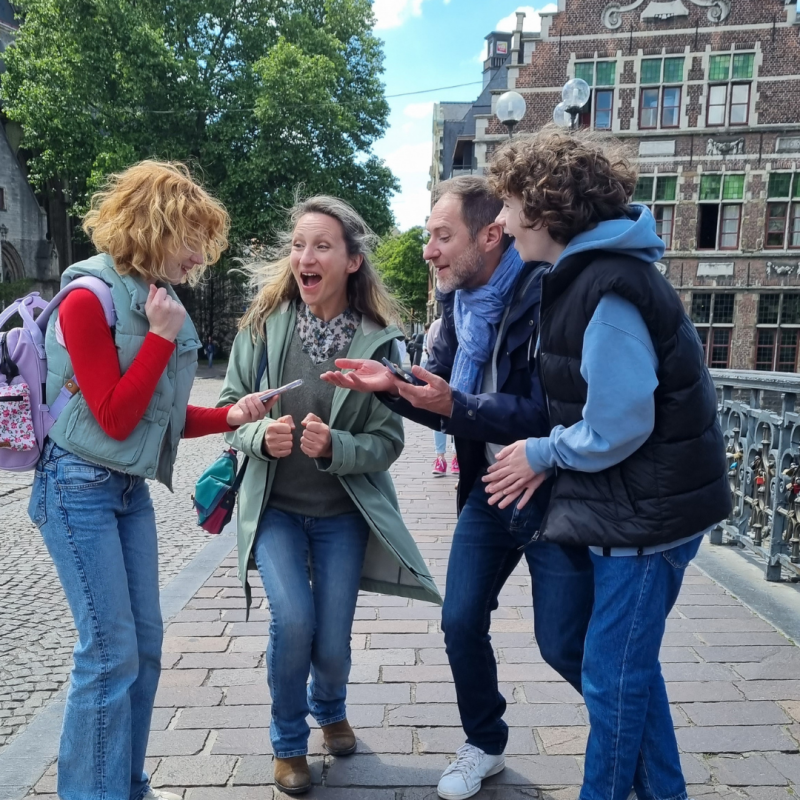 Second reason: an alternative to boring guided tours
Indeed, Coddy's urban adventures are an alternative to boring guided tours! 🥰
For you, dear citytripper, no more guidebooks and flags to follow around the city. No more endless aimless walks and broken audio guides! 🧐 With Coddy, you have fun while playing tourist! The city becomes your playground. 😎
It's a game played with your smartphone and the mobile application, where you'll find all the instructions to succeed in your urban adventure. Immerse yourself in an exclusive scenario and follow the map on the app to direct you and move around the city. 📍
Then, as a team, solve all the puzzles and complete the challenges that await you in the four corners of downtown! 🤓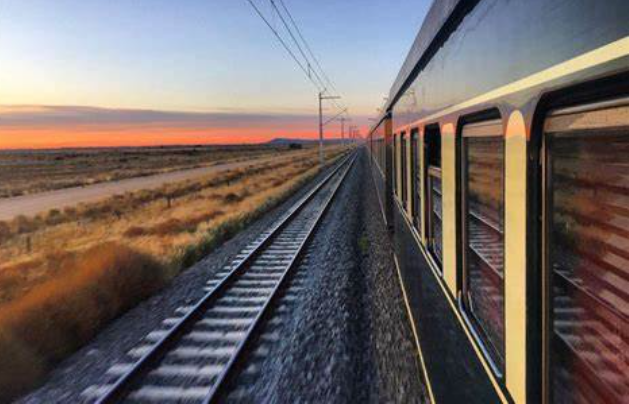 Third reason: to innovate and travel in Europe
As a citytripper you probably thought about organizing your trip with Interail 🚋 right? Don't you know it?
We'll explain: compose your dream itinerary through Europe and visit up to 40,000 destinations in 33 countries with the Interrail pass 🌎 The best part is that Coddy is present in most of the cities served by the pass!
So, you want to discover Europe, but you haven't chosen your destinations yet? Look in our catalog, the cities and countries in which we are present, to help you plan your visits! 🧐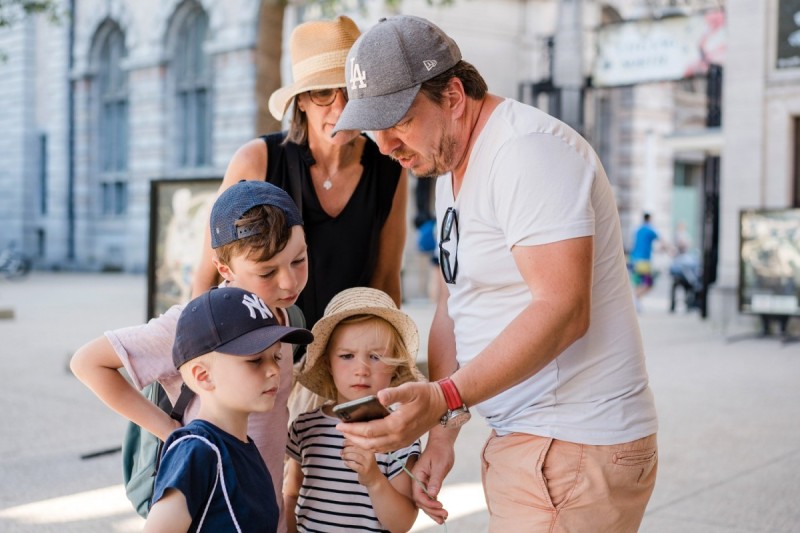 Fourth reason: an activity for everyone!
Coddy is for everyone! In each city, you will find different scenarios, for young and old!
Don't be afraid to end up ashamed in front of your children, because you didn't find the answer to the riddle: thanks to the clues, your reputation in the eyes of your children will be preserved 🤗
The level varies from easy to hard (so kids will be able to participate without any problem) and there will always be clues to help you when it's really not right (and you don't have to tell them 😇).
Coddy is for families, but not only! You can explore more than 9 countries and 60 cities with your friends, with your colleagues, with your other half, with your dog, your hamster, your mother-in-law: take whoever you want with you during your citytrip! 🥰
Written by: Coddy | Updated at: 17-08-2022