Riddles to see the city differently 🧩
To answer the riddles you'll have to observe your surroundings very carefully. This way you'll (re)discover all the little details of the city that are still unsuspected.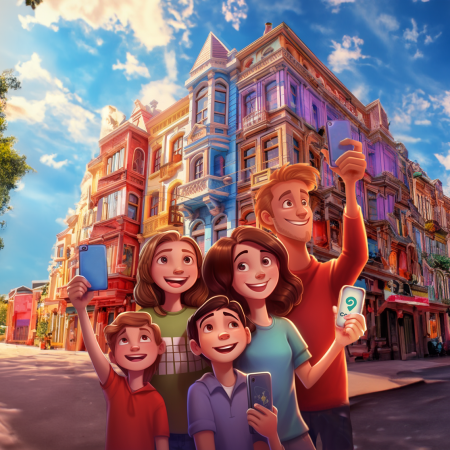 A team challenge 🤝
Challenge your family and friends with this type of adventure and all the riddles to be solved throughout the city! Who will manage to complete the most missions?
Fun facts and information as you play 🤓
During your family adventure, you may learn a few anecdotes about the city's monuments and facades that you come across along the way. But don't worry, with our games, we'll keep you informed without turning it into a boring guided tour!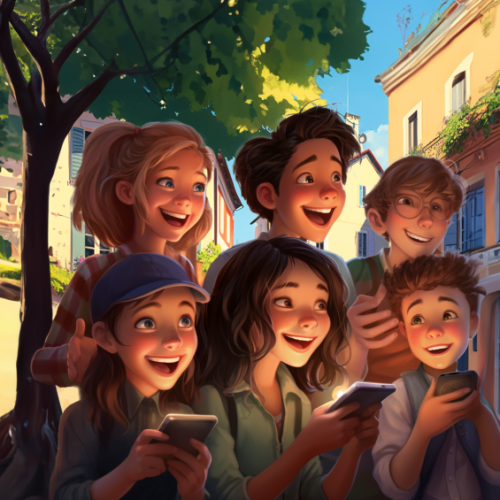 A new approach to tourism 🌍
Gone are the days of long, boring walks. Now you can discover the city by playing with us! Visit the city centres of Europe's most beautiful cities as a family in an engaging way with our urban adventures.
After our "Kids Explore" urban adventures, you will never see the city in the same way again!
Play Kids Explore in your city or your next destination city
Choose a city
Not convinced by Kids Explore?
Why don't your try ...